WE'RE HERE TO HELP YOUR PATIENTS
Physician & Professional Referrals
Patient Referrals With A Proven ABA Therapy and Treatment Leader
Diagnosing Physicians or medical professionals providing referrals to patients for ABA therapy services can easily get in touch with us!  We appreciate and enjoy working together to serve your patients. And, rest assured, your patients receive state of the art treatment in our proven Learning Centers. Did you know we are BHCOE Accredited? Please select from any of the options here to connect directly with our Care Team today.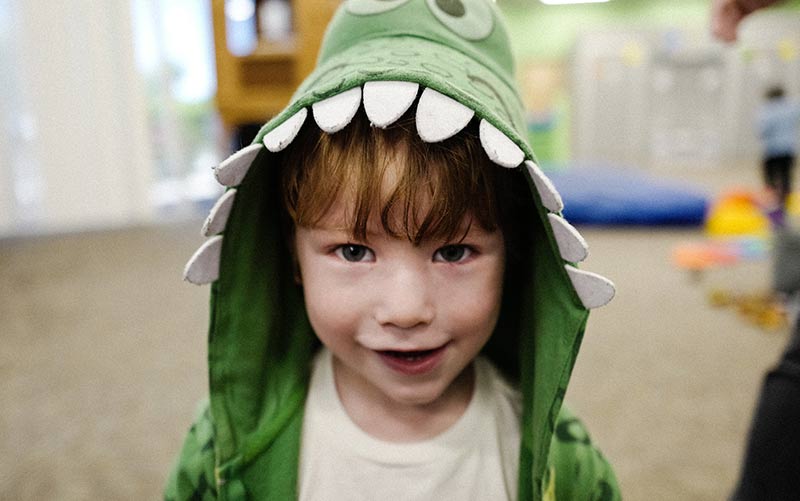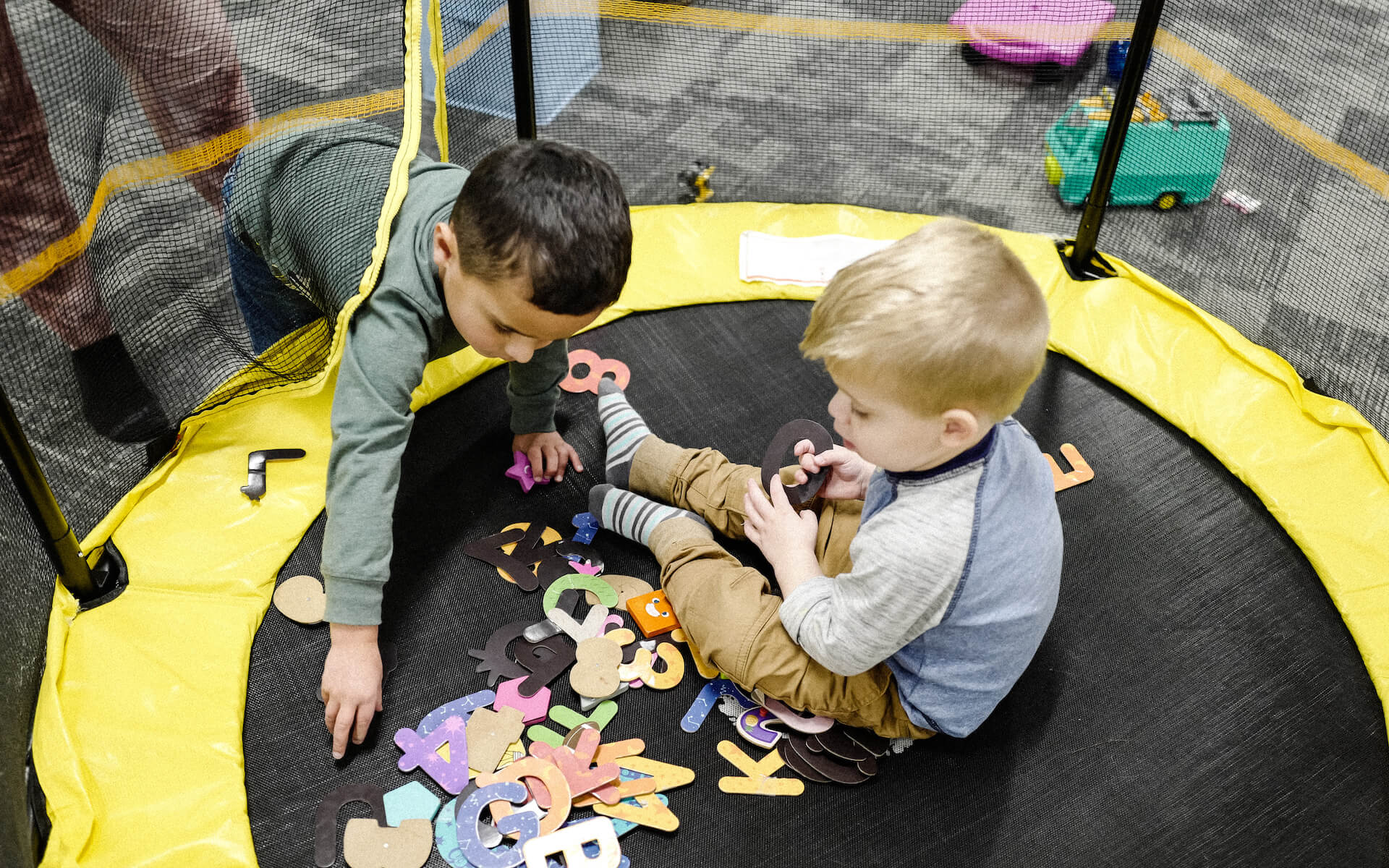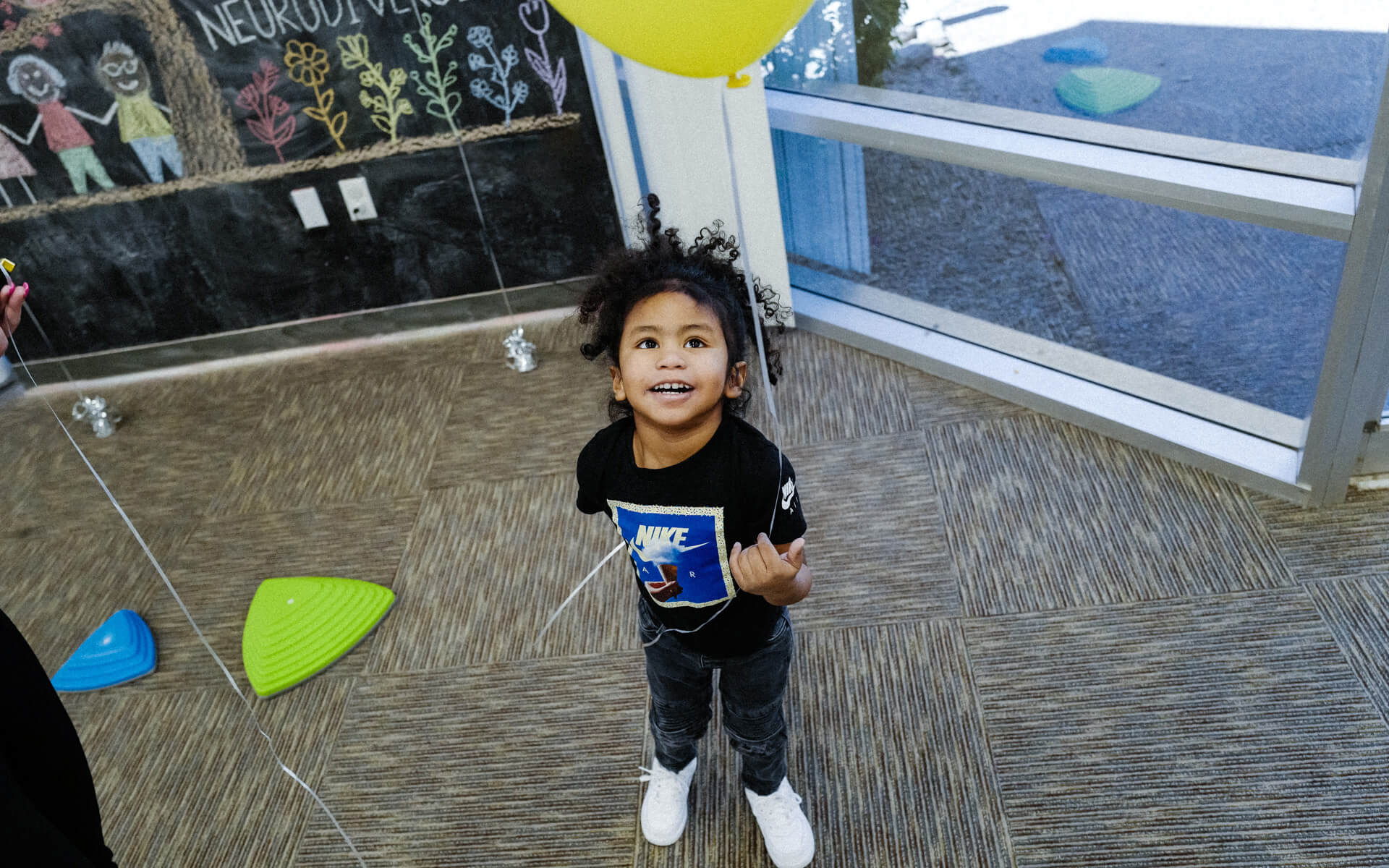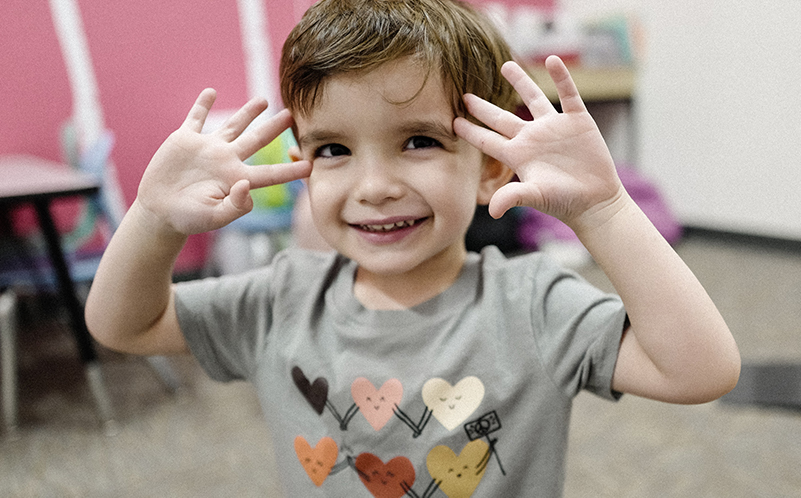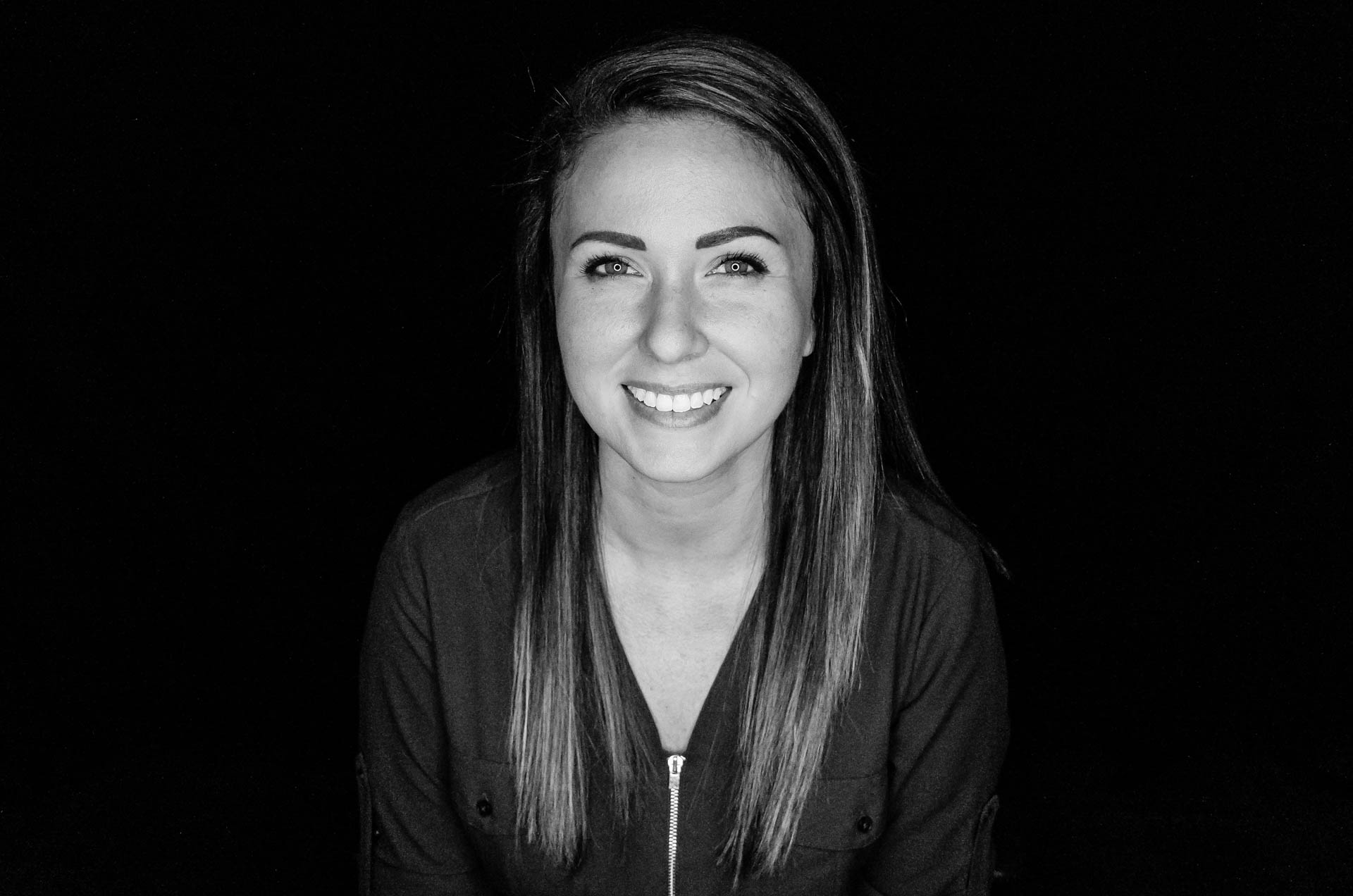 Tiffany Thomas
Director, Client Experience
Looking to build a referral partnership with InBloom Autism Services?
We love connecting with other proven and reputable medical organizations who are also in pursuit of doing what is best for the children and the families for which they work. We also enjoy providing cutting edge information and compelling therapy topics related to the care of children diagnosed on the autism spectrum. Blogs and other news related to your care practice and what parents are thinking can be found here.
To learn more about establishing a referral partnership with InBloom, please click any of the links to connect directly with Tiffany Thomas, our Director of Client Experience.