Administered by a Licensed Clinical Psychologist
Diagnostic Evaluations for Autism
Available in Arizona, Colorado, and Texas.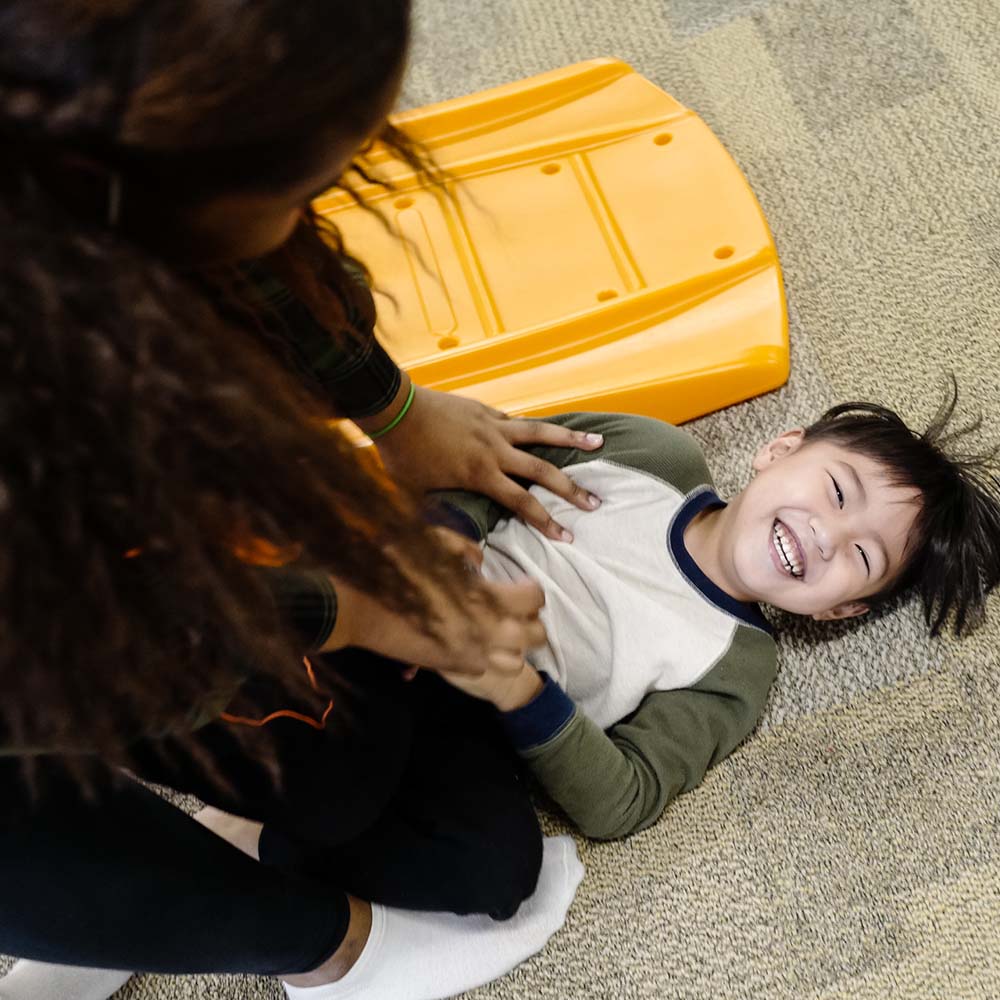 Do you see signs of Autism Spectrum Disorder in your child?
There is no single symptom or behavior that identifies all individuals with autism spectrum disorder. However, there are a range of attributes and behaviors that seem to lead to a diagnosis more consistently than others.
Avoidance of eye contact
Challenges with transitions or changes in routine
Intense sensory seeking
Speech and language delay
Unresponsiveness
Lack of social interest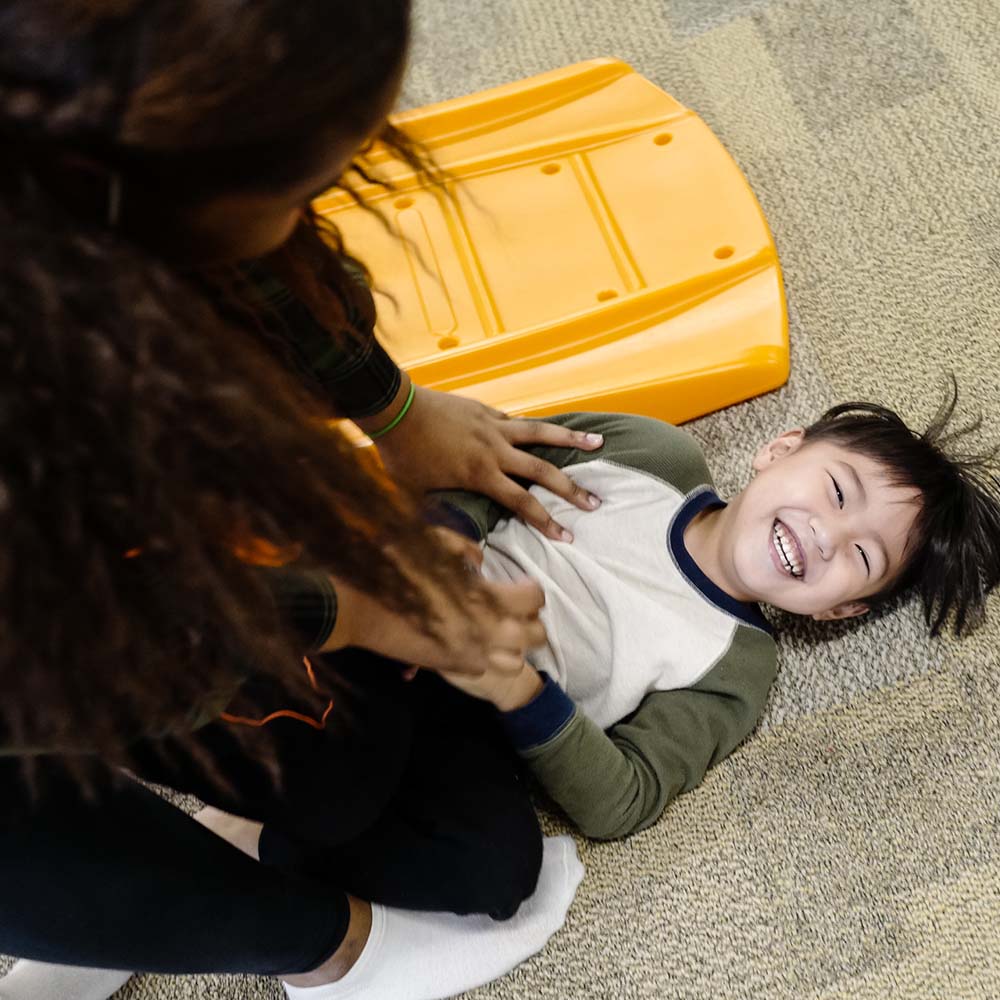 What You Can Do Next
Contact our Care Team and schedule an evaluation or schedule an evaluation with a licensed clinical psychologist in your area.

Our psychologist meets with you and your child to observe and administer the evaluation at one of our learning centers.

Our psychologist will review the results with you and answer any questions you may have.

Our psychologist will provide you with a comprehensive overview of any recommended treatment options and you will receive a copy of your child's diagnostic report.
A Diagnosis is the First Step
 If you are seeing potential signs of autism in your child, our psychologist team is here to help.  Our psychologist will determine if there are additional steps you may need to take to help your child with the concerns you have and, if so, they will provide guidance on what those next steps should be. InBloom is thrilled to be able to offer gold-standard diagnostic evaluations in select service areas for children between the ages of 18-months and 3-years-old. If your child should have a need for ABA therapy, an official autism diagnosis is required before therapy can begin. At InBloom, the diagnostic evaluation is comprehensive and includes the following:
A Thorough Parent Interview
Focused on learning about each child's history and day-to-day functioning
Diagnosing Evaluation
A structured observation to administer the evaluation
Feedback / Comprehensive Diagnostic Report
A session for the psychologist and parents / caregivers to discuss the assessment and results, as well as review potential recommendations. Caregivers will receive a comprehensive diagnostic report.
Contact us to find out if you qualify for a diagnostic evaluation.
FROM TODAY TO THE START OF CARE
What does getting started look like? Parent Reviews
Slide 1
Our 3-year-old has grown tremendously.
The staff is knowledgeable, caring, and informative. They have a true, noticeable passion for improving the lives of children with developmental challenges.


Slide 1
The scheduling process, customer service, knowledge of the staff, and how they treated my kiddo were amazing. I couldn't have asked for a better team to help me and my son.


Focused Teamwork
Caregivers are an essential part of our team.
Blog, Articles, What's Going On…