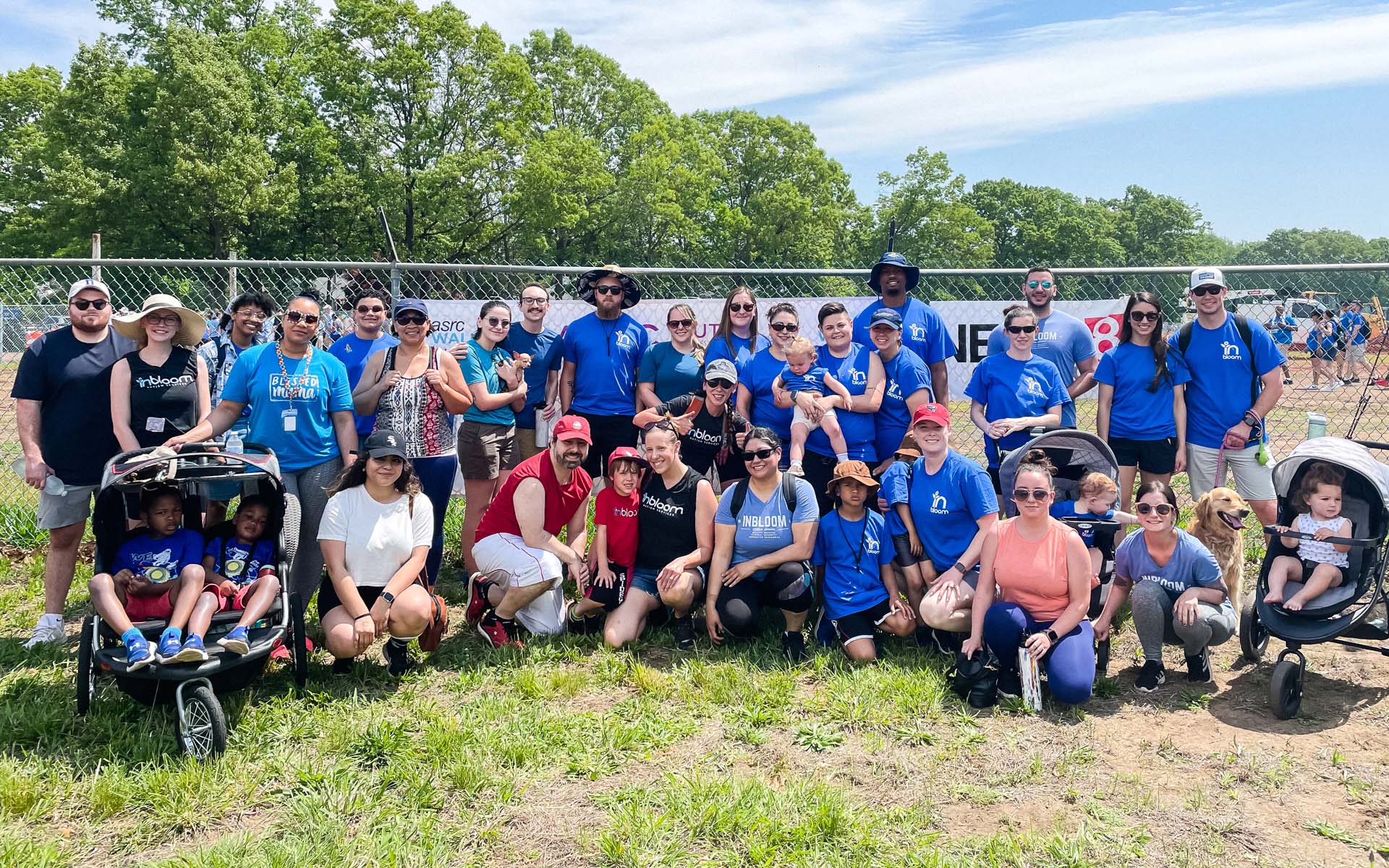 Serving Kiddos and Families Since 2015
In 2015, InBloom Autism Services was founded and built on the foundation of maintaining a high standard of clinical integrity, providing quality services, and ensuring a connected experience for parents and caregivers. Since then, we've outgrown our very first learning center in South Florida and are proud to be able to serve kiddos and families across 8 states and over 30 learning centers! We're proud to employ the most qualified and dedicated behavior professionals whose primary focus is on providing the best clinical outcomes to the kiddos under our care.
Receiving an Autism diagnosis can be a stressful and overwhelming experience, and we continually strive to guide families through the entire process. From diagnosis to the start of ABA therapy and beyond, our team is with you every step of the way so that you never feel alone.
Our Mission & Vision
It is our mission to support and positively impact families navigating an autism diagnosis by delivering the latest, most proven ABA therapies. We achieve this goal by working together, communicating honestly, and always putting the kiddos first. As a result, our organization – along with the families we serve – thrive.
We challenge the status quo by defining ways to transform the lived experience for every family impacted by autism. We do so by creating the tools they need to navigate the world in real-time – and in the process, we enhance their lives to be the best they can be.
Our Values
Motivation
We have a responsibility to each other and the families we serve and are passionate in delivering the InBloom standard of excellence. We are transparent and honest in how we work, as well as how we evolve therapies and determine success. We strive to be leaders by constantly learning and growing around new discoveries – and help each other in the process.
Collaboration
We acknowledge that we are stronger as a team than as individuals. Together, we leverage our clinical expertise and diverse experience to determine the best therapeutic prescription for the kiddos and families who choose to work with us. We work together at all levels to deliver life-changing results.
Effort
We recognize that our mission is difficult, and we work our hardest to achieve it. We find ways around and through challenges by working together to achieve our vision. We do not let the difficulties of our work to allow us to deliver less than our best each day.
Diversity, Equity & Inclusion
Diversity, equity, and inclusion sit at the heart of InBloom Autism Services and we are committed to creating a workforce with a wide range of backgrounds, experiences, and perspectives. Harnessing these differences and creating an inclusive workplace is not only the right thing to do, it has been proven to increase creativity, productivity, and ultimately allows us to better serve our customers and communities. 
We recognize and respect qualities that are unique to each member of our team including ethnicity and cultural background, gender, age, sexual orientation. religion, physical ability, and neurodiversity. Every member of InBloom Autism Services is responsible for fostering diversity, equity, and inclusion, and must treat all employees with mutual respect. InBloom Autism Services will not tolerate discrimination, harassment, workplace bullying, or victimization of any kind. 
We will achieve a diverse, equitable, and inclusive workplace by eliminating stigmas and limitations, and creating a culture of inclusion through education, awareness, and understanding.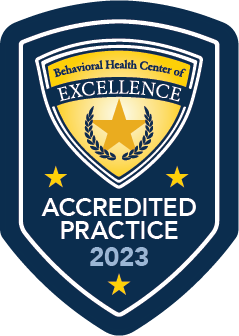 A remarkable achievement that underscores our team's unwavering commitment to providing exceptional care, our accreditation from the Behavioral Health Center of Excellence reaffirms our mission to empower and transform the lives of those we serve. Choosing a BHCOE-Accredited ABA provider ensures that your child's therapy provider meets the high standards of quality as both a team that provides therapy services to children all over the country, but also as a team that hires the remarkable individuals who provide those services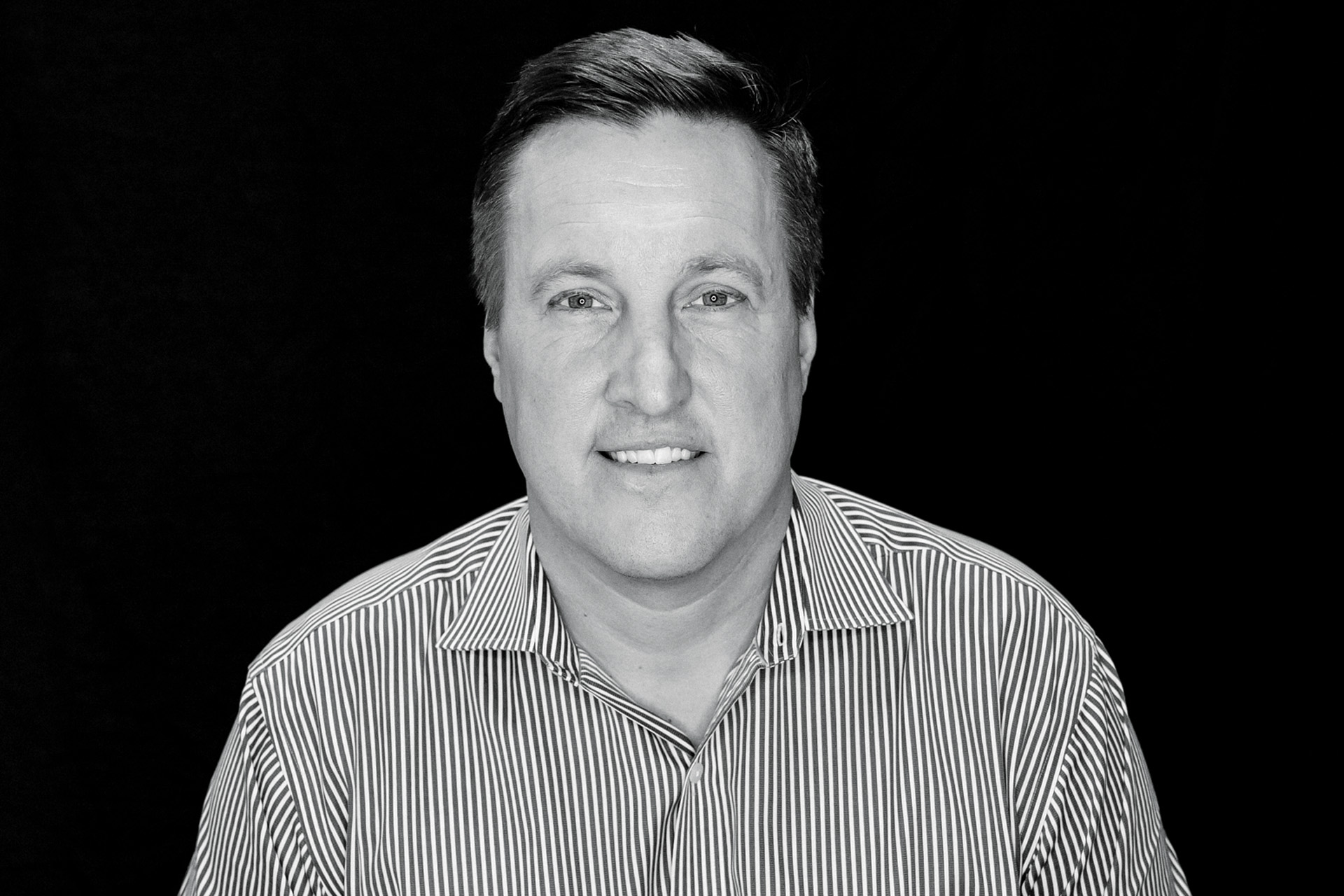 Tim Bohman
Chief Executive Officer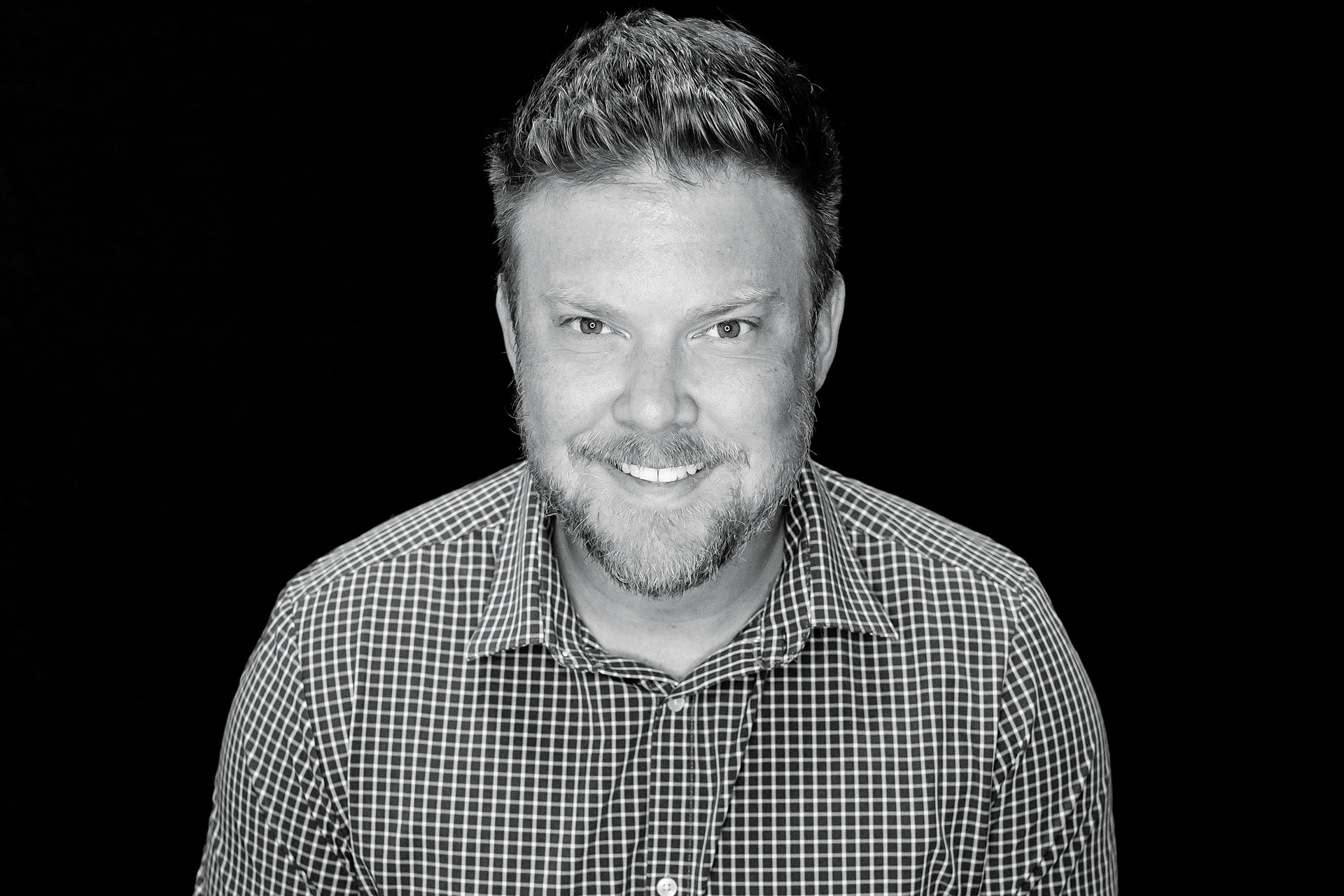 Kiel Rager
Founder & Executive Chairman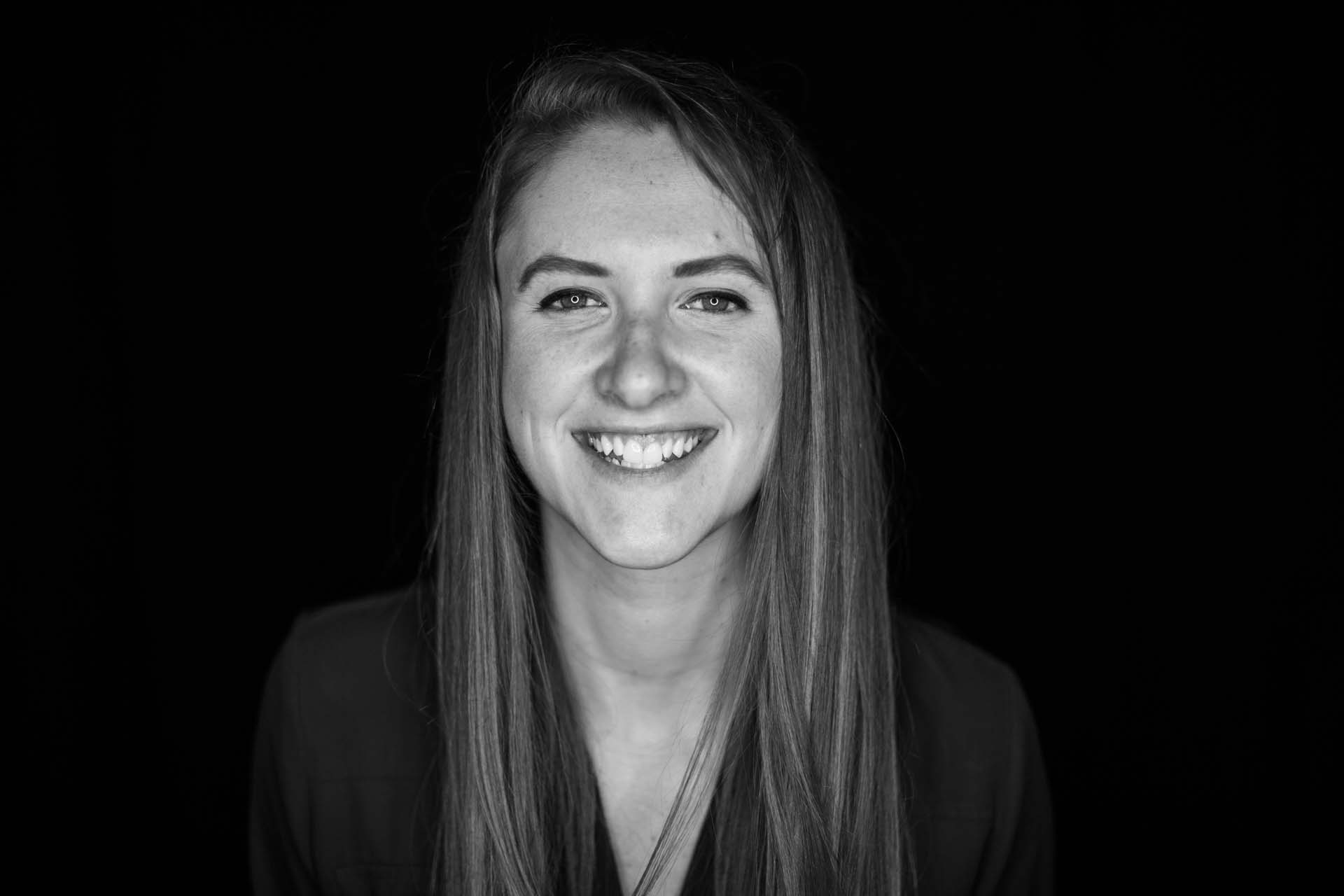 Kate Rager
Vice President, Administration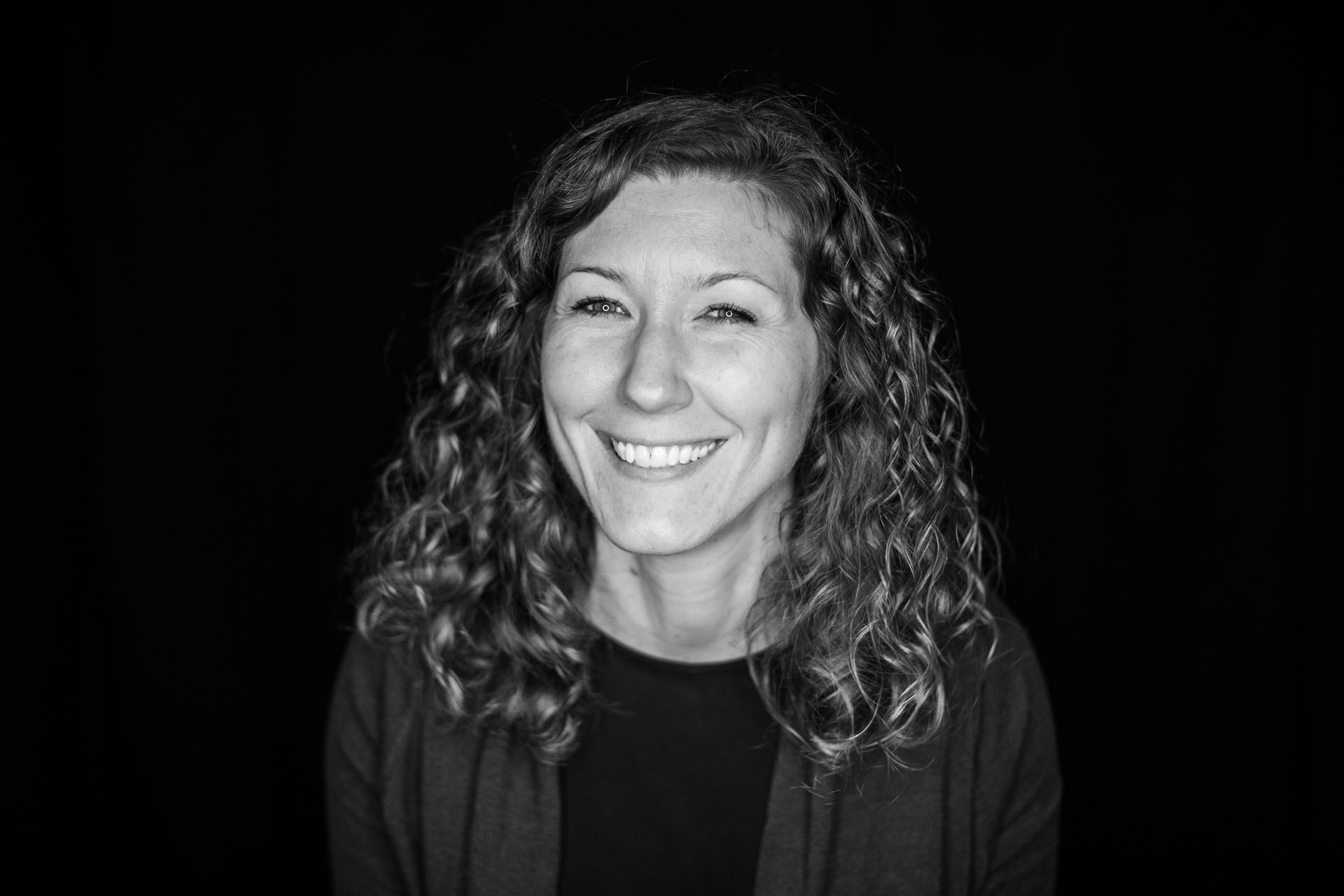 Ellen Fittro, M.S., BCBA
Chief Clinical Officer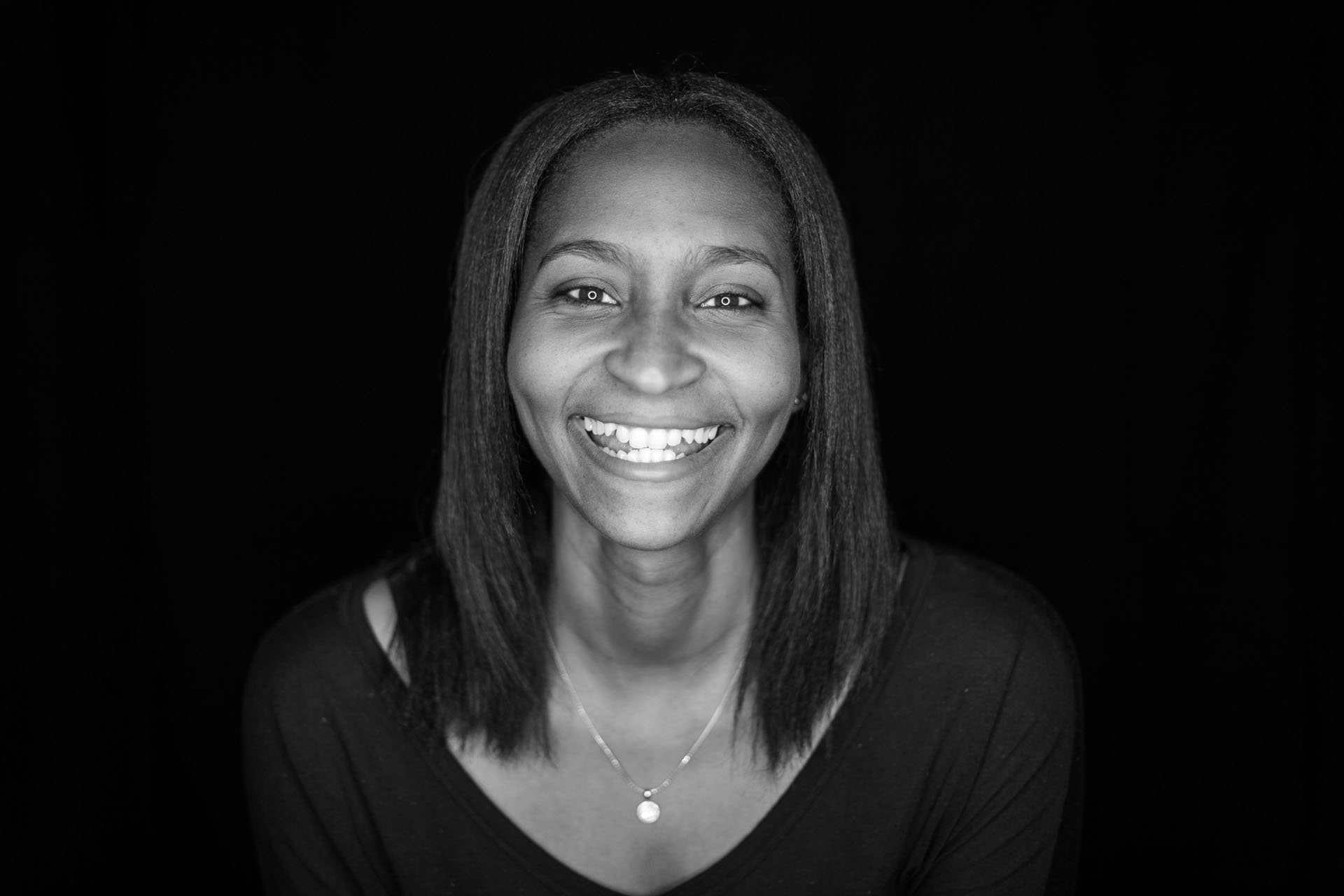 Andrea Wilson, M.S., BCBA
Vice President, Clinical Operations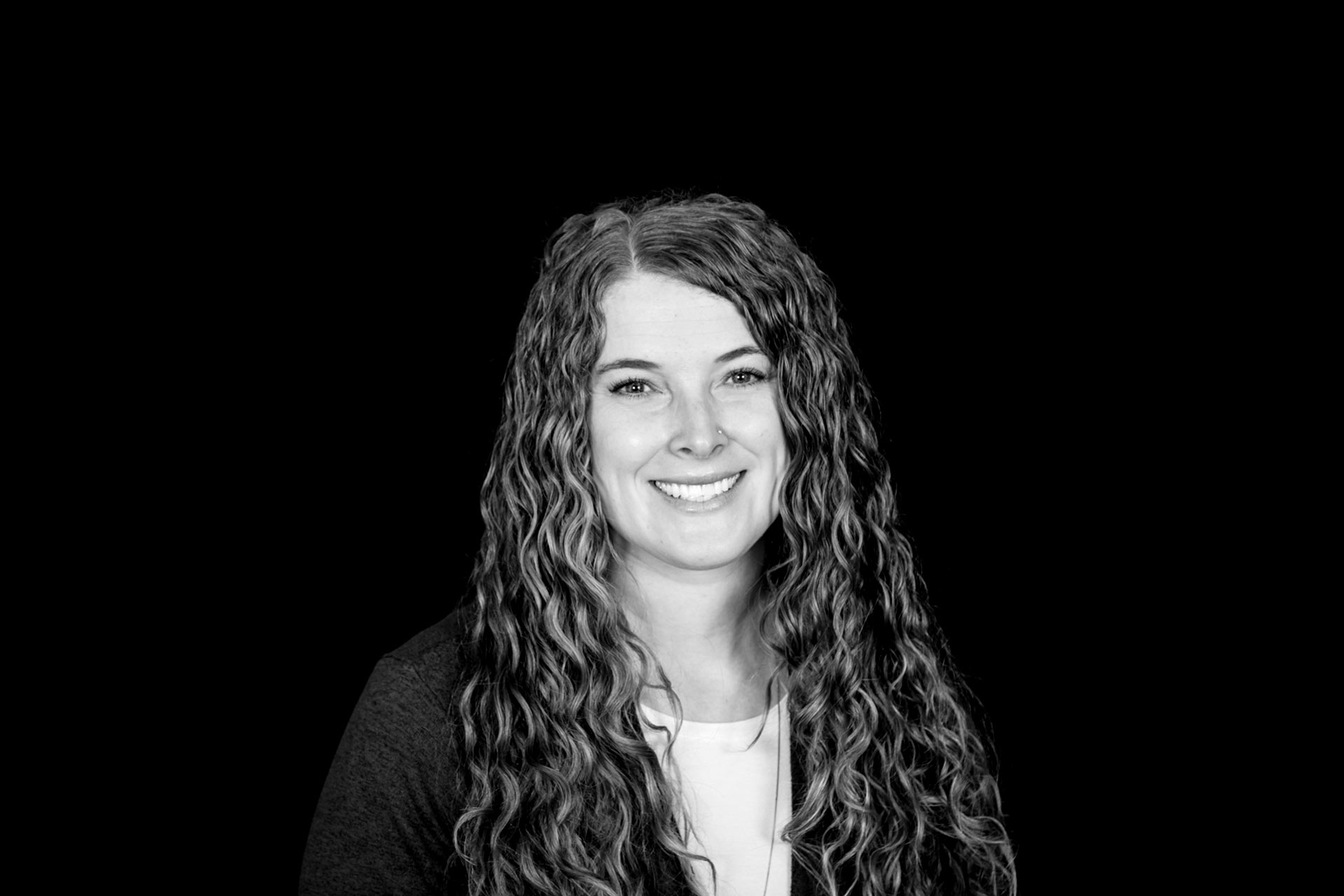 Abigail Dunn, M.S., BCBA
Vice President, Clinical Operations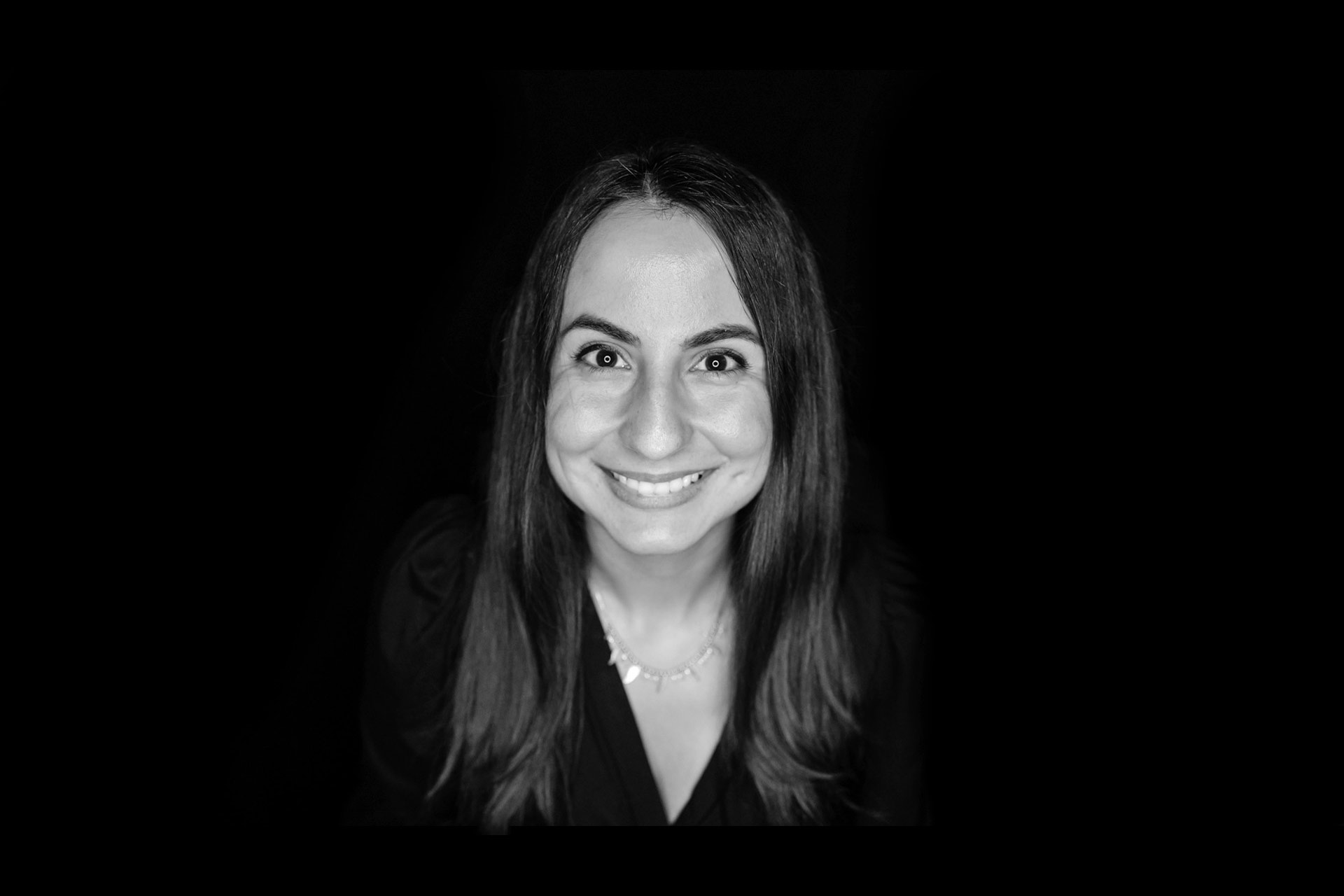 Manuela Londono Corrales
Director of Speech & OT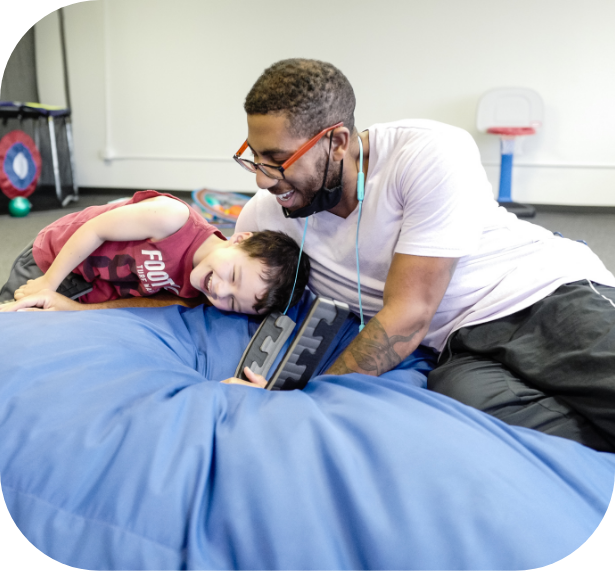 Work with InBloom!
Want to help create a lasting impact on the lives of children and their families? Whether it's in our learning centers or our clinical support centers, every member of the InBloom team is crucial to our continuing mission of maintaining an environment where clinical professionals can receive the support and training that enables them to provide the highest quality care and achieve remarkable results for kiddos and families in need!
That sounds pretty awesome, right? Click the button below to learn more about our careers!