In-Home ABA Therapy in Miami-Dade County
InBloom is South Florida's premier ABA Therapy provider. We have helped hundreds of children and families in our community and strive to always provide the best possible care and customer services. InBloom offers a full suite of autism spectrum services including early intervention ABA Therapy, Speech-Language Therapy, and Occupational Therapy.
Find out today if you and your kiddo qualify for in-home services by contacting us below.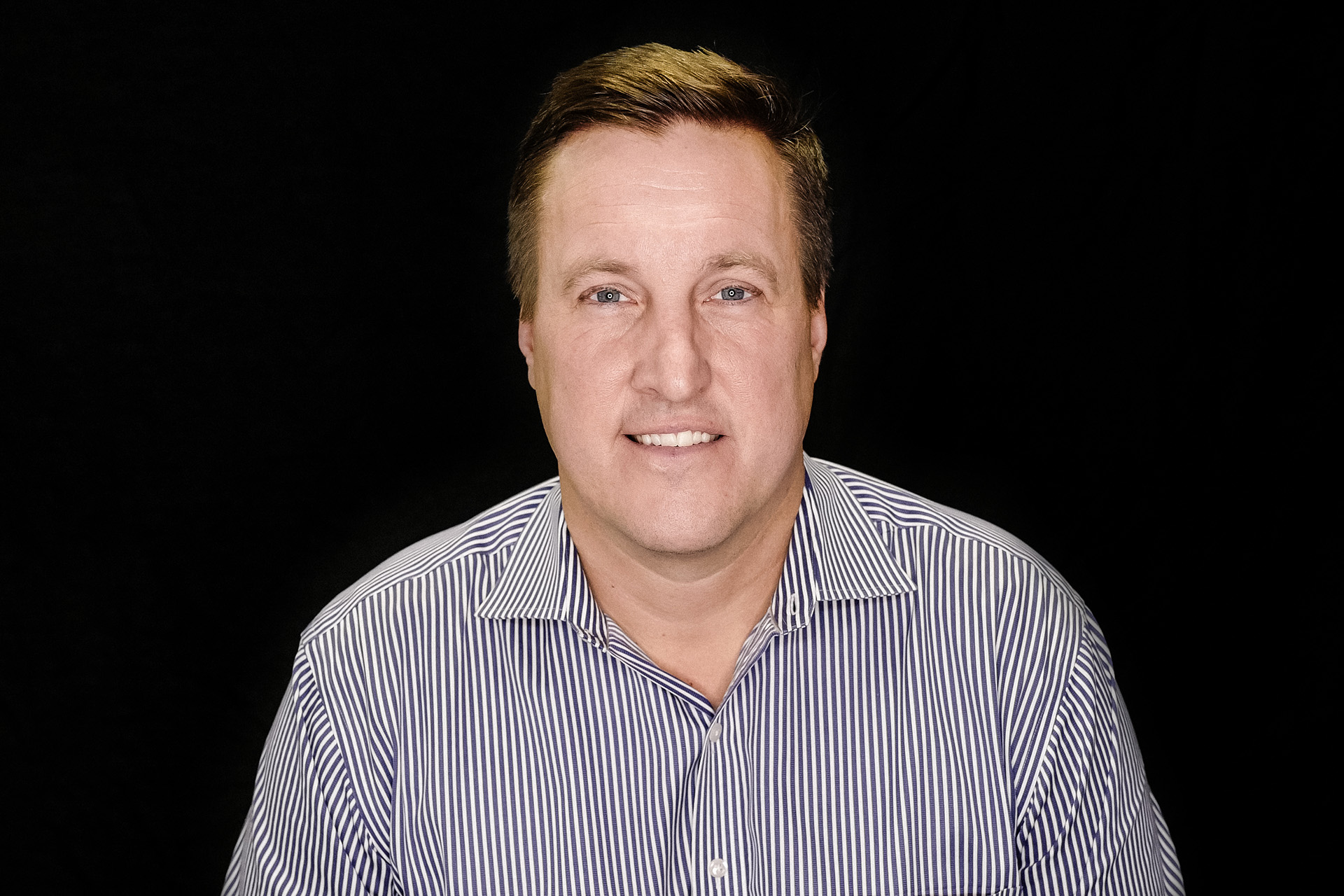 Tim Bohman
Chief Executive Officer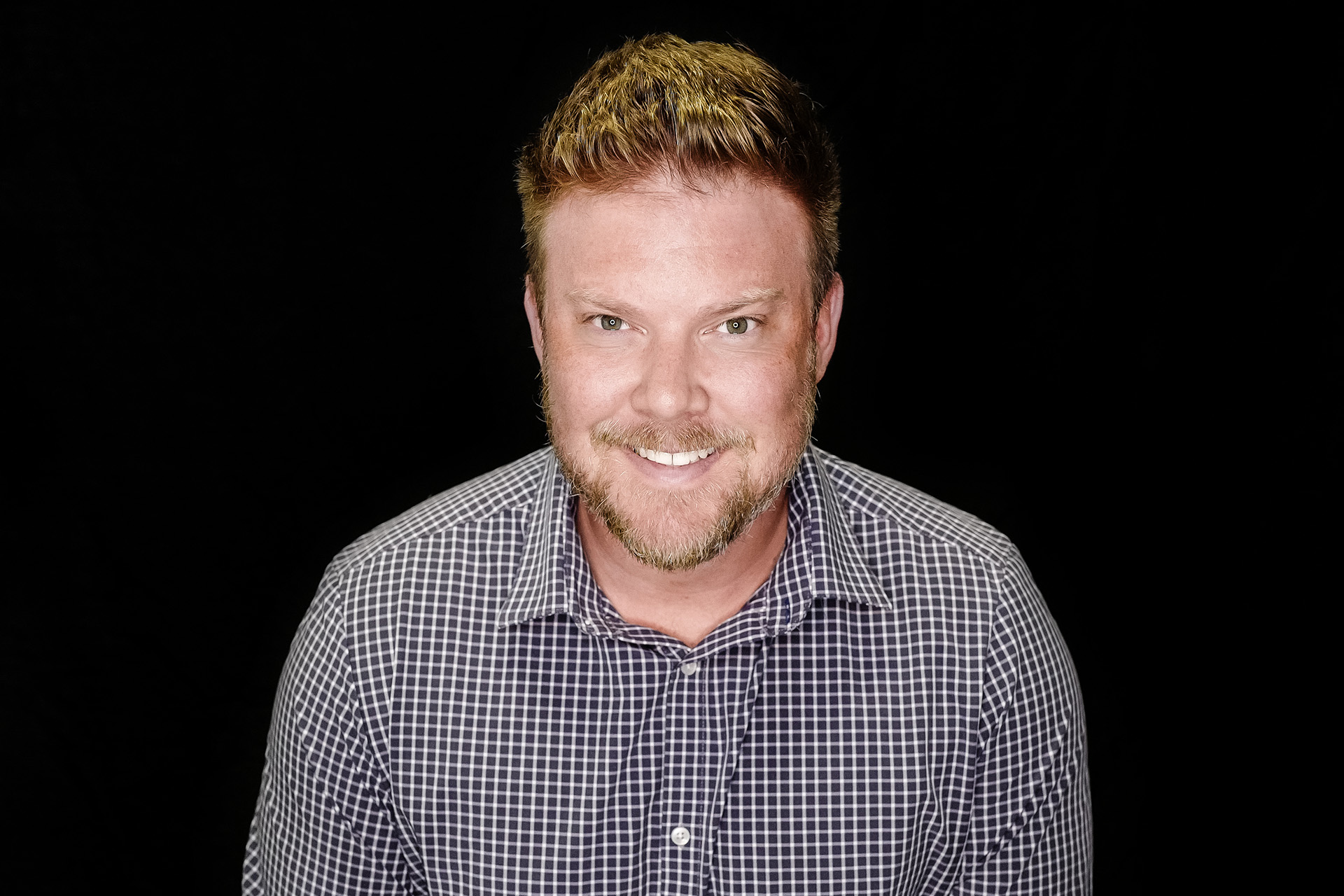 Kiel Rager
Founder & Executive Chairman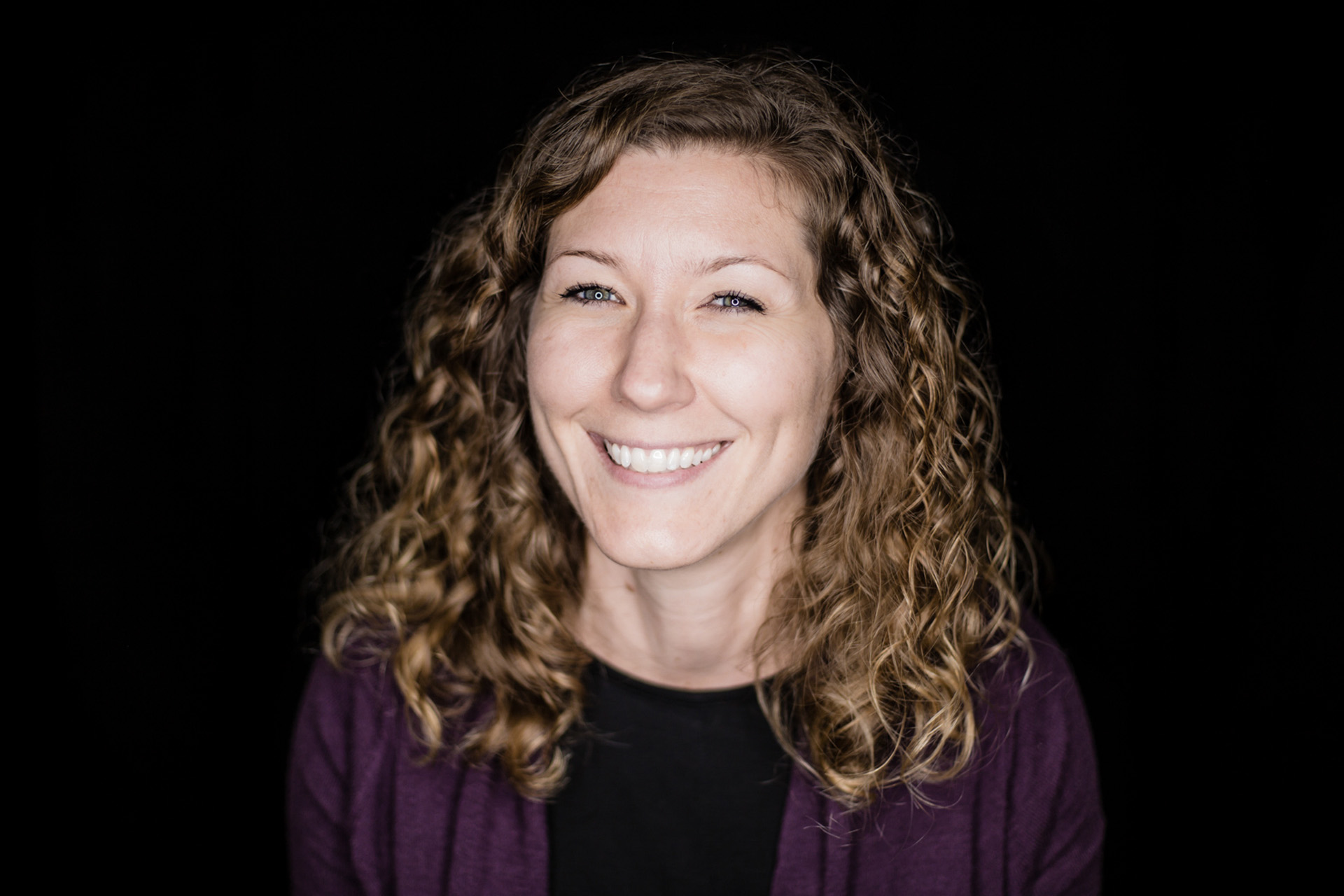 Ellen Fittro, M.S., BCBA
Chief Clinical Officer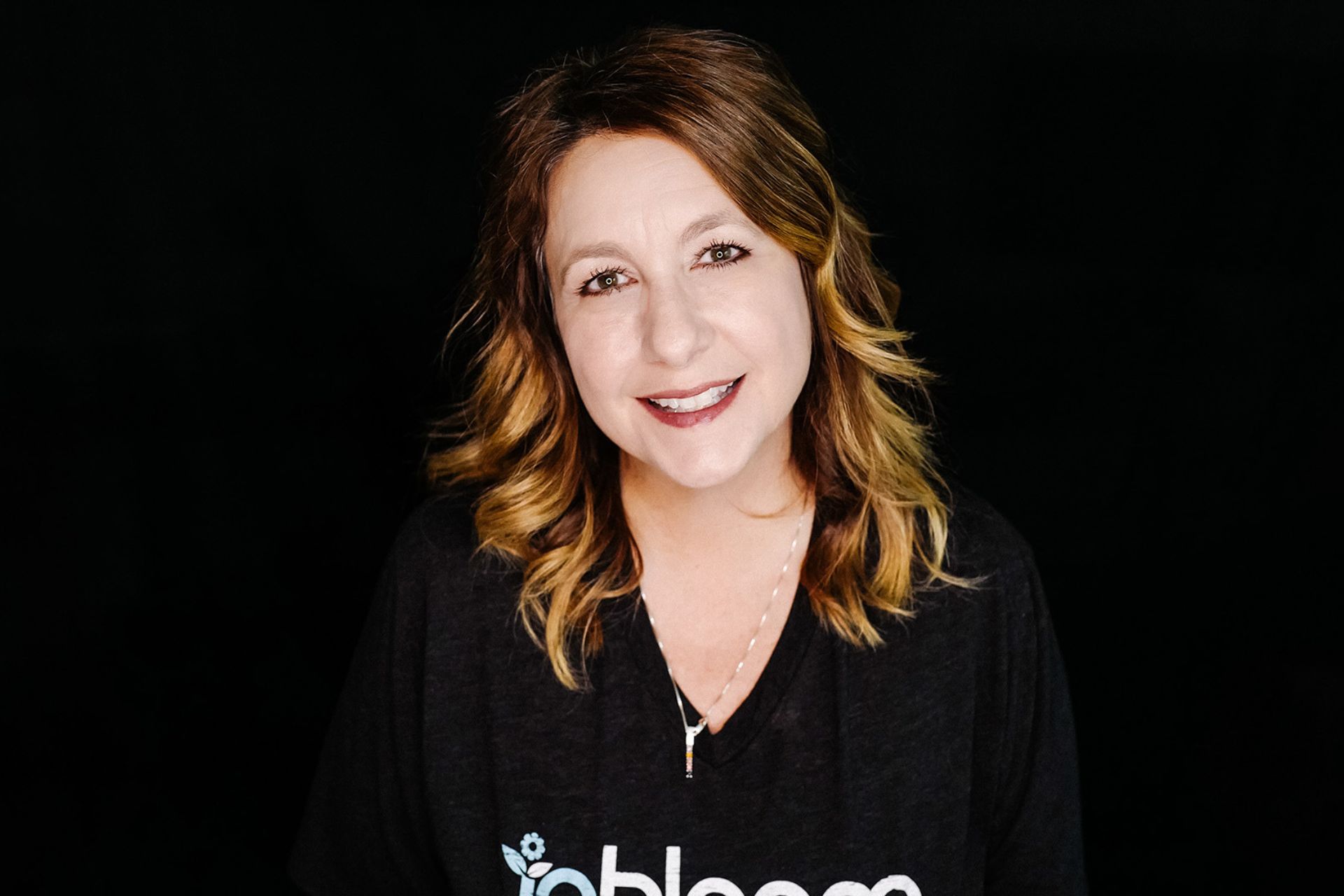 Jaquie Otto, PhD
Clinical Psychologist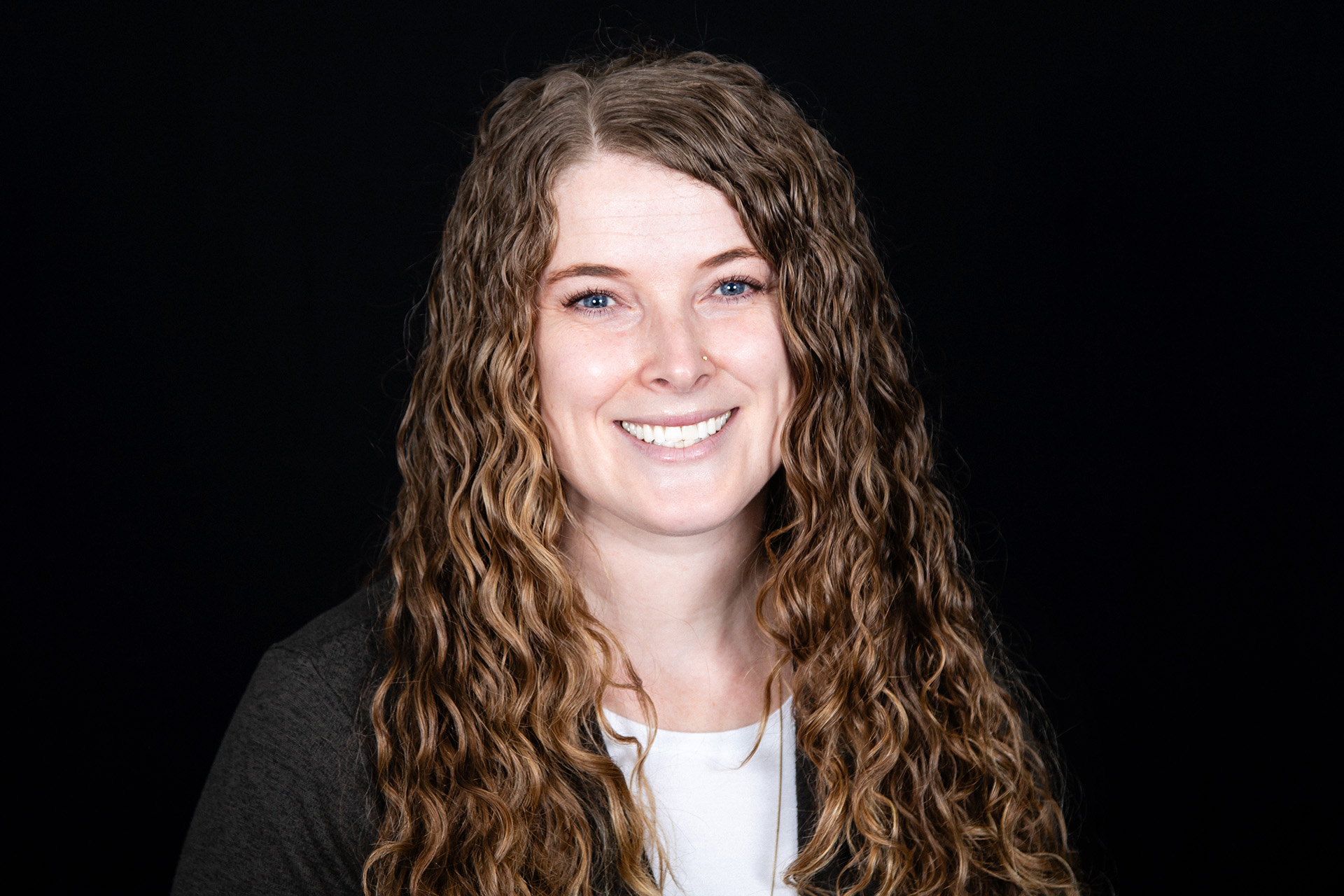 Abigail Dunn, M.S., BCBA
Vice President, Clinical Operations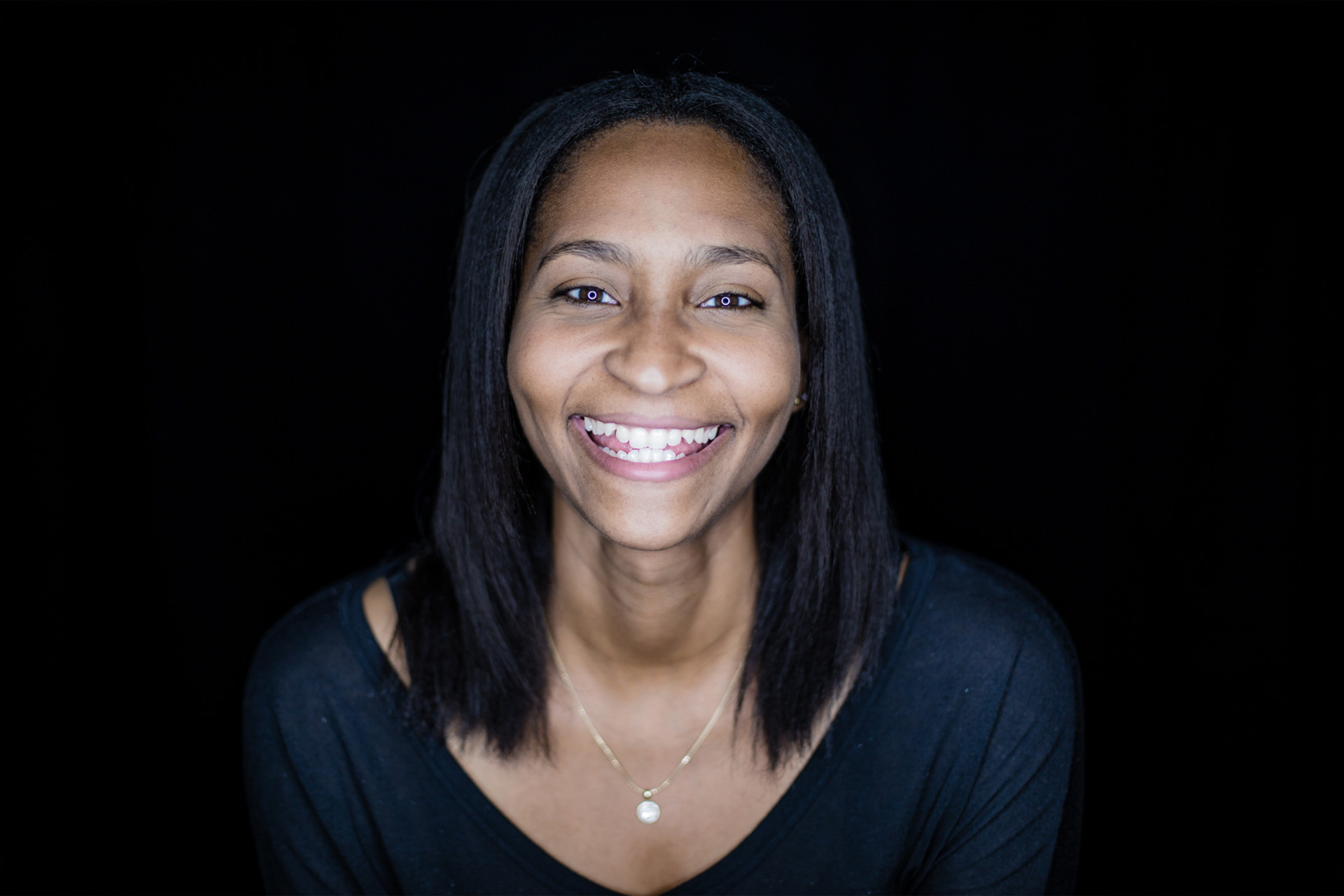 Andrea Wilson, M.S., BCBA
Vice President, Clinical Operations