InBloom's Tampa Learning Center Opens its Doors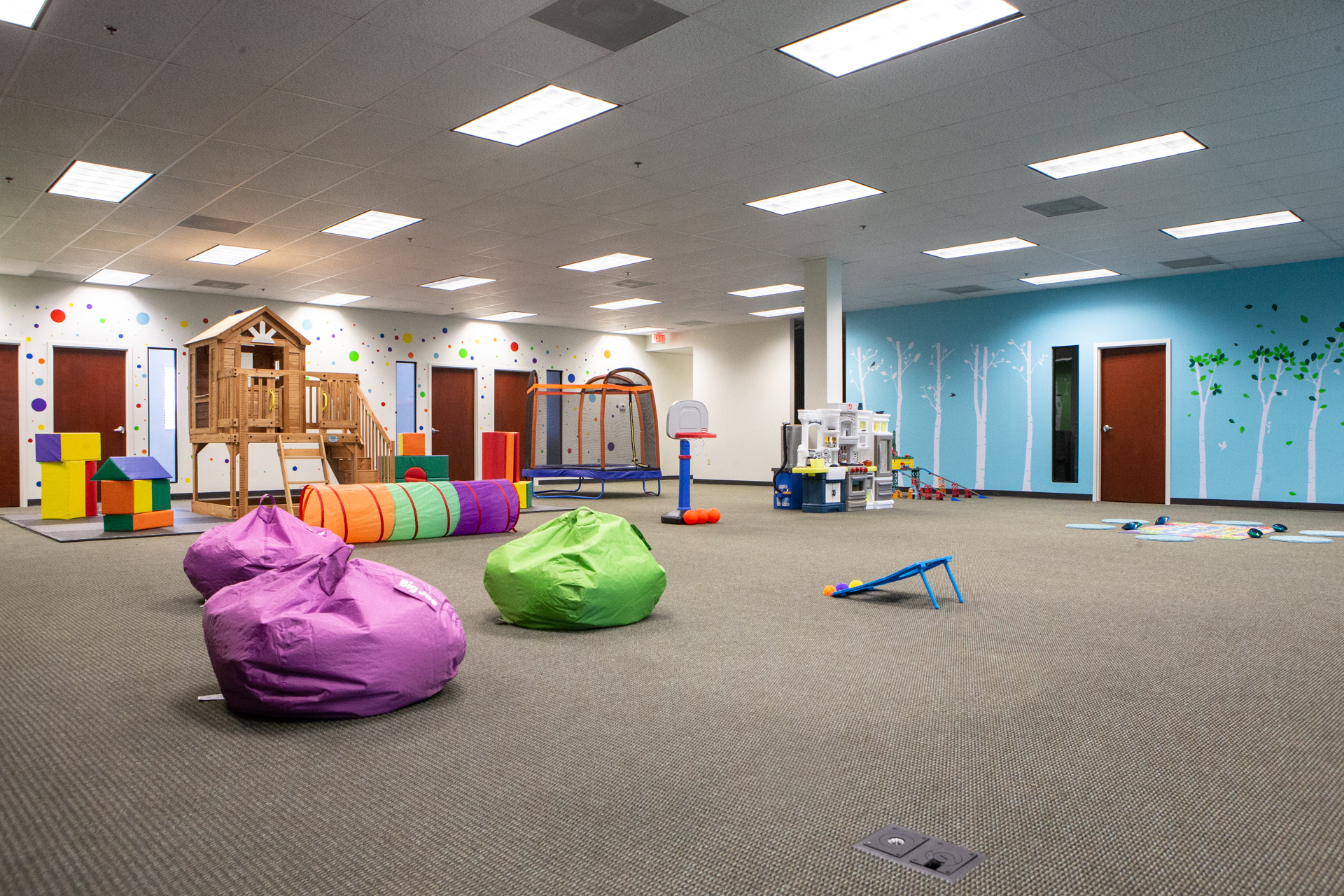 InBloom Autism Services opened their fourth Florida-based Learning Center today, located in Town 'n' Country and will serve as the epicenter for InBloom in all of greater Tampa and Hillsborough County. The beautiful facility is over 10,000 square feet, and has a variety of learning environments to fit the needs of the children and families of greater Tampa. The Learning Center will specialize in play-based ABA therapy programs with a focus on social and group skills, academic readiness, functional communication, expressive and receptive language, behavior reduction, toilet training and daily living skills, and caregiver ABA training. To see more photos of the Tampa Learning Center and to get in contact with a member of the InBloom Care Team to schedule a tour, you can click the link below:
InBloom's Tampa Learning Center is Now Open!