How to Become a Registered Behavior Technician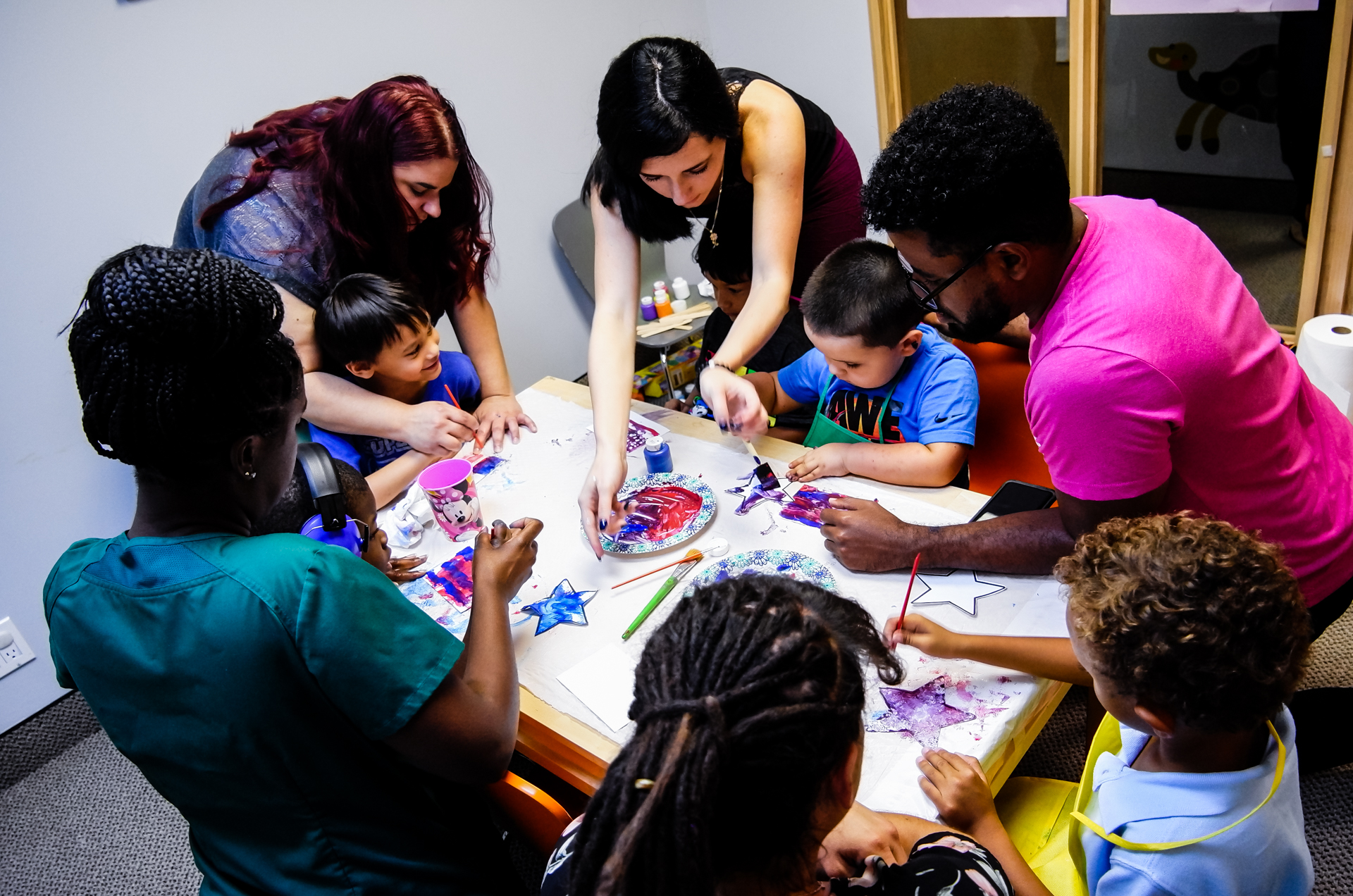 UPDATED FOR 2022
Maybe it's been your goal for sometime to become an RBT–maybe it's a career path you've only recently discovered. Regardless of where you're at, I think we're all in agreement that there needs to be some more concise how-to's out there on the steps needed to become an RBT. For this reason, we decided to put together a brief step-by-step guide that will get you well on your way to becoming an RBT.
But before that, here are some things to keep in mind before you get started on your journey.
To be eligible you must be at least 18 years of age.

You must hold a high school diploma or equivalent when you apply for the exam (This is not required to take the 40-hour course).

You must pass a background check.
1. Get Your Training In!
Complete a Certified 40 Hour Training
Before you take the exam, you need to complete a certified 40 hour training module. There are many online agencies that can help you with this. A top Google search that can help you with this is "40 Hour RBT Training." This course does not expire and should meet the requirements of the BACB Task List, 2nd Edition. A reputable provider of the course will indicate that they meet the requirements. 
2. Test Your Skills
Competency Assessment
When you have completed the training and received your certificate of completion, you're required to take a competency assessment–this is a live assessment of your skills. This checks whether you can take the abstract concepts discussed in training and apply them in real-time with a client. The competency certificates are only valid for 45 days, so the exam must be taken prior to their expiration. If you're not already working with a BCBA or client who will perform the assessment, you can use the BACB registry and other agencies to find one who will!
Remember: The competency assessment must be completed no earlier than 90 days prior to submitting payment for your exam but must be completed after the 40-hour course.
3. Applying for the Exam
Create an Account
Visit https://bacb.com/rbt/rbt-application/ and create a BACB account.
Click My Account in the top right corner
Click Register and type in your email address and password
Log into the BACB website
Select the RBT tab (the last tab to the left in the middle of your screen)
Click Apply for RBT Credential and fill out the requested information
4. In the Cloud
Upload Your Documents!
On your gateway account on the BACB website, you will need to upload:
A copy of the Certificate of Completion from your training course
A copy of competencies from your Responsible Certificant
A copy of your high school diploma, or transcripts/diploma from a higher institution
You're Almost There! 
When all of the documents have been uploaded, you can then apply to sit for the exam–with an application fee of $50 through the BACB. Once approved, the BACB will email you with an exam ID and detailed registration instructions. To sit the exam, an additional fee of $45 is required.
5. Schedule Your Exam
Make Sure you Have Your ID
Visit the Pearson Vue Testing website and search for "BACB". Select Behavior Analysis Certification Board and create an account. You will be required to enter the ID provided to you by the BACB before you select your date and time. Remember that Pearson Vue has a fee for proctoring the exam, which you will pay upon scheduling.
6. Exam Time
Arrive on Time!
Arrive to your assigned testing center and check in. You are provided a maximum of 1.5 hours to take the exam, which will consist of 75 scored questions, and 10 un-scored questions. The BACB will provide you with an immediate notification of PASS or FAIL. For the RBT exam, you will not receive detailed feedback on your score or content.
Join Our Team!
Once you have taken your exam, check out our current career opportunities and submit an application at inbloomautism.com/careers to become part of our InBloom team!
Have additional questions? You can check out the official RBT Handbook on the BACB website: https://demo.cms2cms.com/wordpress-632279805da97/wp-content/uploads/attachments/RBTHandbook_220112.pdf