ABA Therapy in San Antonio
We are now accepting new clients for center-based and in-home ABA Therapy services.
Our comprehensive, naturalistic and play-based ABA therapy thrives in-center as children get to interact and play with peers. InBloom clinicians help your kiddos develop and grow using treatment plans designed for each child's specific needs, and implement a range of techniques to increase desired behaviors and skills and to decrease behaviors that may be challenging. Learn more below!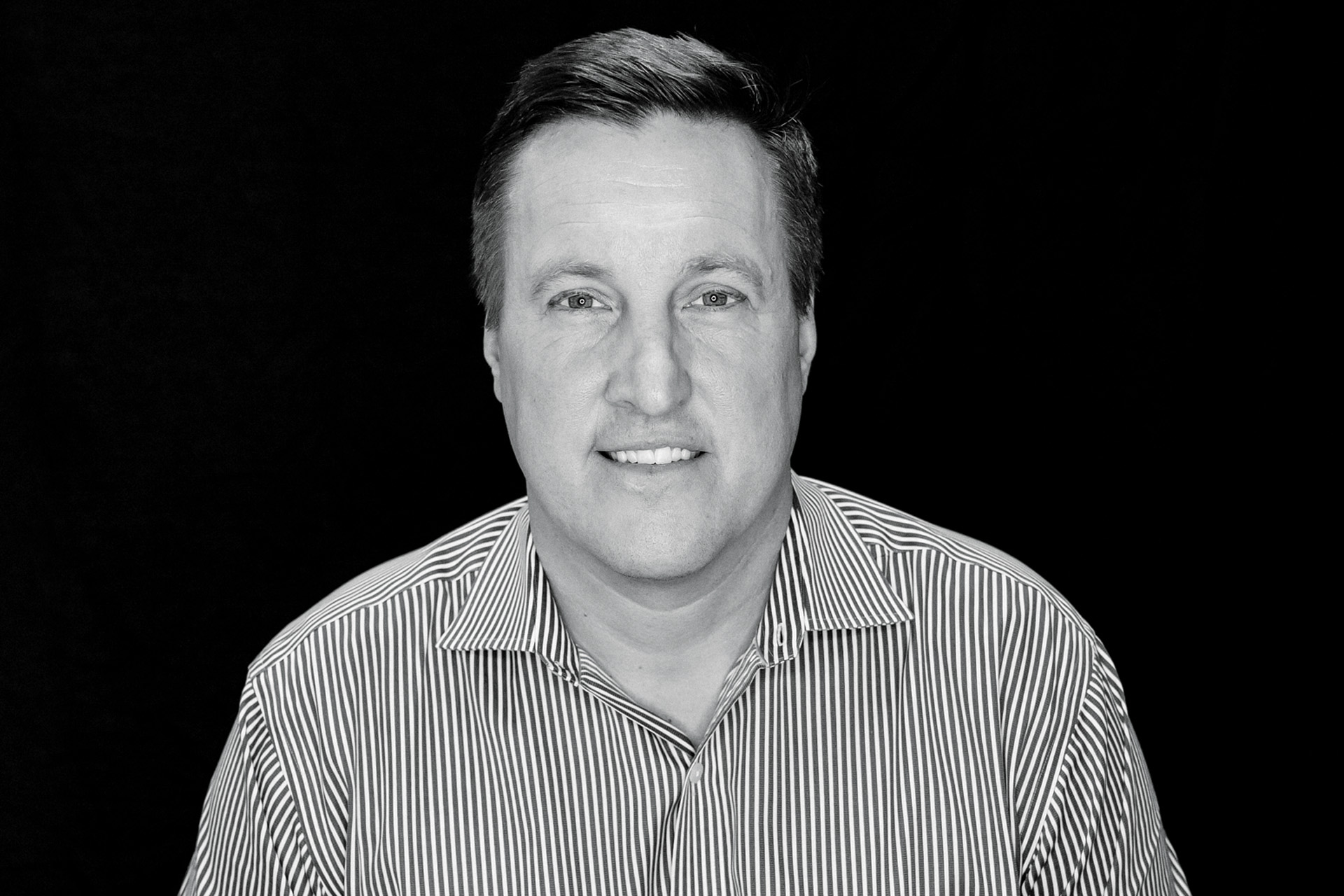 Tim Bohman
Chief Executive Officer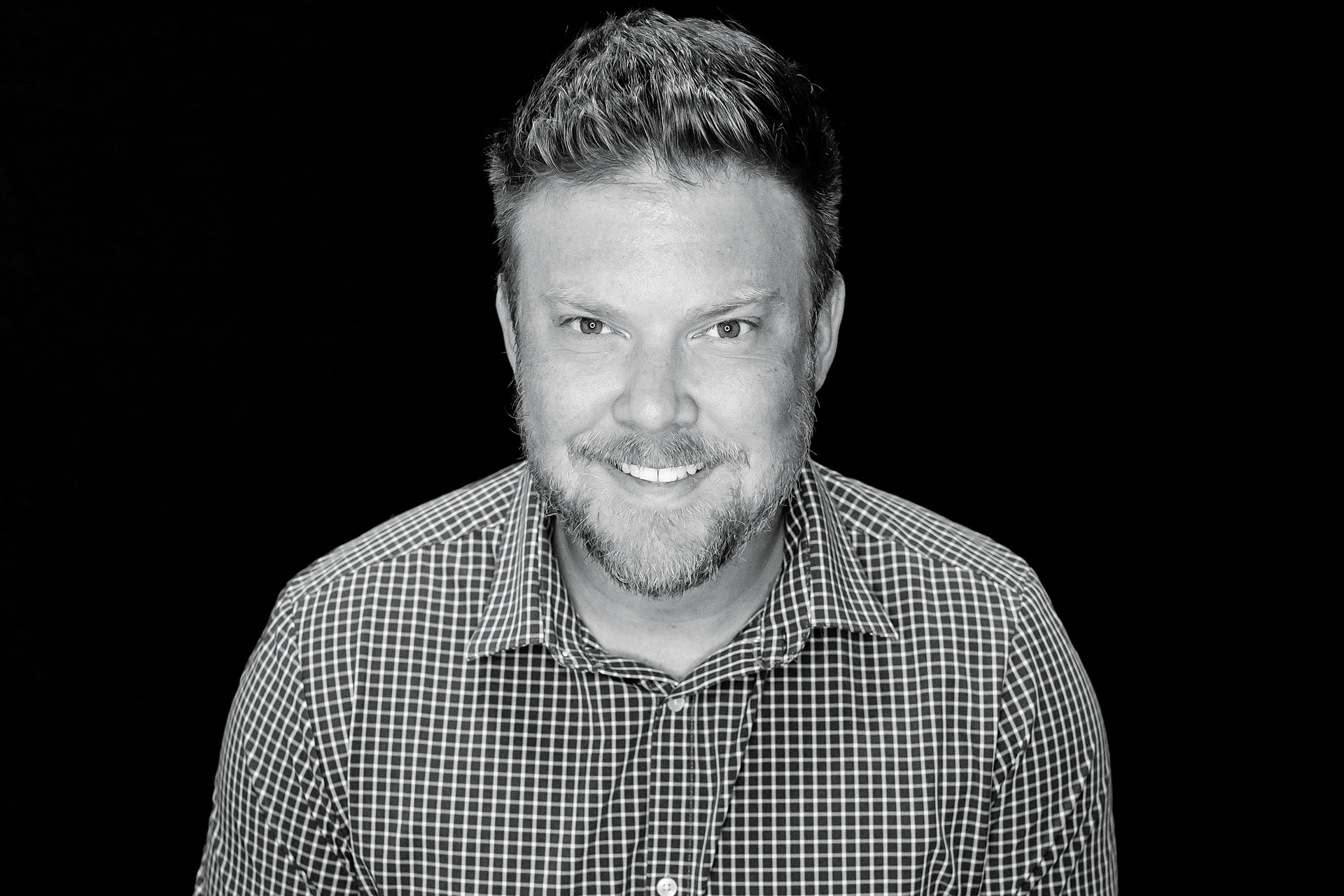 Kiel Rager
Founder & Executive Chairman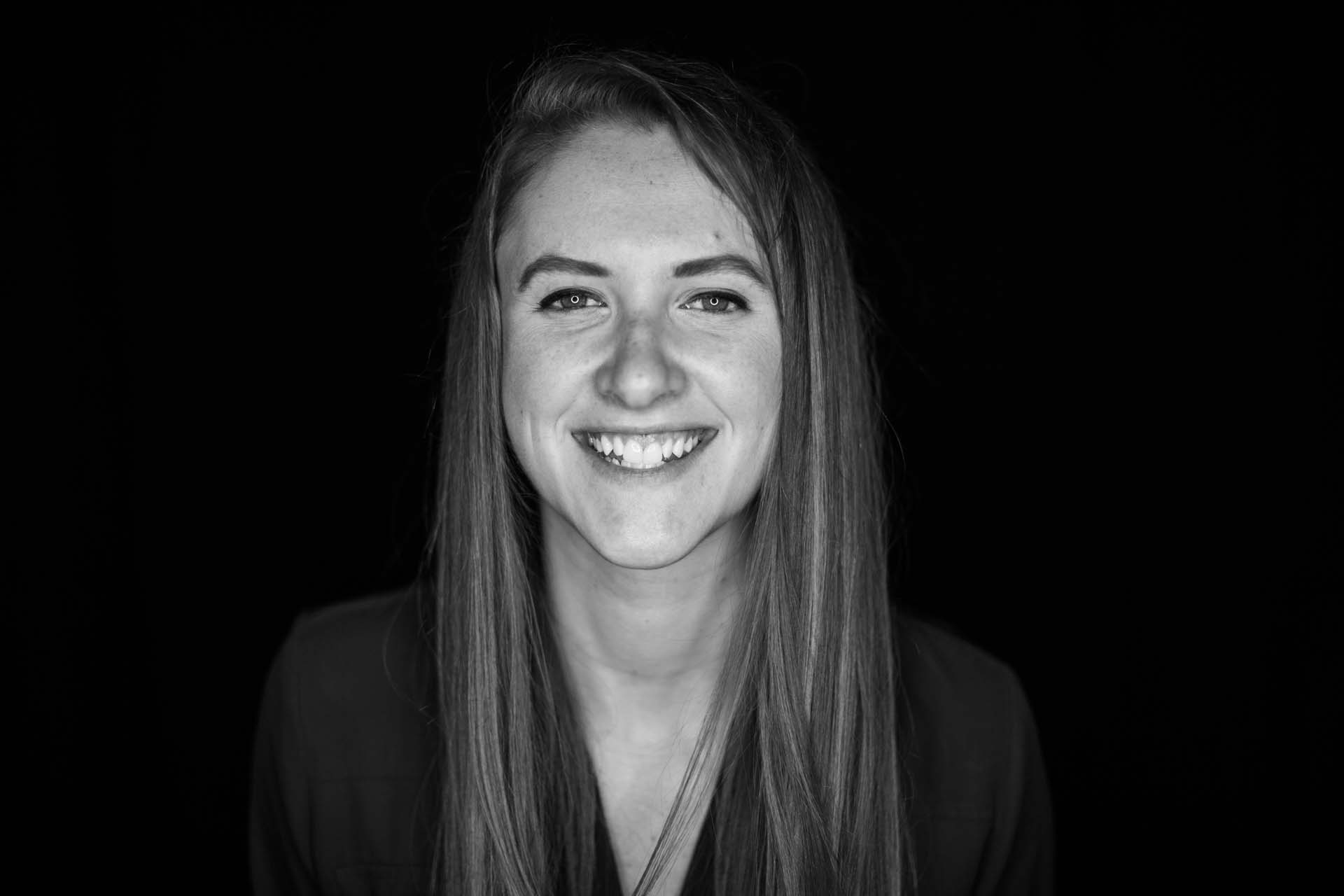 Kate Rager
Vice President, Administration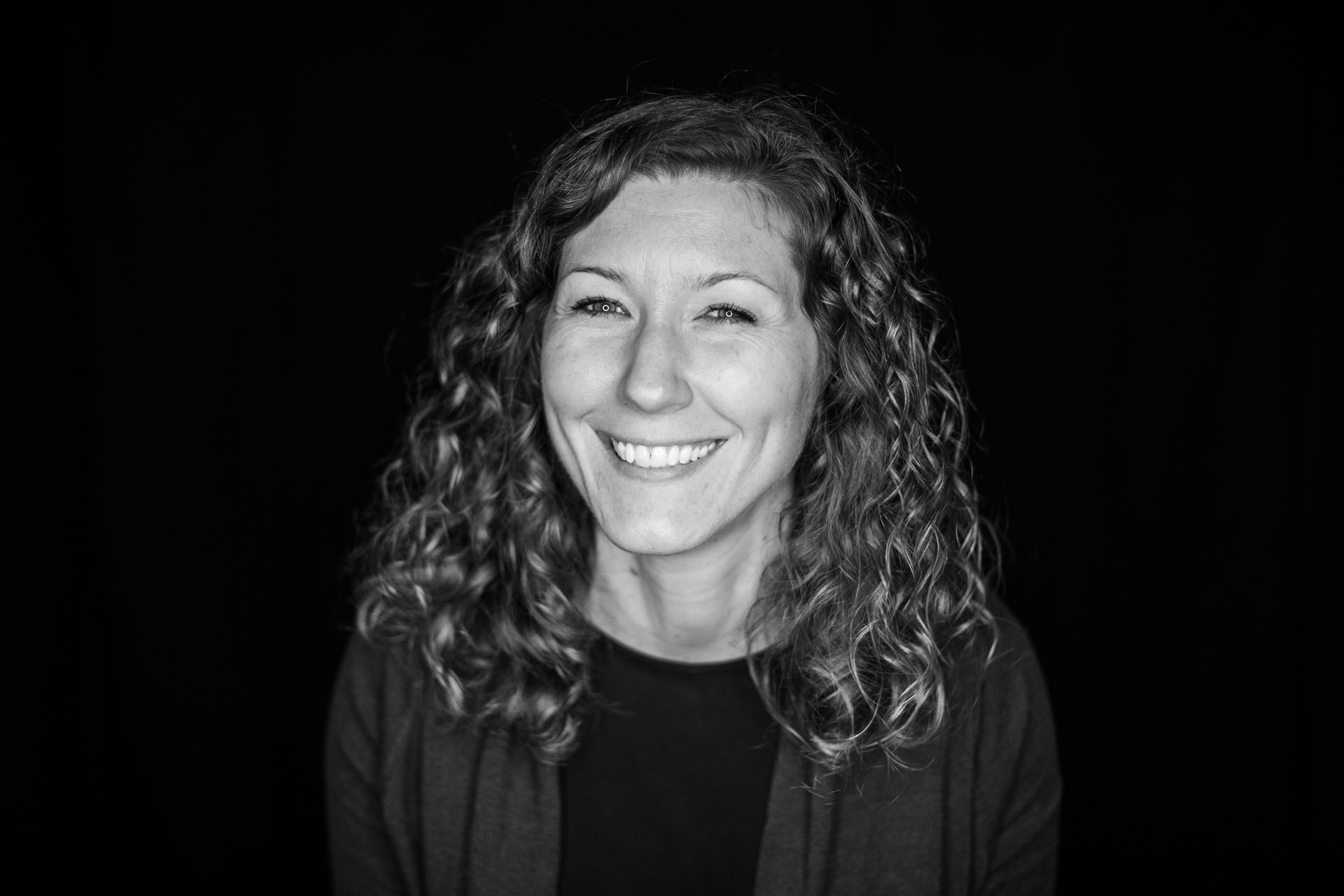 Ellen Fittro, M.S., BCBA
Chief Clinical Officer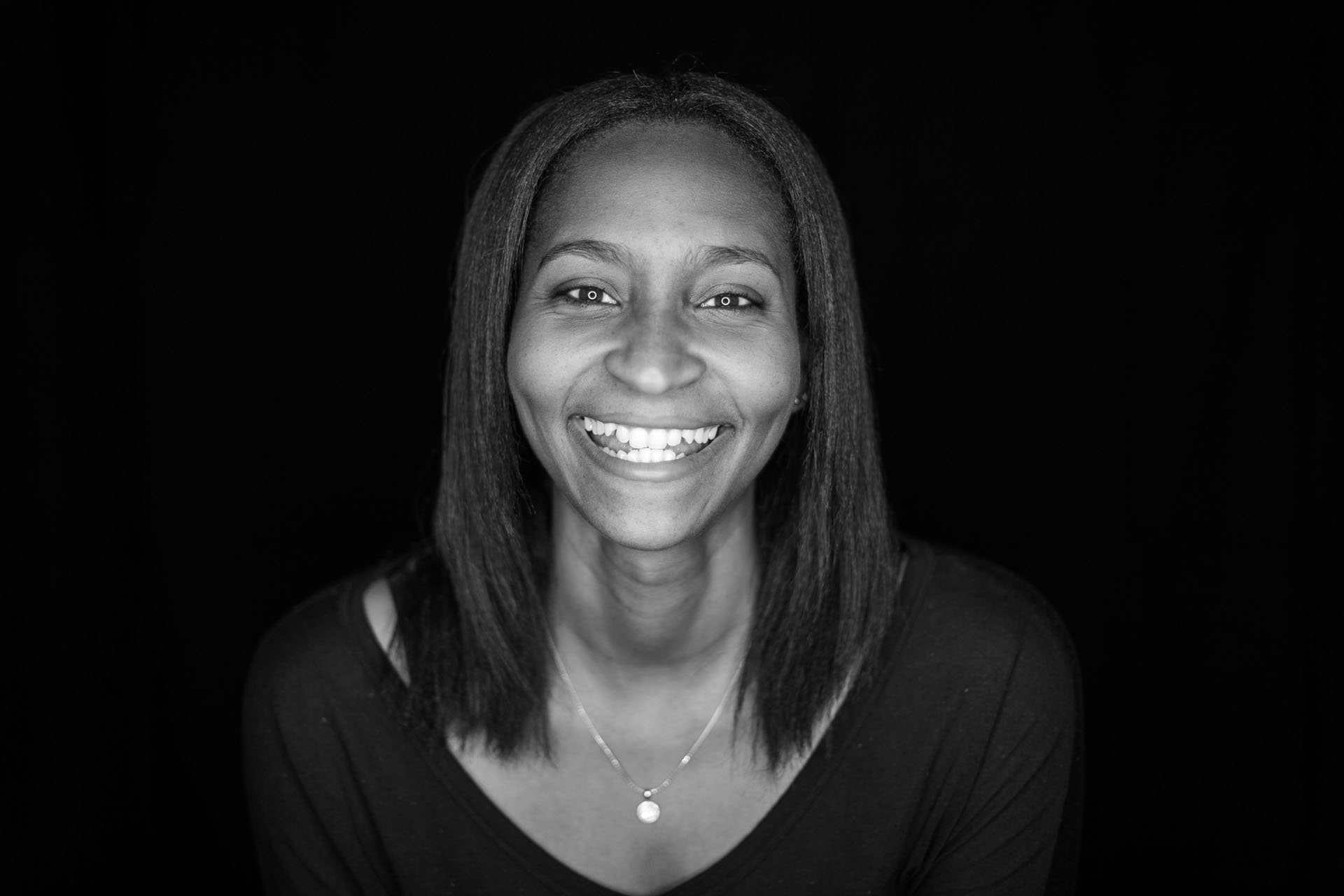 Andrea Wilson, M.S., BCBA
Vice President, Clinical Operations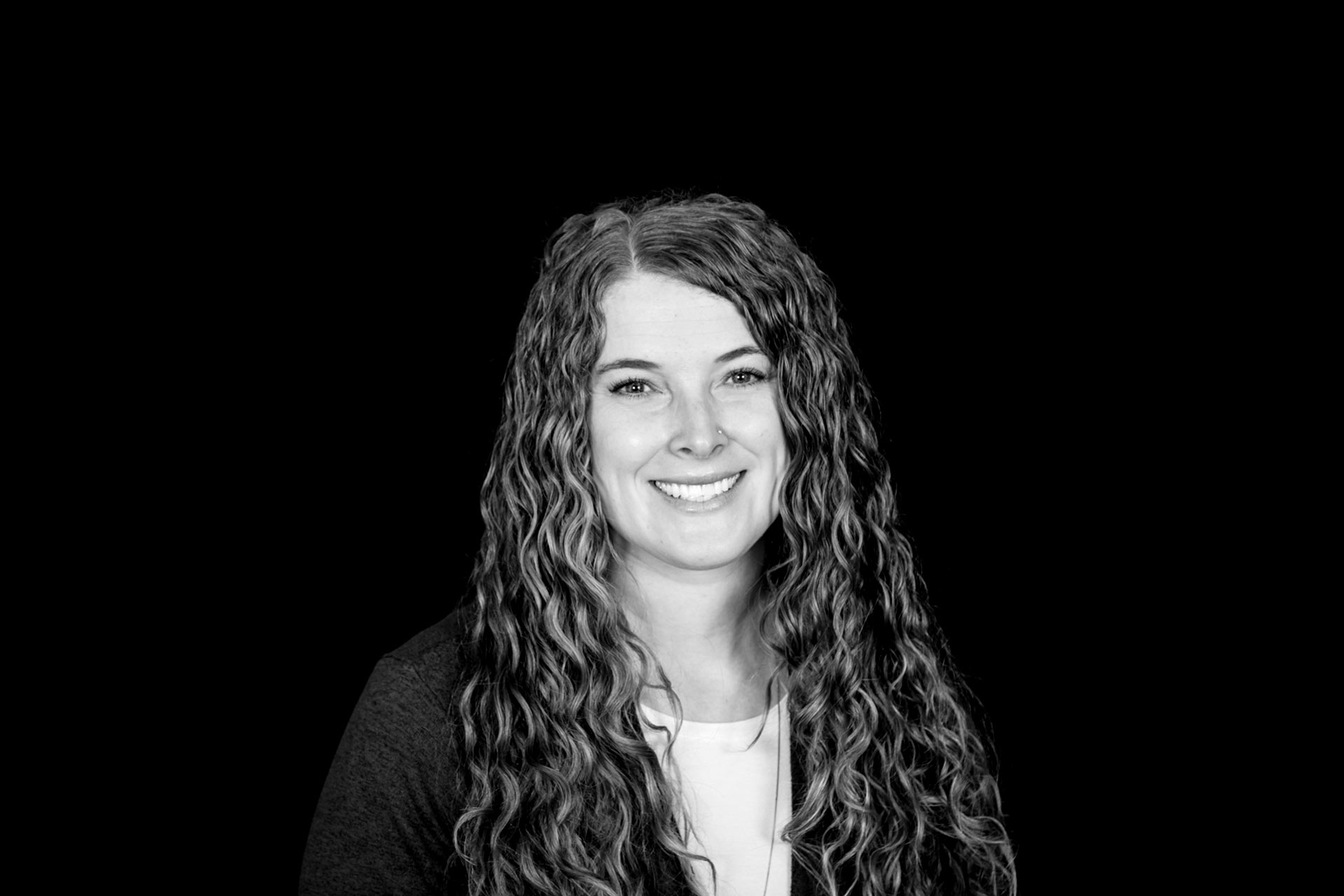 Abigail Dunn, M.S., BCBA
Vice President, Clinical Operations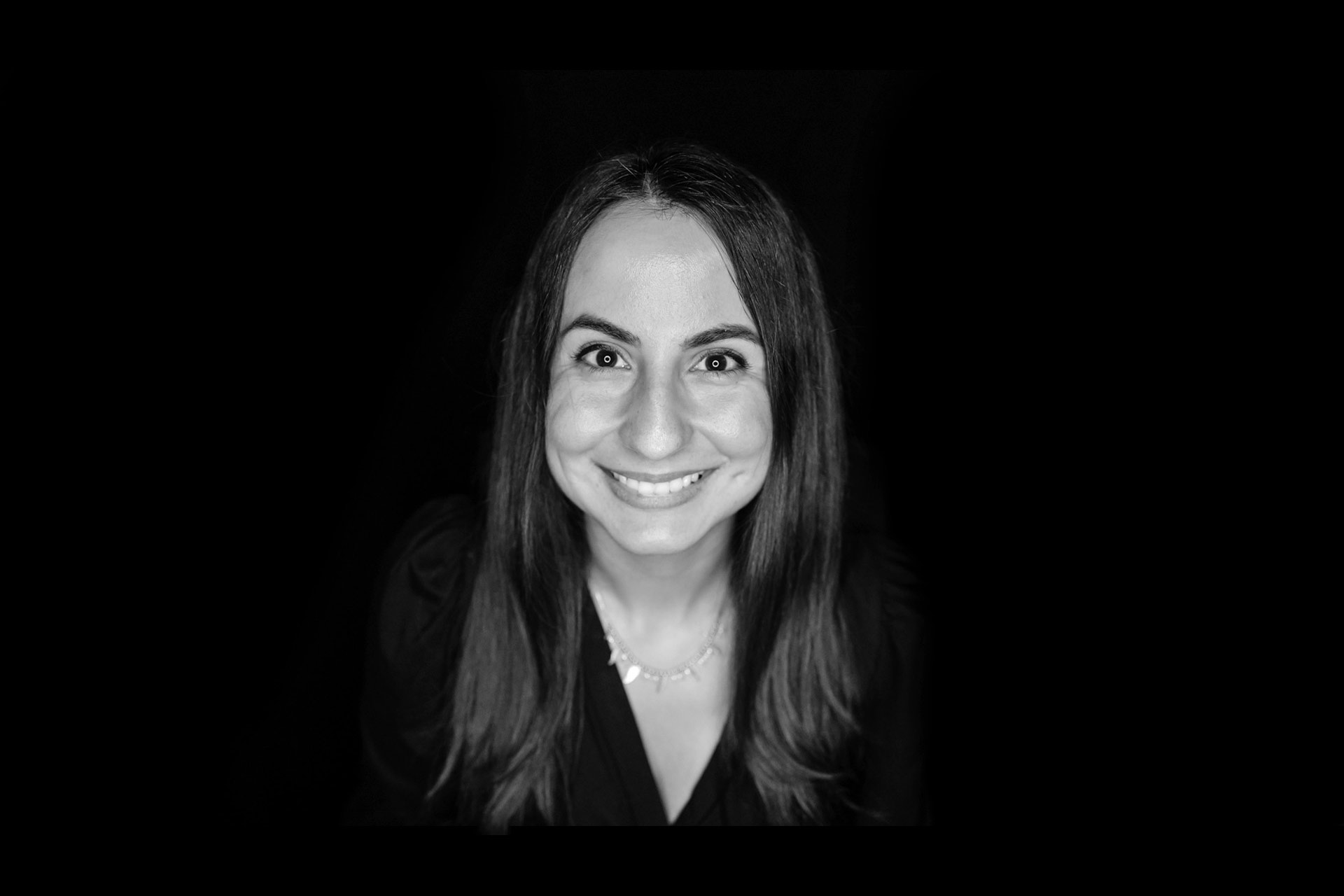 Manuela Londono Corrales
Director of Speech & OT