ABA Therapy in Massachusetts
We are now accepting new clients for center-based and in-home ABA Therapy services.
Our comprehensive, naturalistic and play-based ABA therapy thrives in-center as children get to interact and play with peers. Our clinicians help your kiddos develop and grow using treatment plans designed for each child's specific needs, and implements a range of techniques to increase desired behaviors and skills and to decrease behaviors that may be challenging. Learn more below!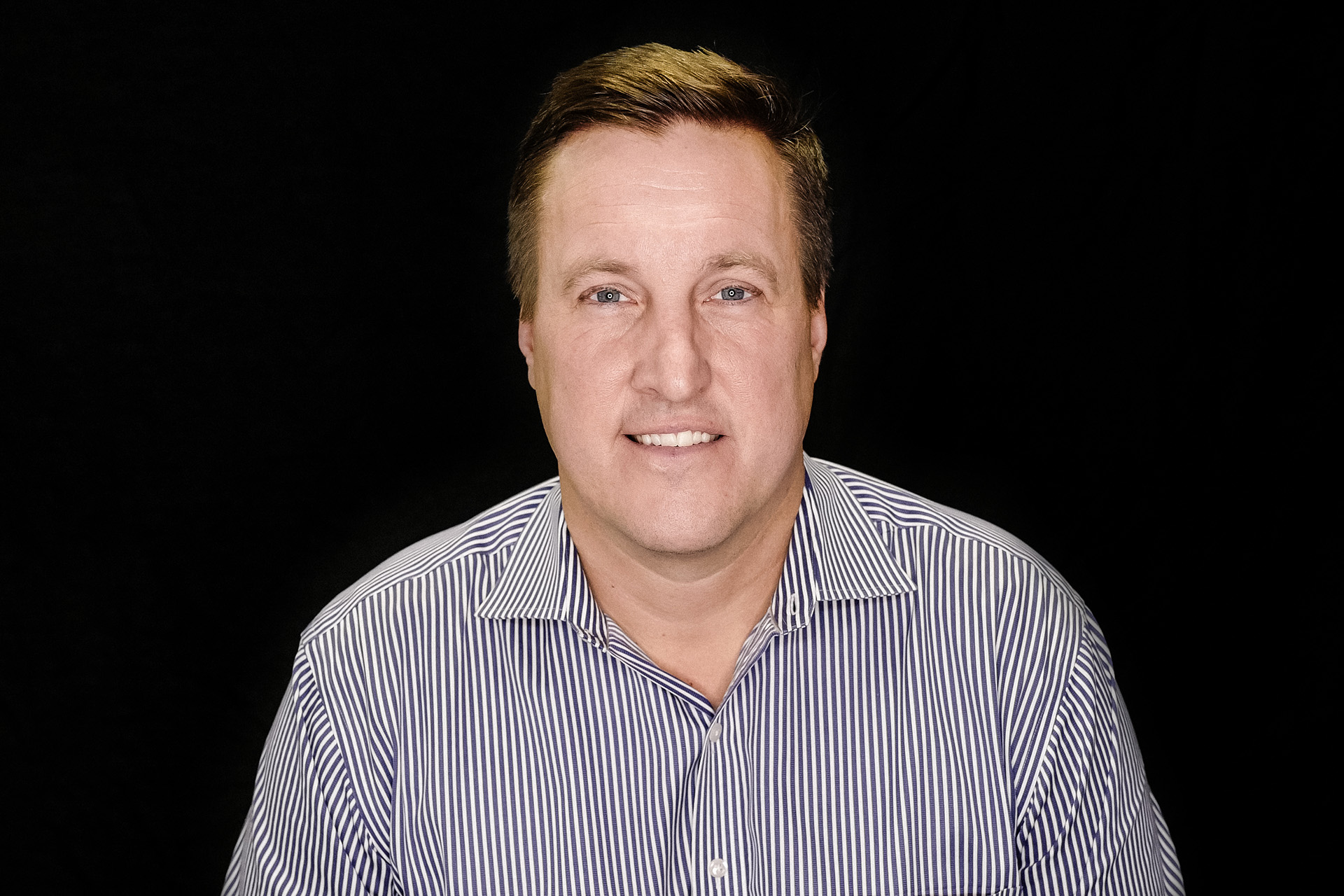 Tim Bohman
Chief Executive Officer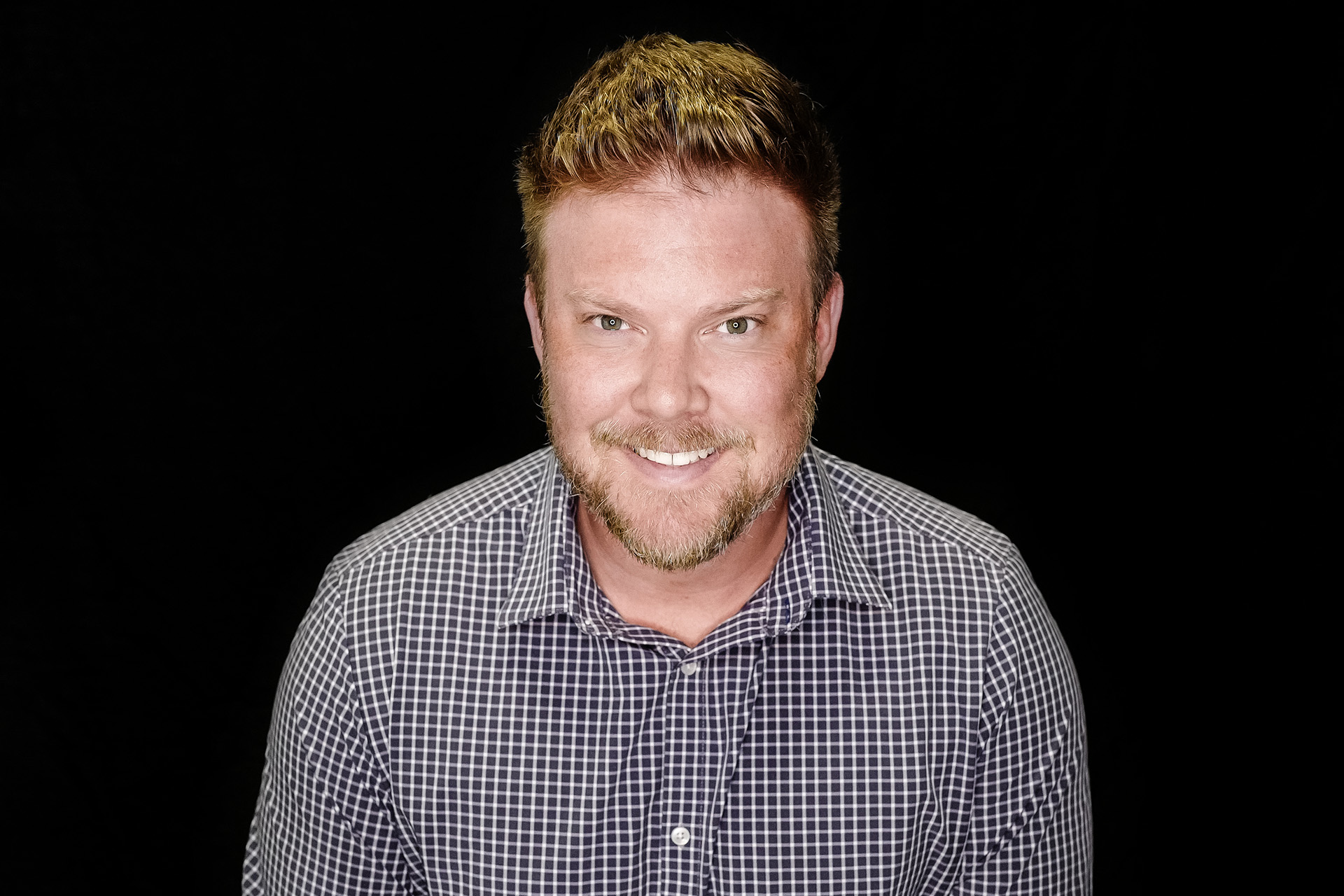 Kiel Rager
Founder & Executive Chairman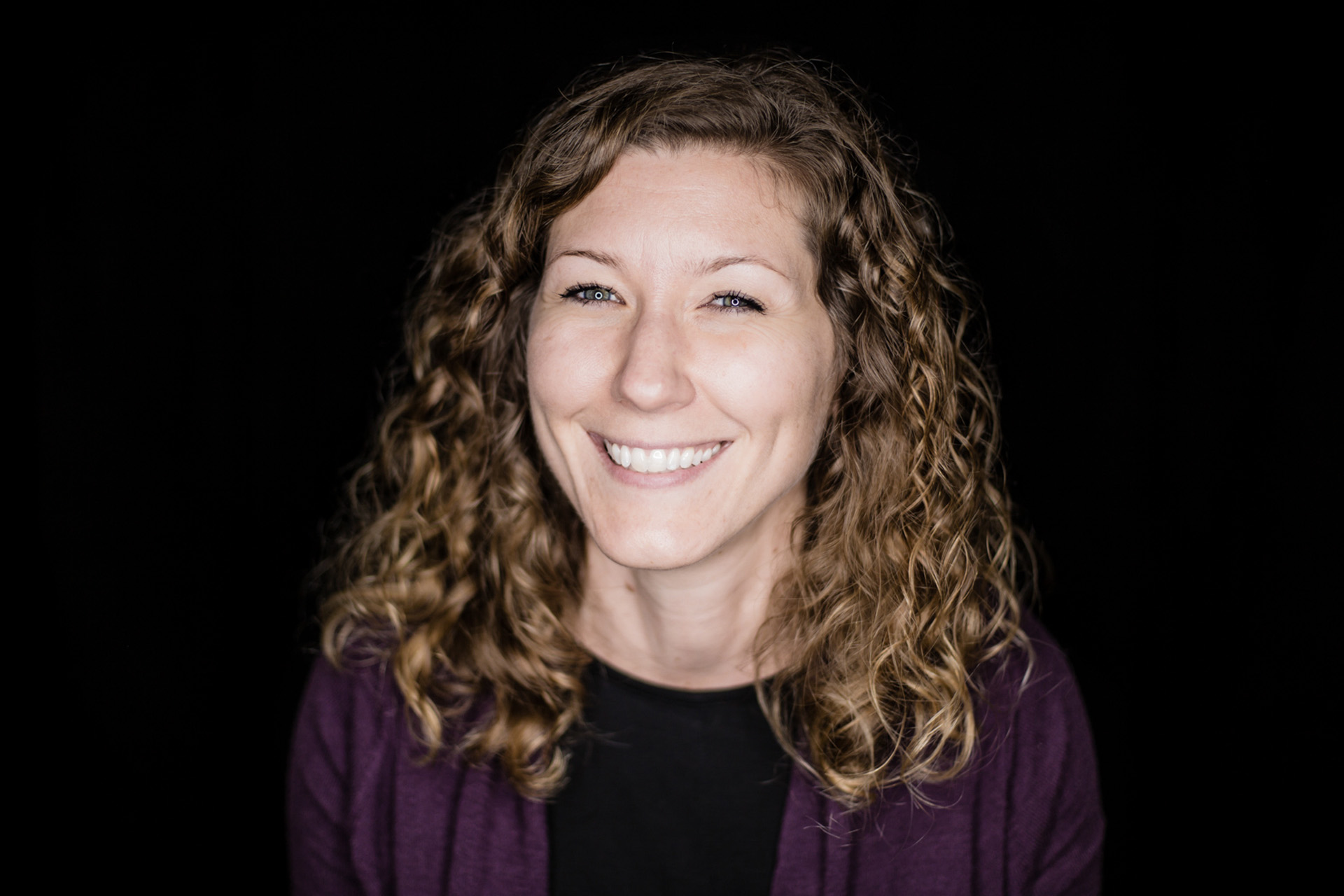 Ellen Fittro, M.S., BCBA
Chief Clinical Officer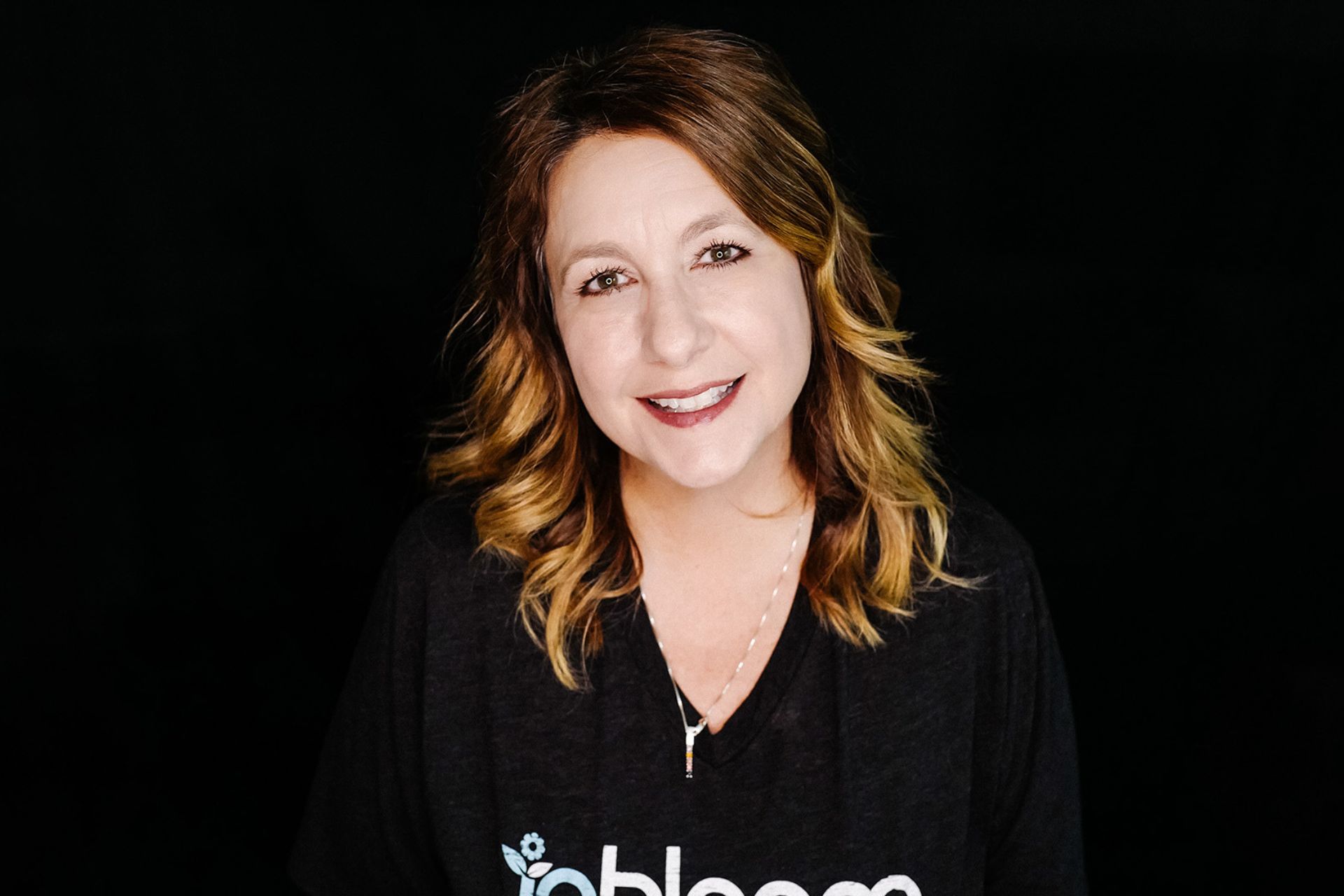 Jaquie Otto, PhD
Clinical Psychologist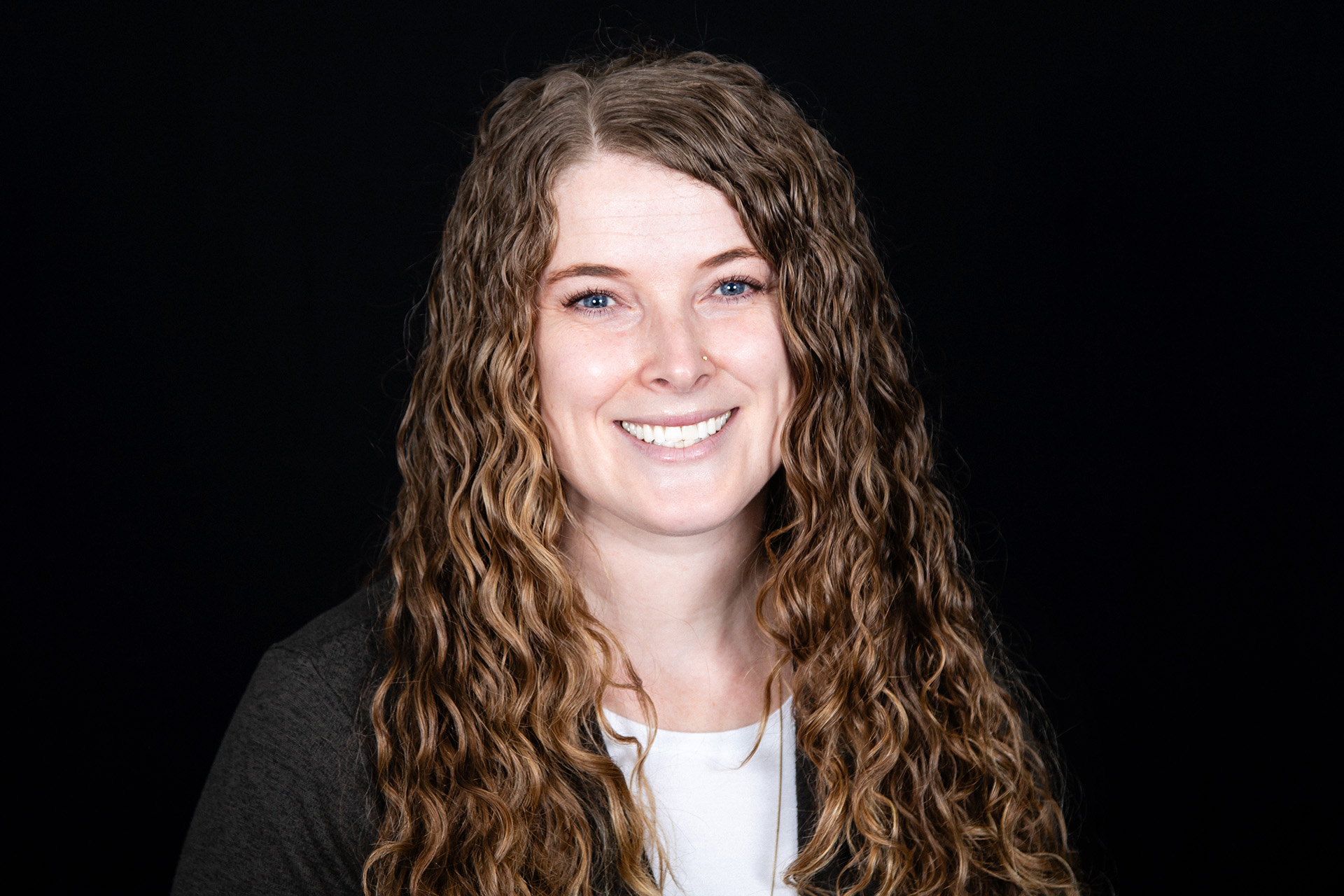 Abigail Dunn, M.S., BCBA
Vice President, Clinical Operations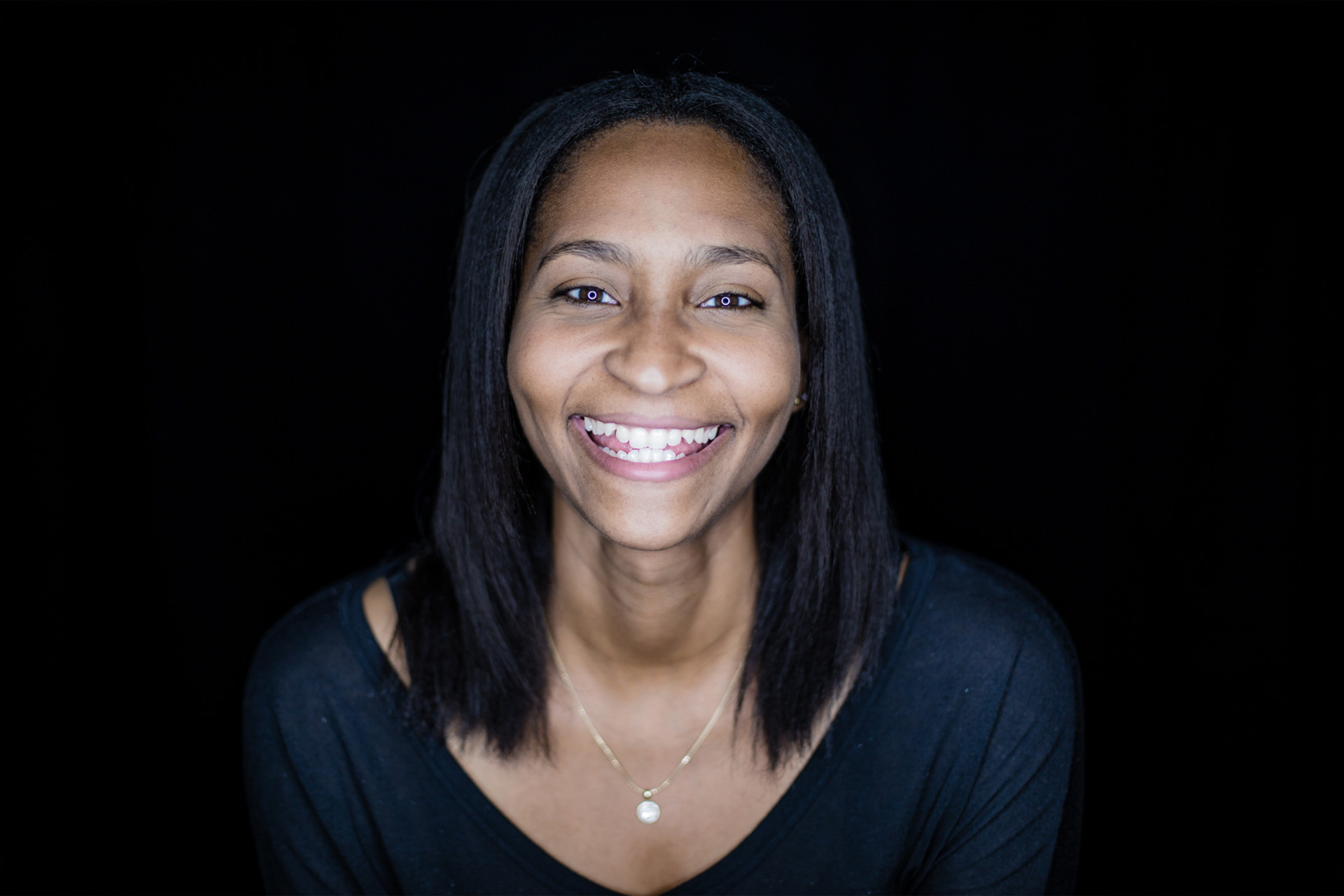 Andrea Wilson, M.S., BCBA
Vice President, Clinical Operations