ABA Therapy in Connecticut
If you're in Connecticut, odds are you're within driving distance of any of our five Learning Centers!
We offer comprehensive, naturalistic and play-based ABA therapy at each of our Learning Centers in East Hartford, Norwich, and New Britain. Our clinicians help your kiddos develop and thrive using treatment plans designed for each child's specific needs, and implements a range of techniques to increase desired behaviors and skills and to decrease behaviors that may be challenging. Learn more below!
East Hartford North Learning Center
East Hartford North Learning Center
Our original Connecticut space!
East Hartford South Learning Center
Over 8,500 SF of fun and learning!
Hamden Learning Center
At our Hamden Learning Center, we have plenty of environments ready to set the occasion for maximizing your child's growth. A simulated classroom to prepare for school? Check. A giant chalk wall? Check. A wide gym area for kiddos to play together and socialize? We're sure you get it, but also check.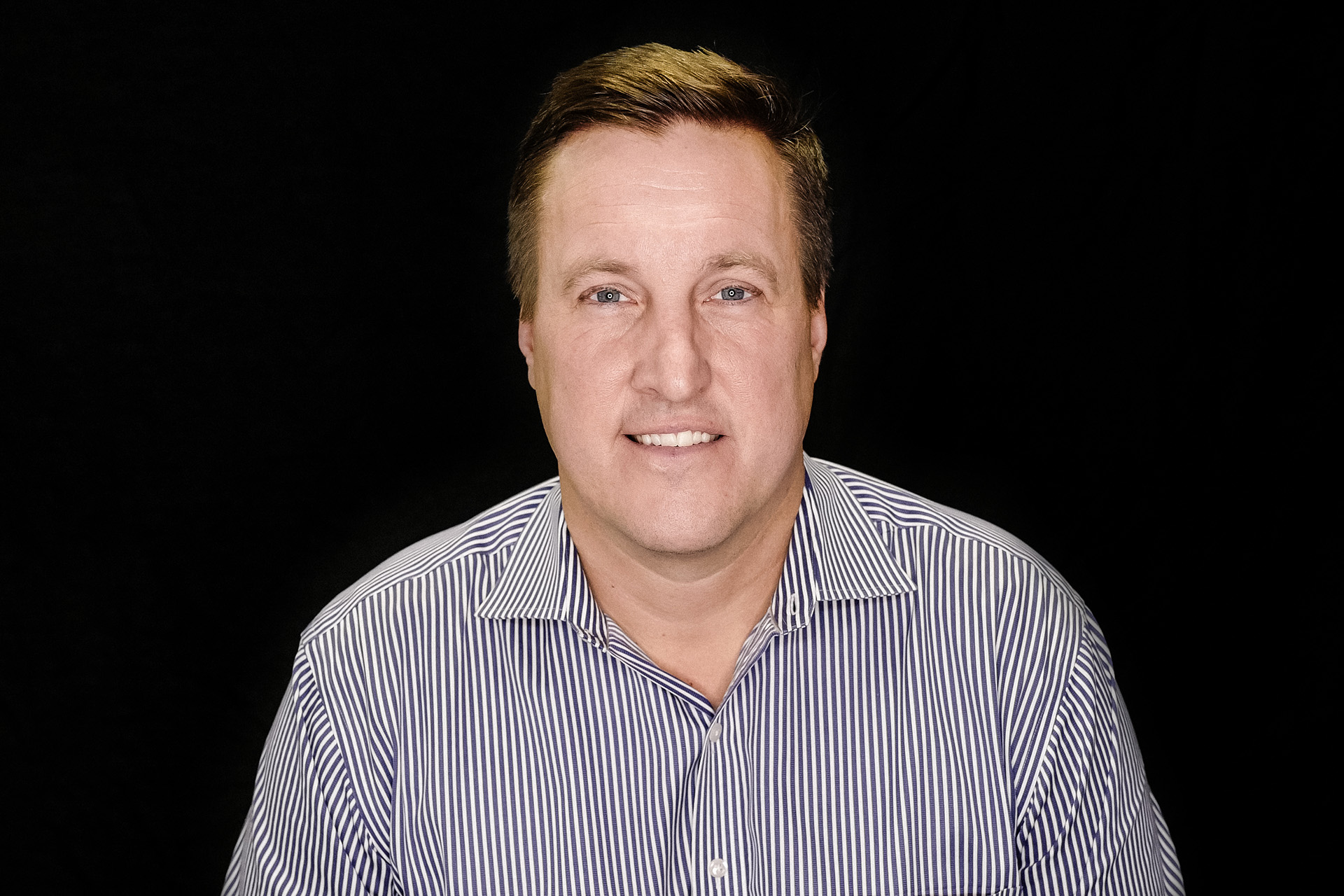 Tim Bohman
Chief Executive Officer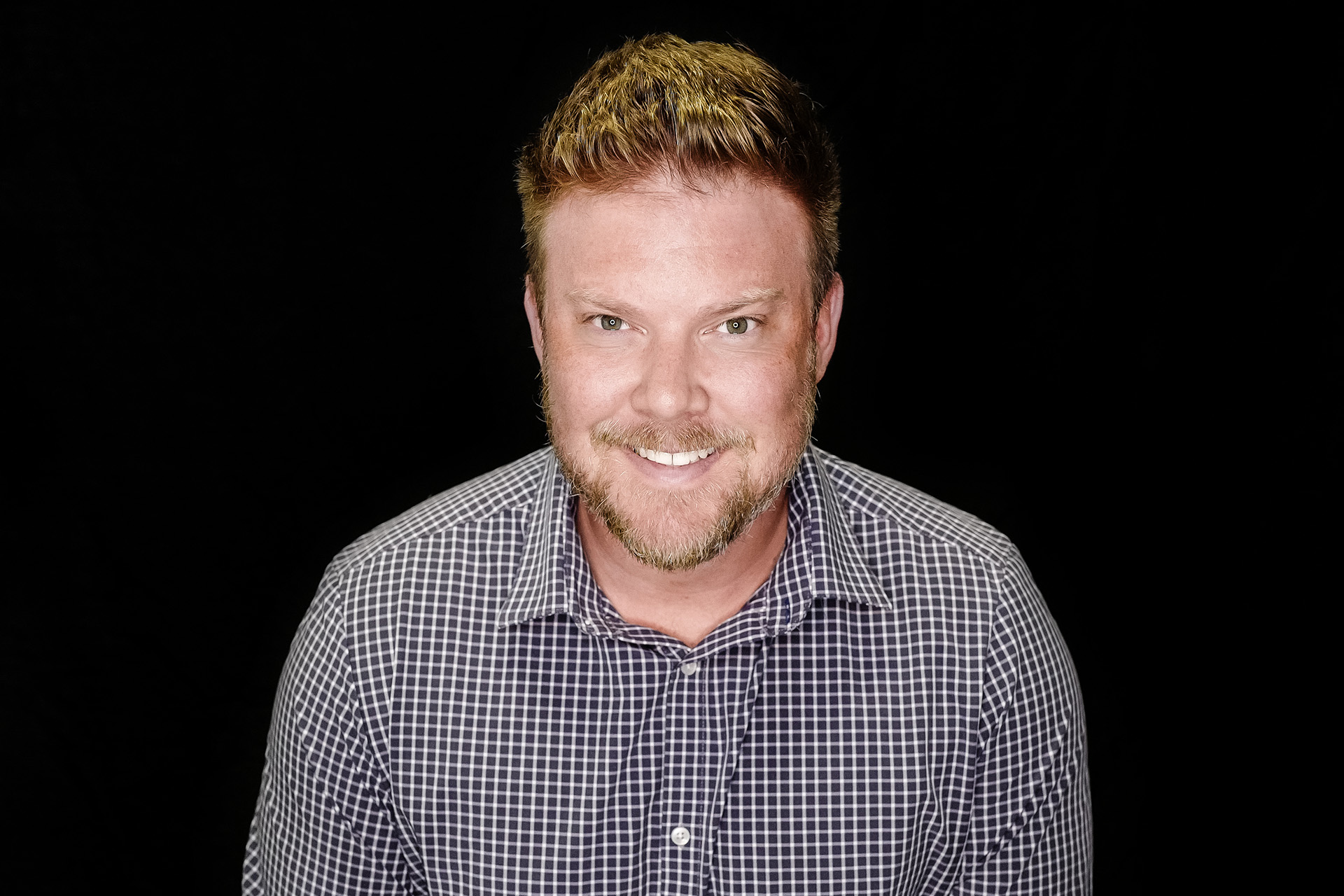 Kiel Rager
Founder & Executive Chairman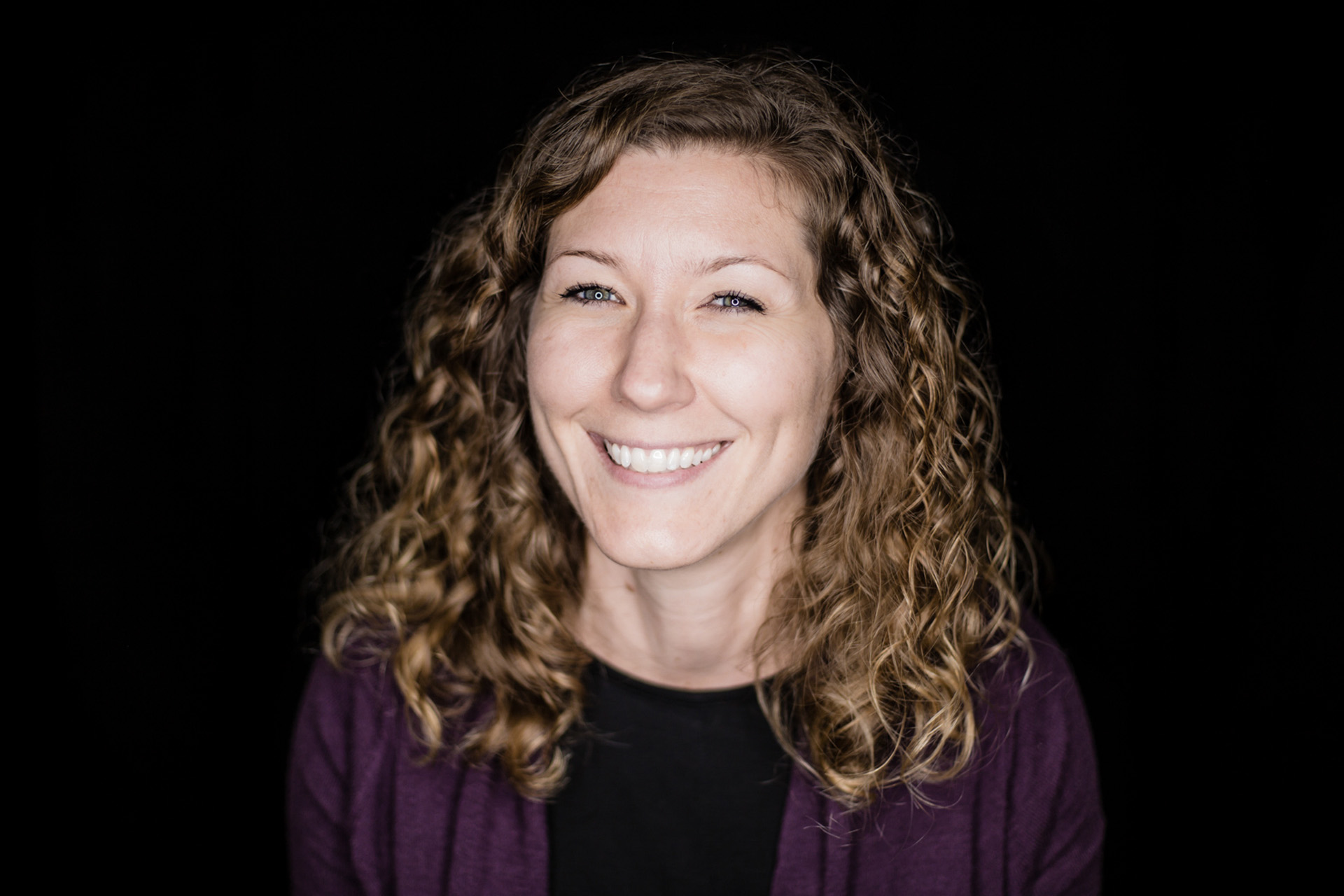 Ellen Fittro, M.S., BCBA
Chief Clinical Officer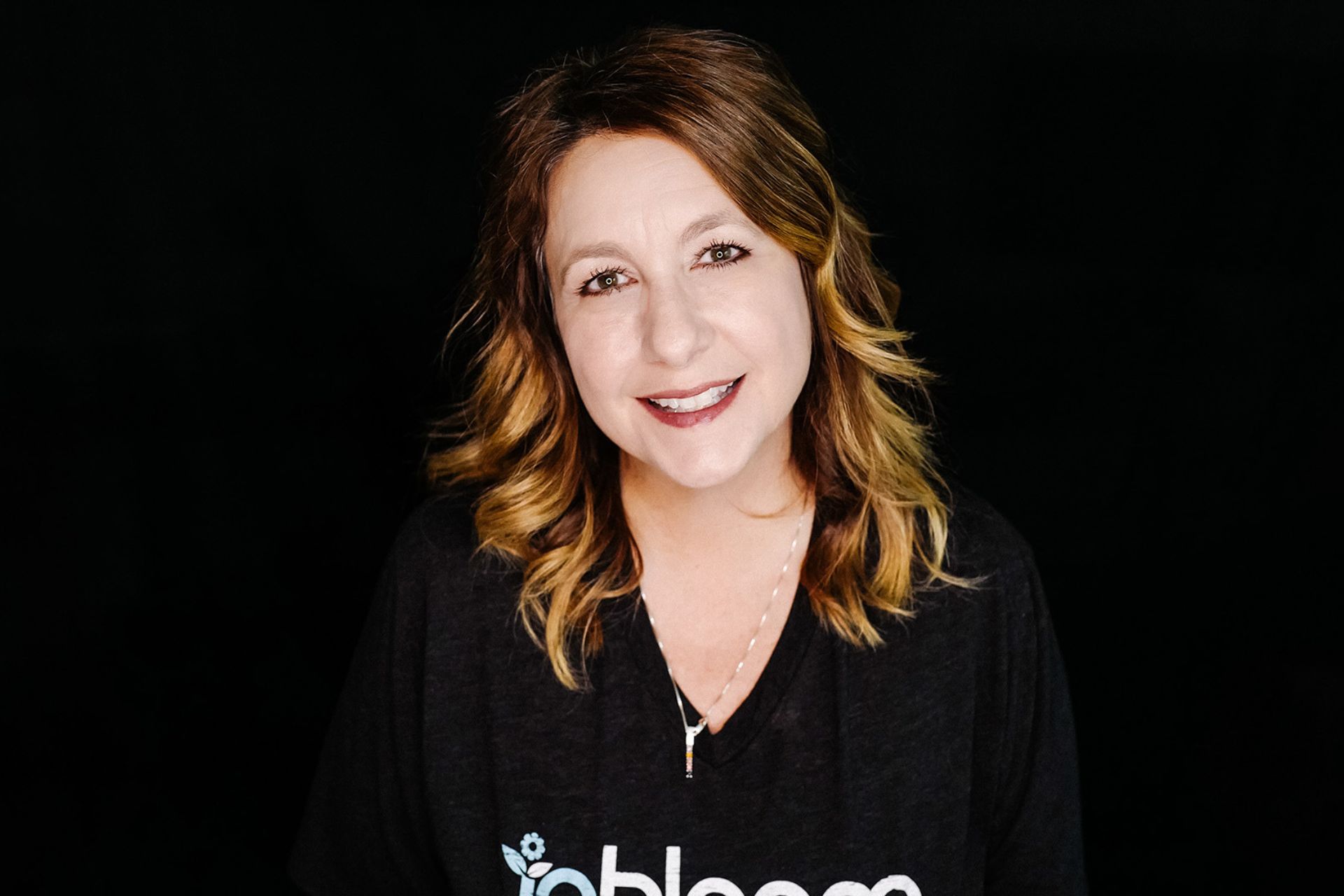 Jaquie Otto, PhD
Clinical Psychologist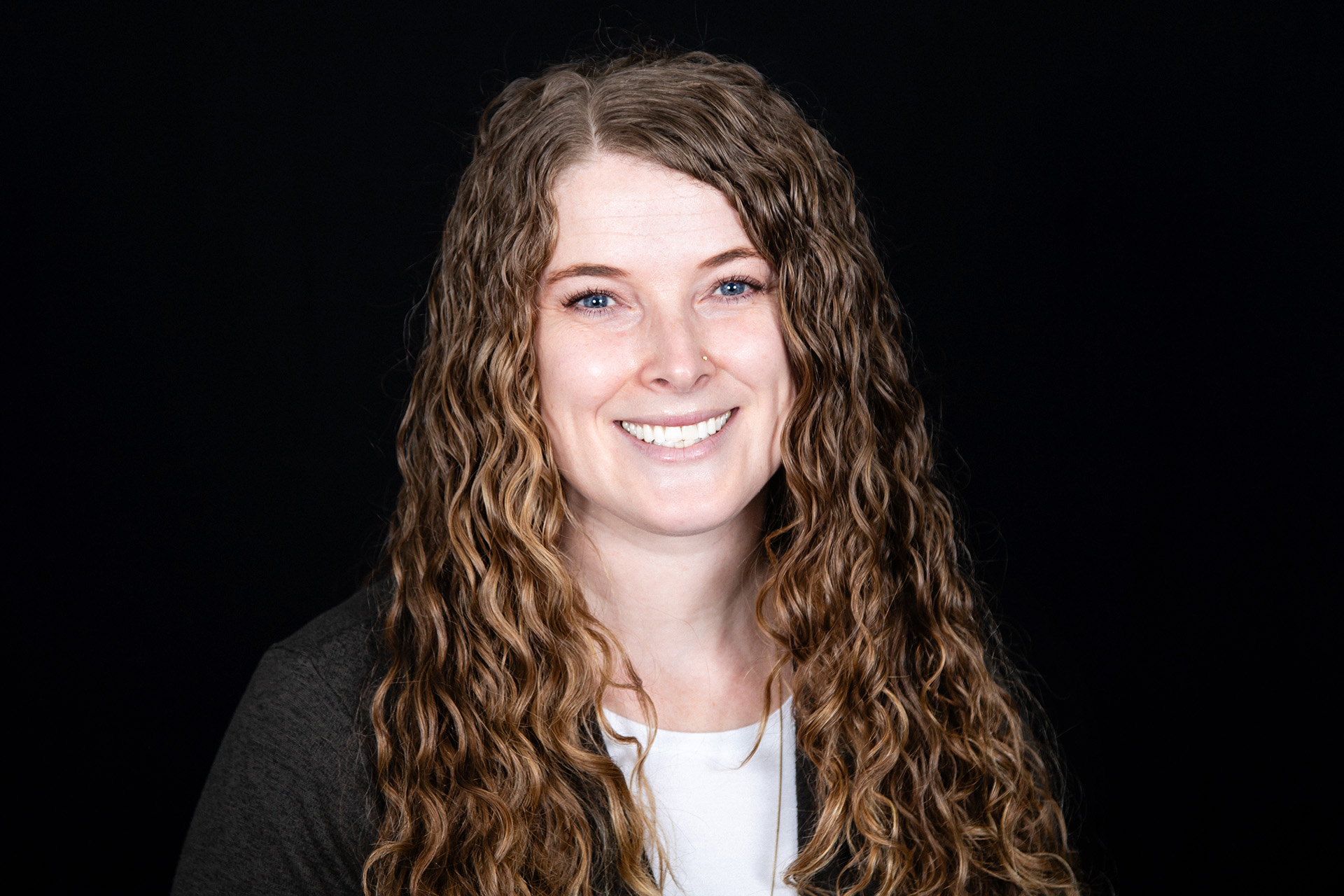 Abigail Dunn, M.S., BCBA
Vice President, Clinical Operations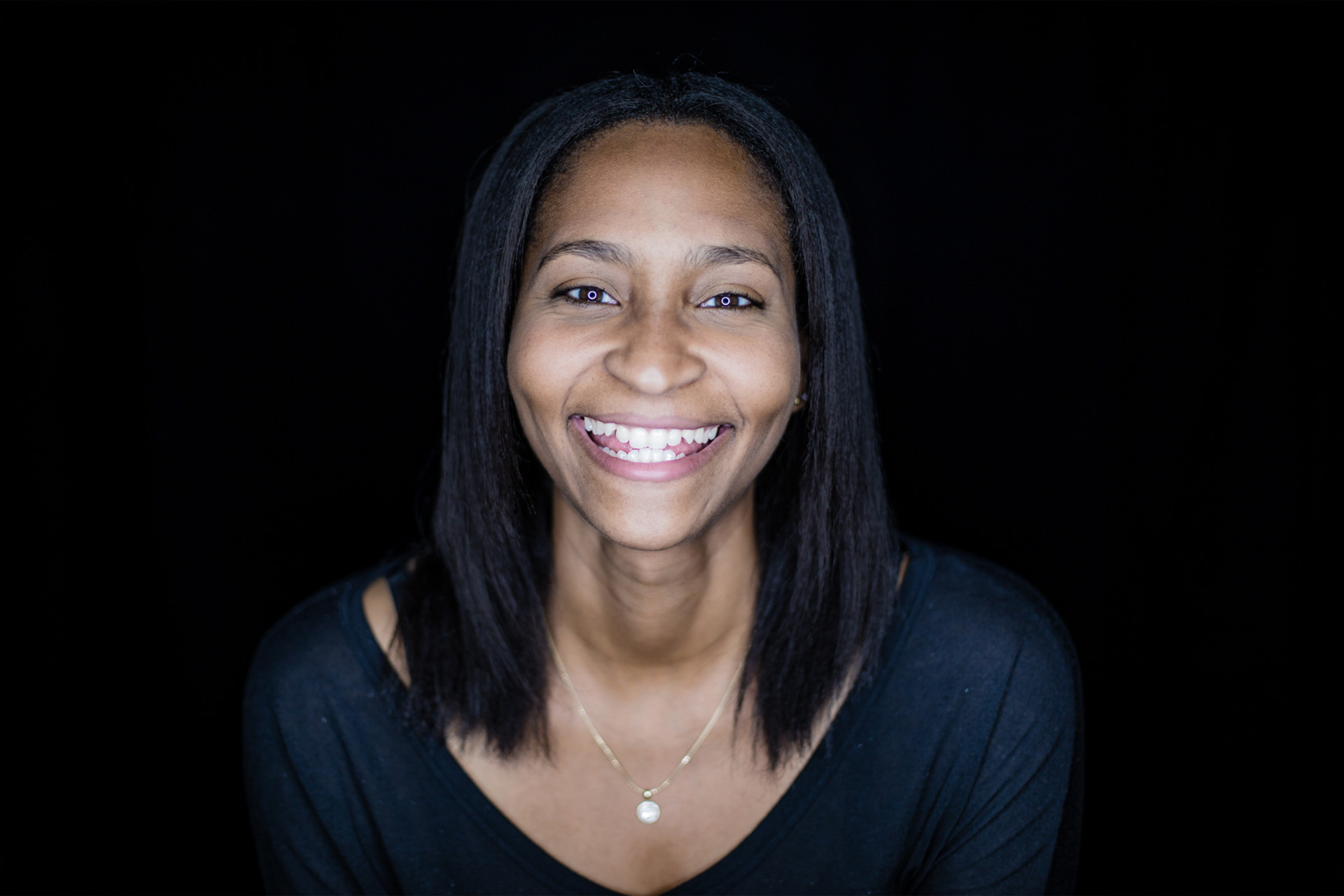 Andrea Wilson, M.S., BCBA
Vice President, Clinical Operations