ABA Therapy in Colorado Springs
We're currently accepting new clients for ABA Therapy in both of our beautiful Colorado Springs Learning Centers!
Our comprehensive, naturalistic and play-based ABA therapy is designed to help kiddos develop and thrive using treatment plans designed for each child's specific needs, and implements a range of techniques to increase desired behaviors and skills and to decrease behaviors that may be challenging. Learn more below!
Out of this world!
South Academy Learning Center
Tailored to Your Needs
Rockrimmon Learning Center
Our newest Learning Center in Colorado Springs is built to accommodate every kiddo's needs. A huge play area; small, medium, and large treatment rooms; an arts and crafts room, a simulated classroom environment, and an entire room dedicated to jumping, climbing, and building. What more could you ask for?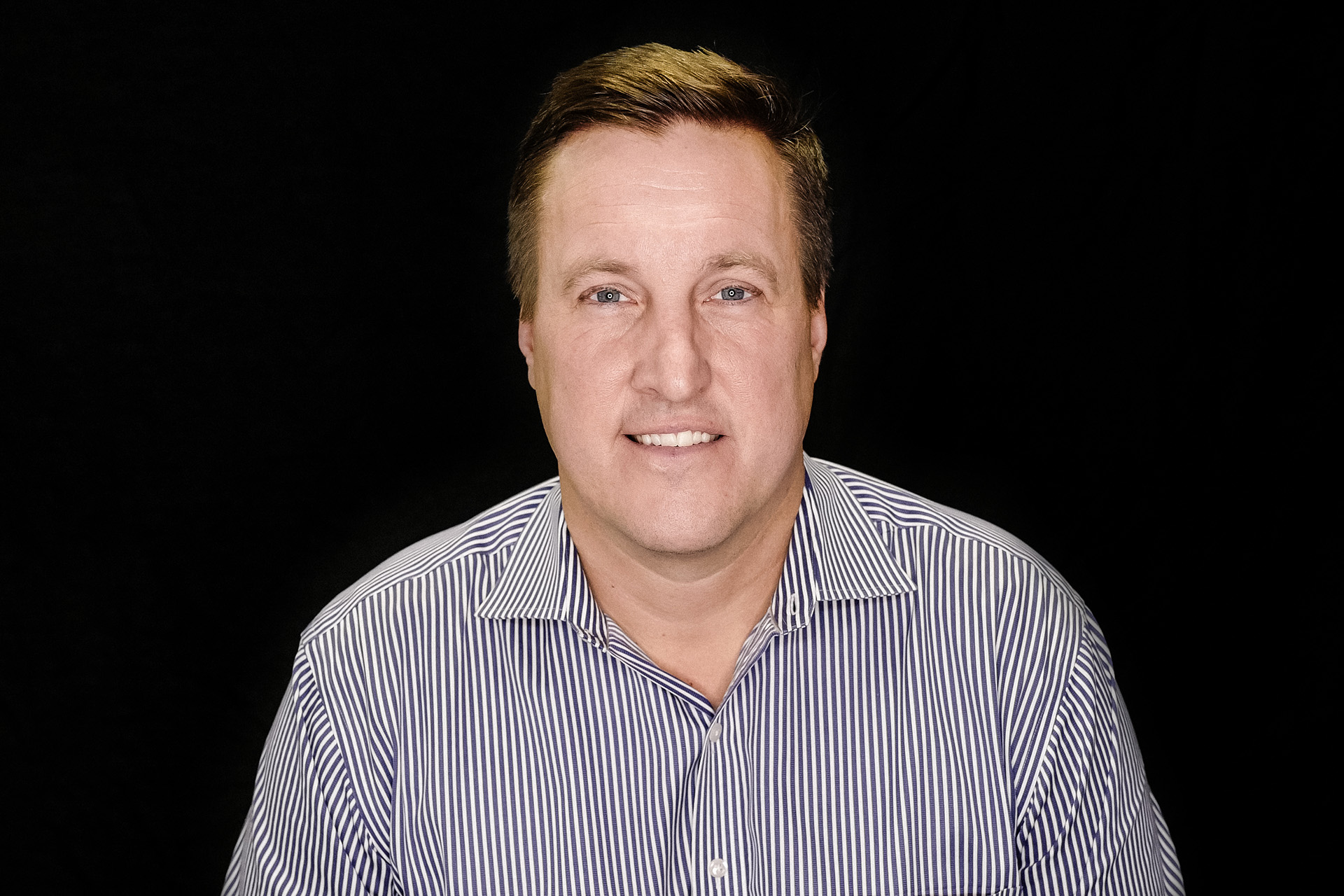 Tim Bohman
Chief Executive Officer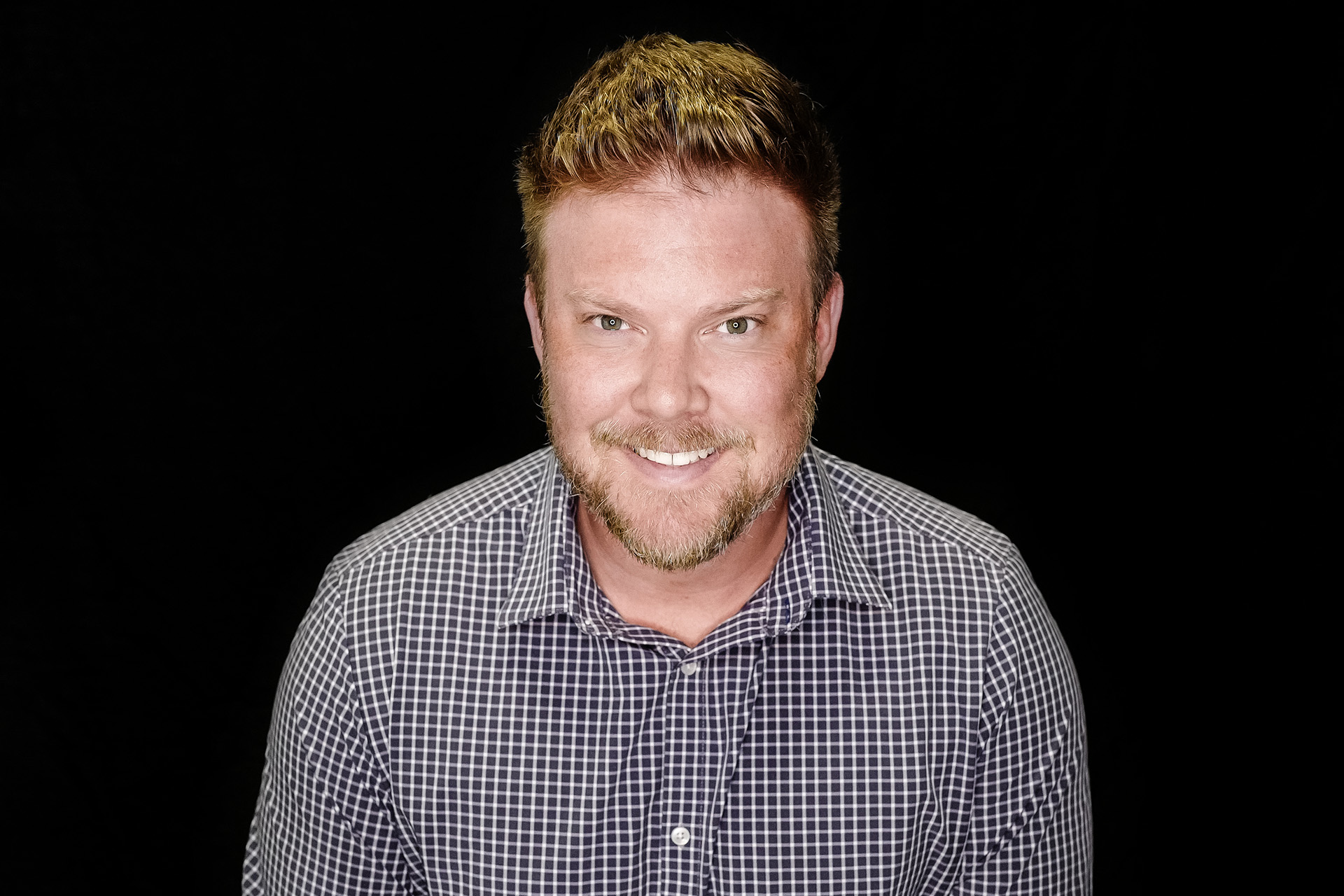 Kiel Rager
Founder & Executive Chairman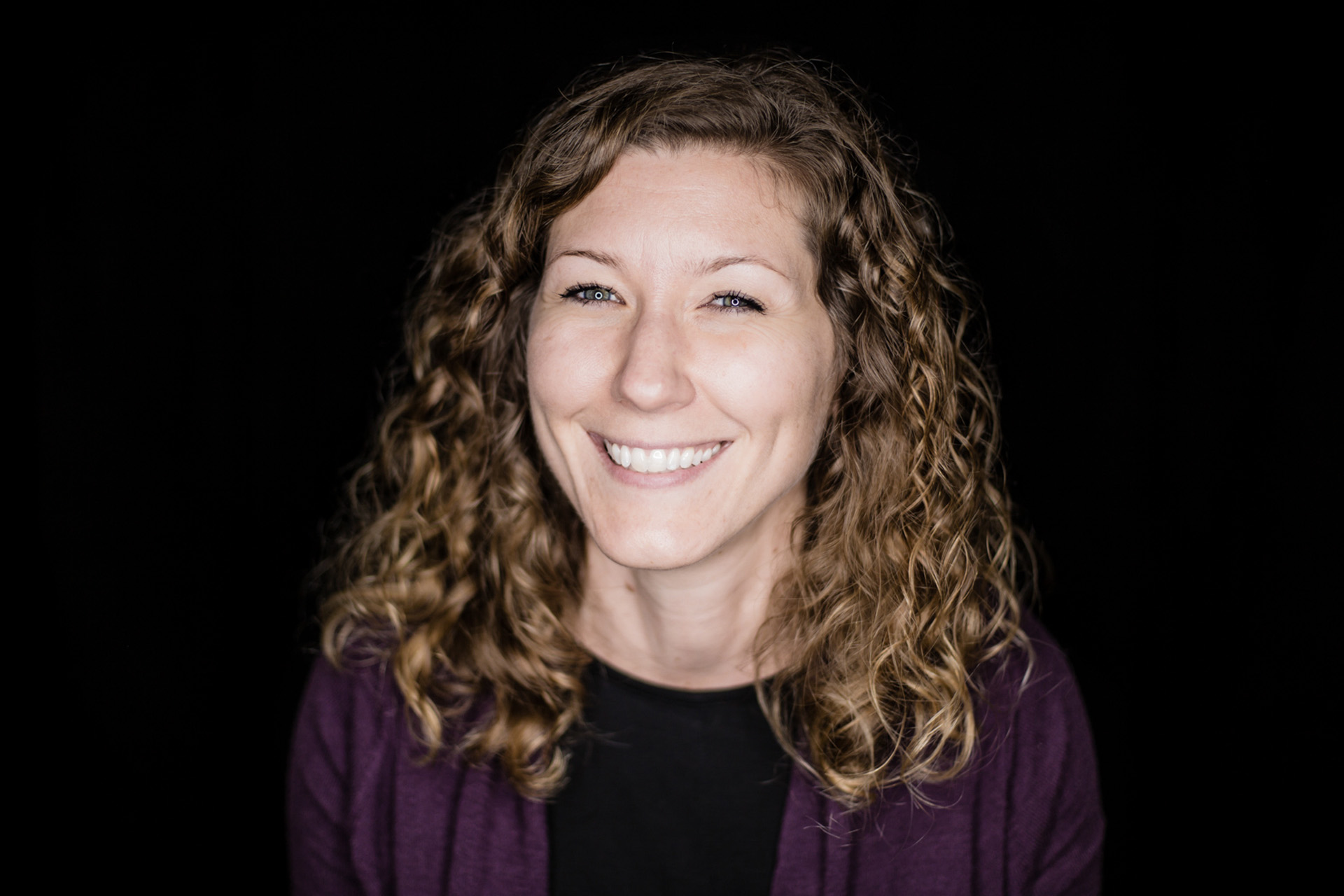 Ellen Fittro, M.S., BCBA
Chief Clinical Officer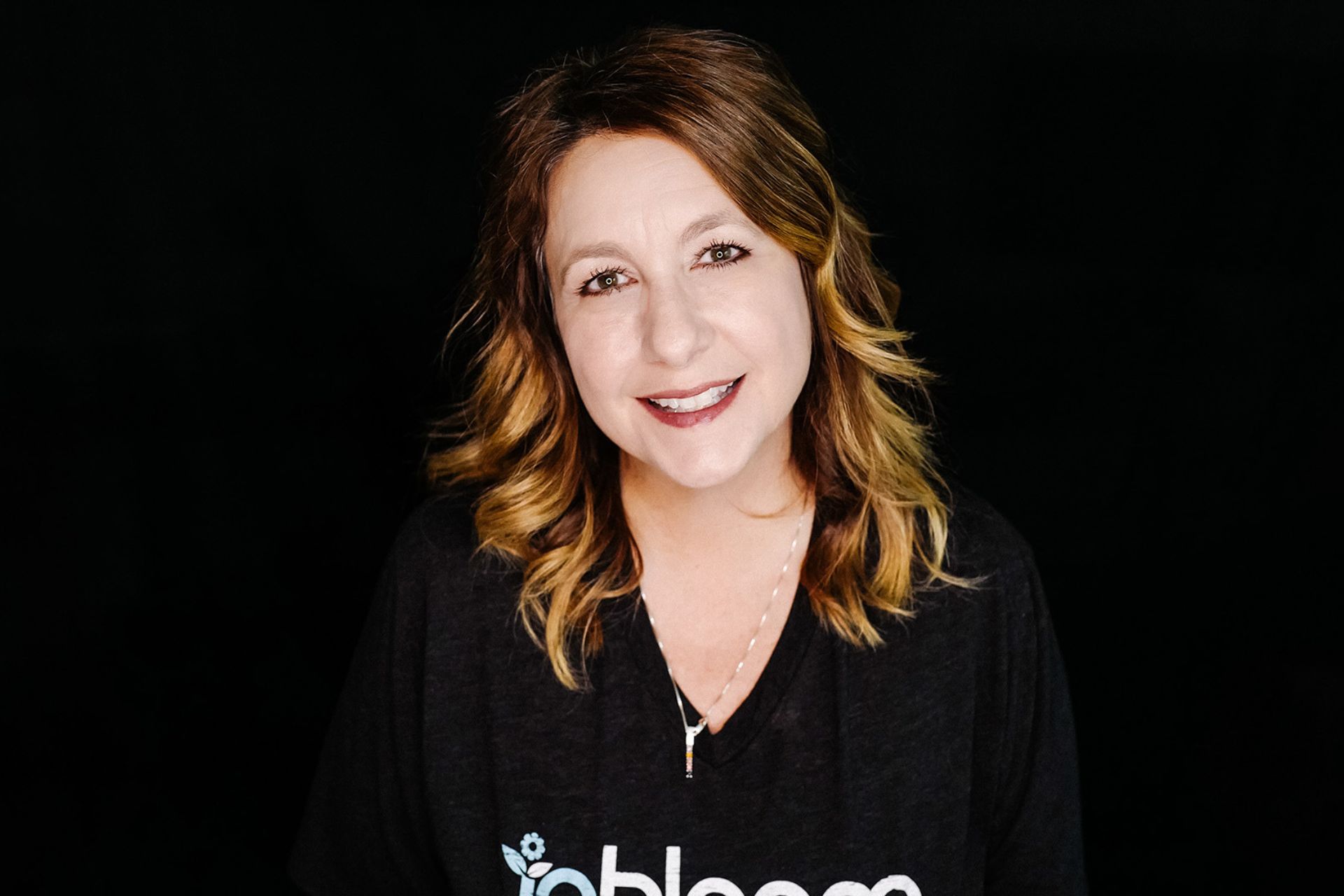 Jaquie Otto, PhD
Clinical Psychologist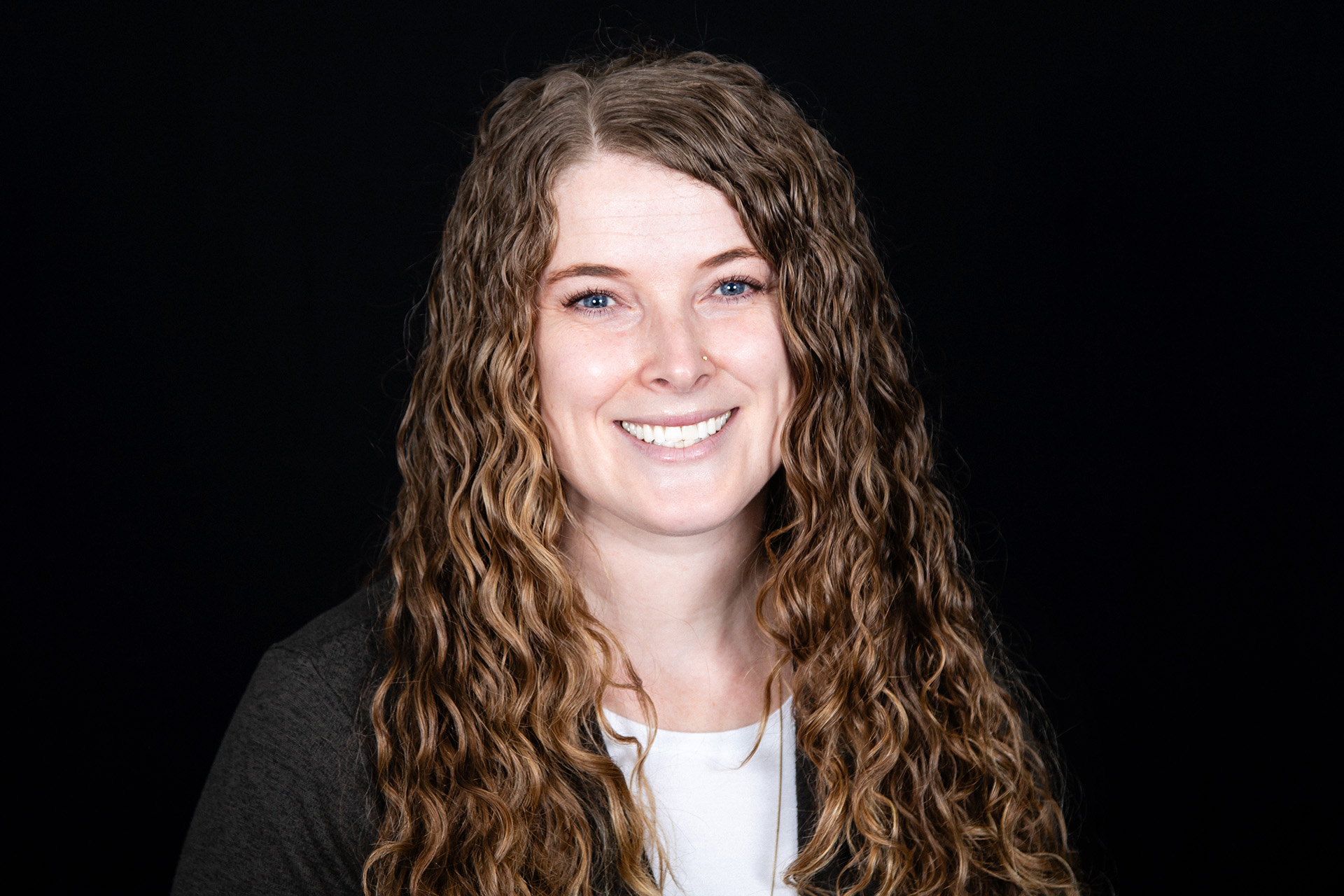 Abigail Dunn, M.S., BCBA
Vice President, Clinical Operations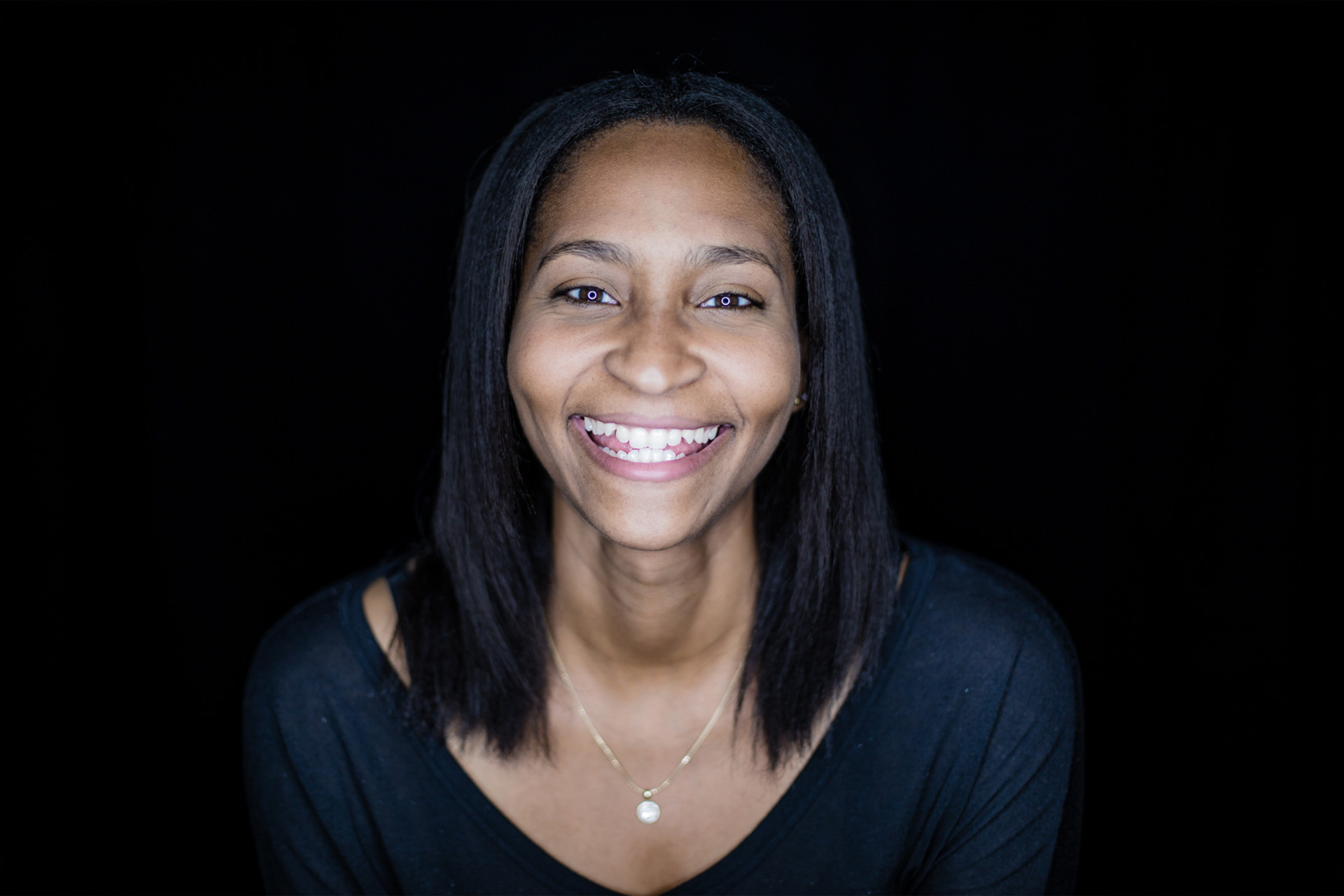 Andrea Wilson, M.S., BCBA
Vice President, Clinical Operations