ABA Therapy in Arizona
We're currently accepting new clients for ABA Therapy in Phoenix, AZ and the surrounding areas in greater Maricopa County!
We offer comprehensive, naturalistic and play-based ABA therapy at each of our Learning Centers in Phoenix, Deer Valley, and Chandler. Our clinicians help your kiddos develop and thrive using treatment plans designed for each child's specific needs, and implement a range of techniques to increase desired skills and behaviors and to decrease behaviors that may be challenging. Learn more below!
Our very first Learning Center in Phoenix!
West Tempe Learning Center
Our West Tempe Learning Center is a great place for kiddos to interact and grow with their peers. From a simulated classroom environment to help prepare kiddos for school, to a giant chalk wall and racing roller coasters, this center has everything for your child to develop the skills they need, all while having fun!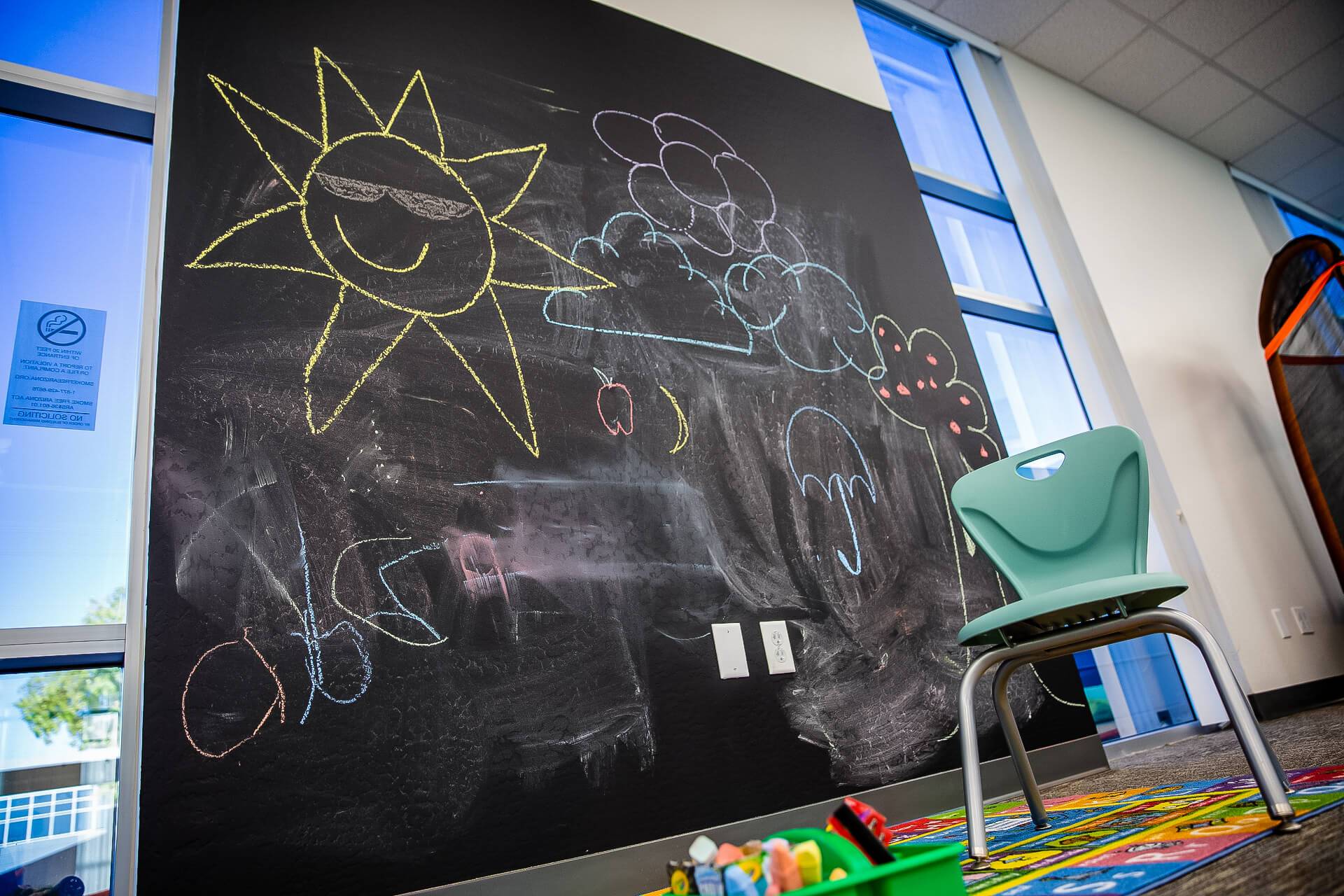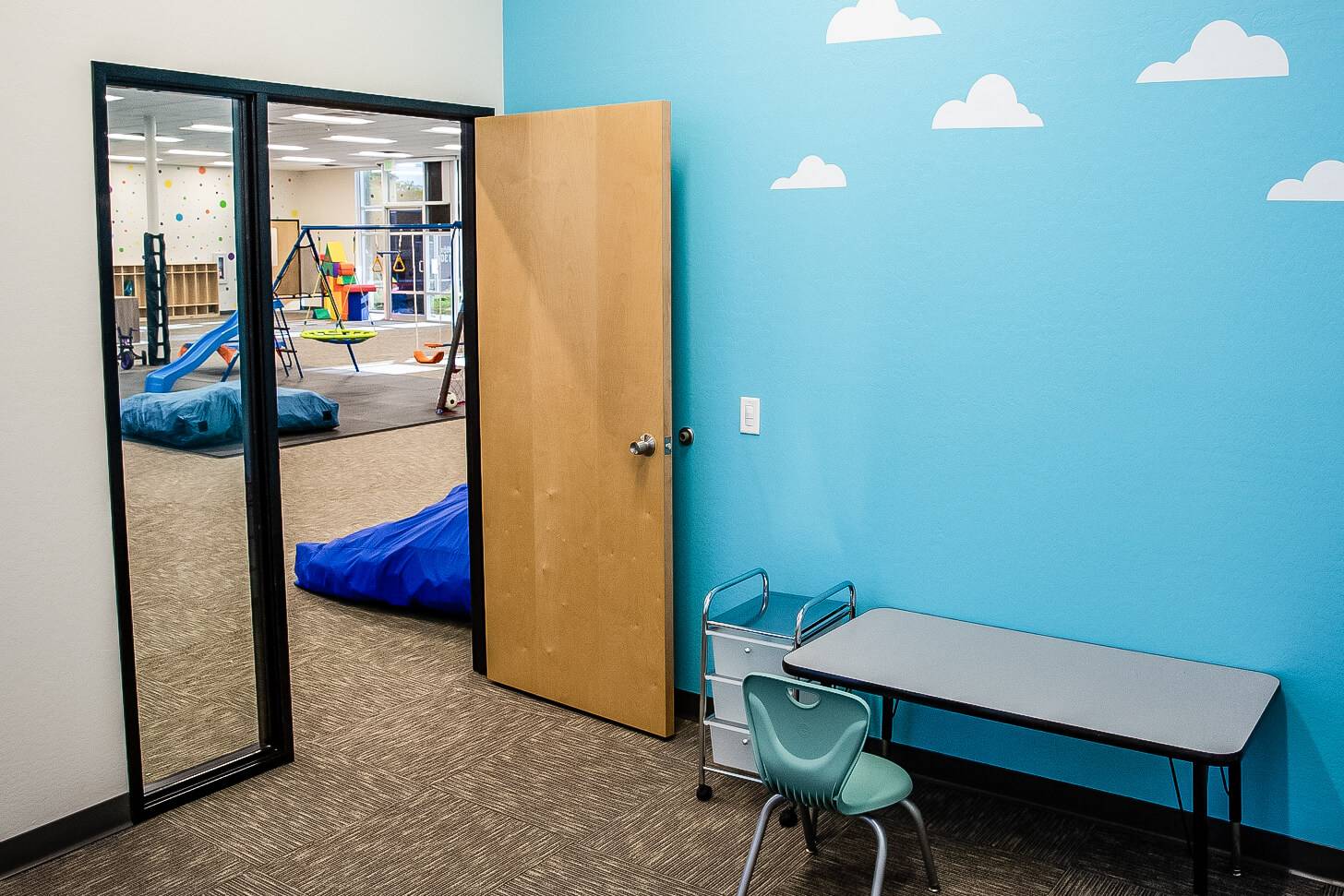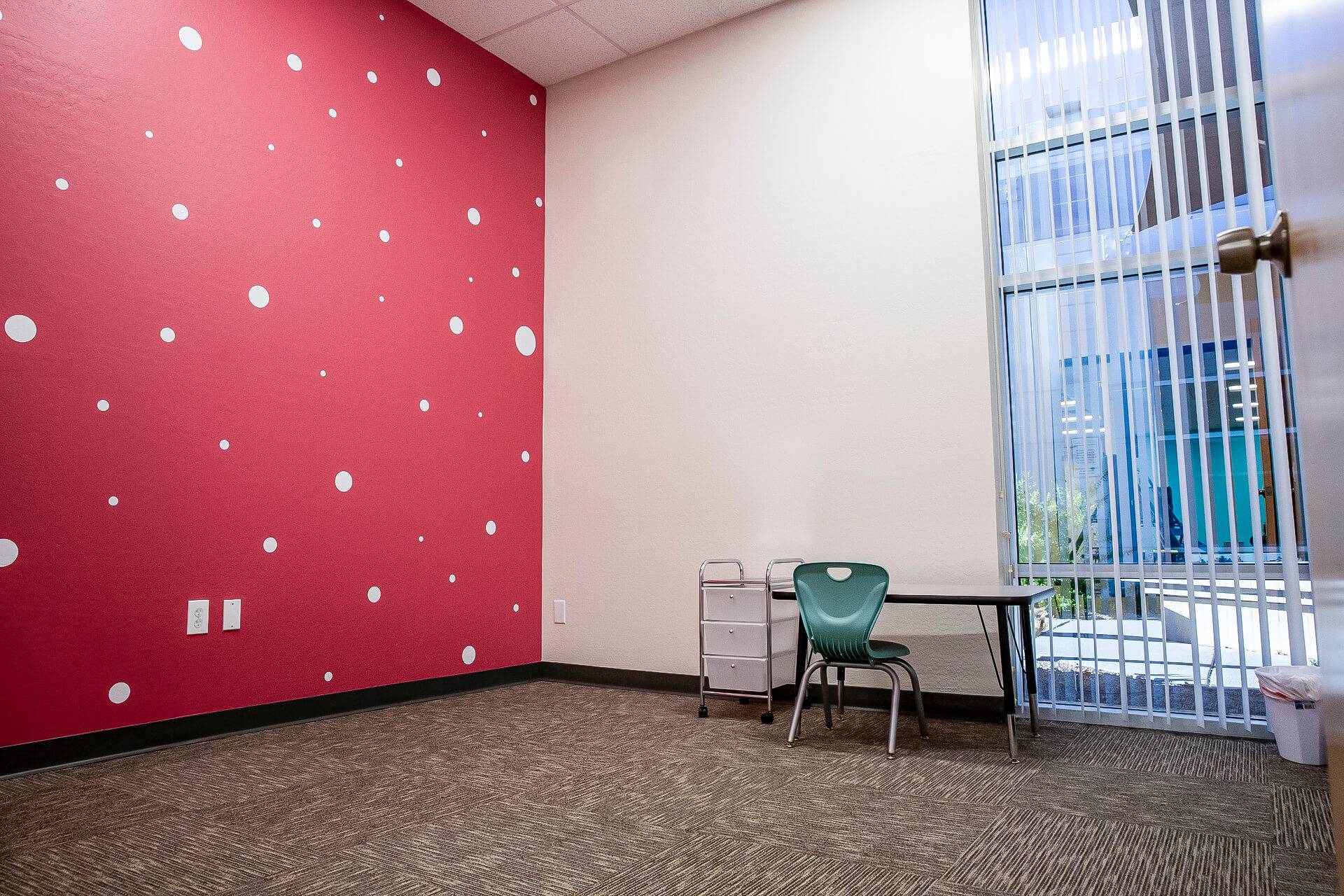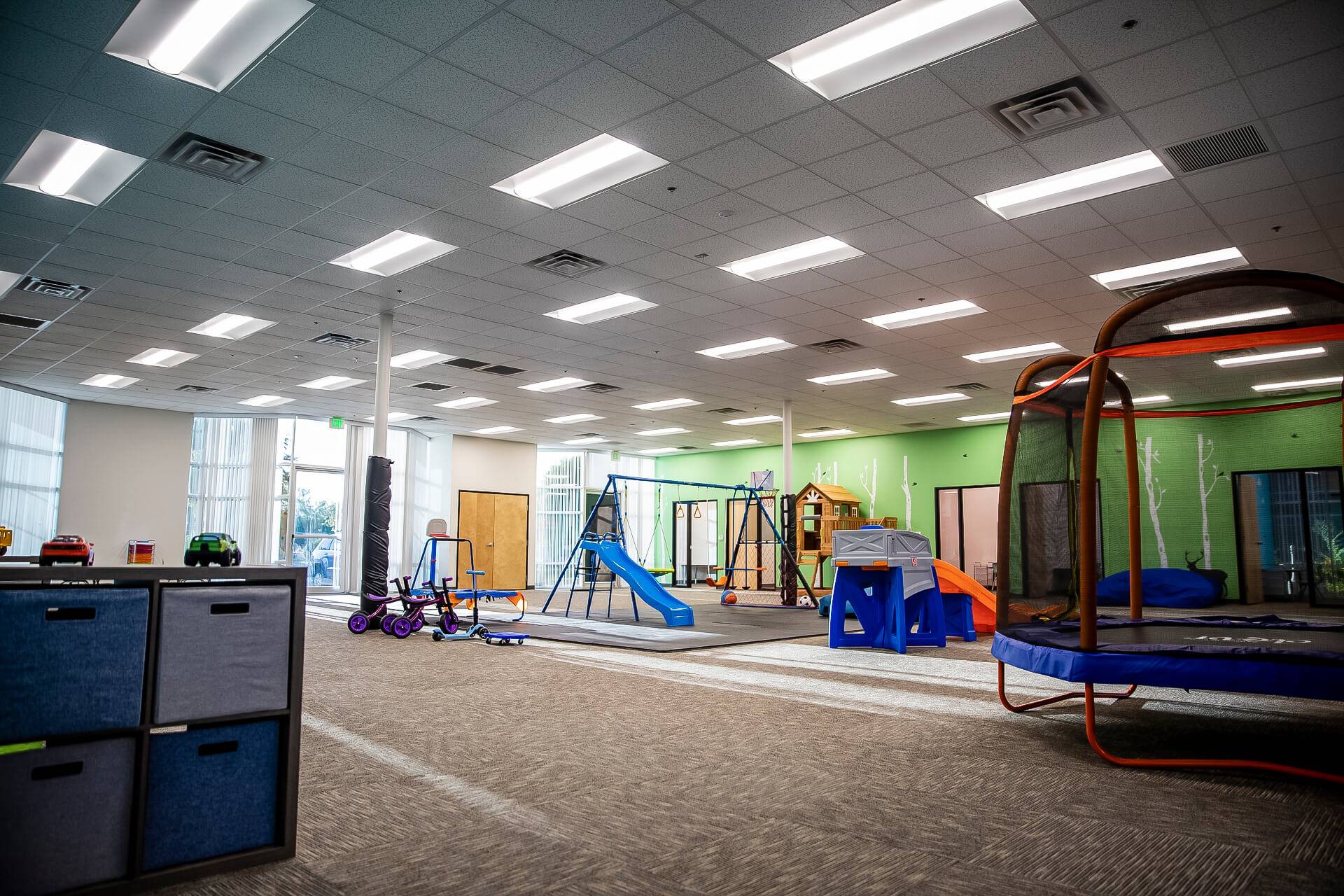 Slide





9,000 SF of fun and learning!
Chandler Learning Center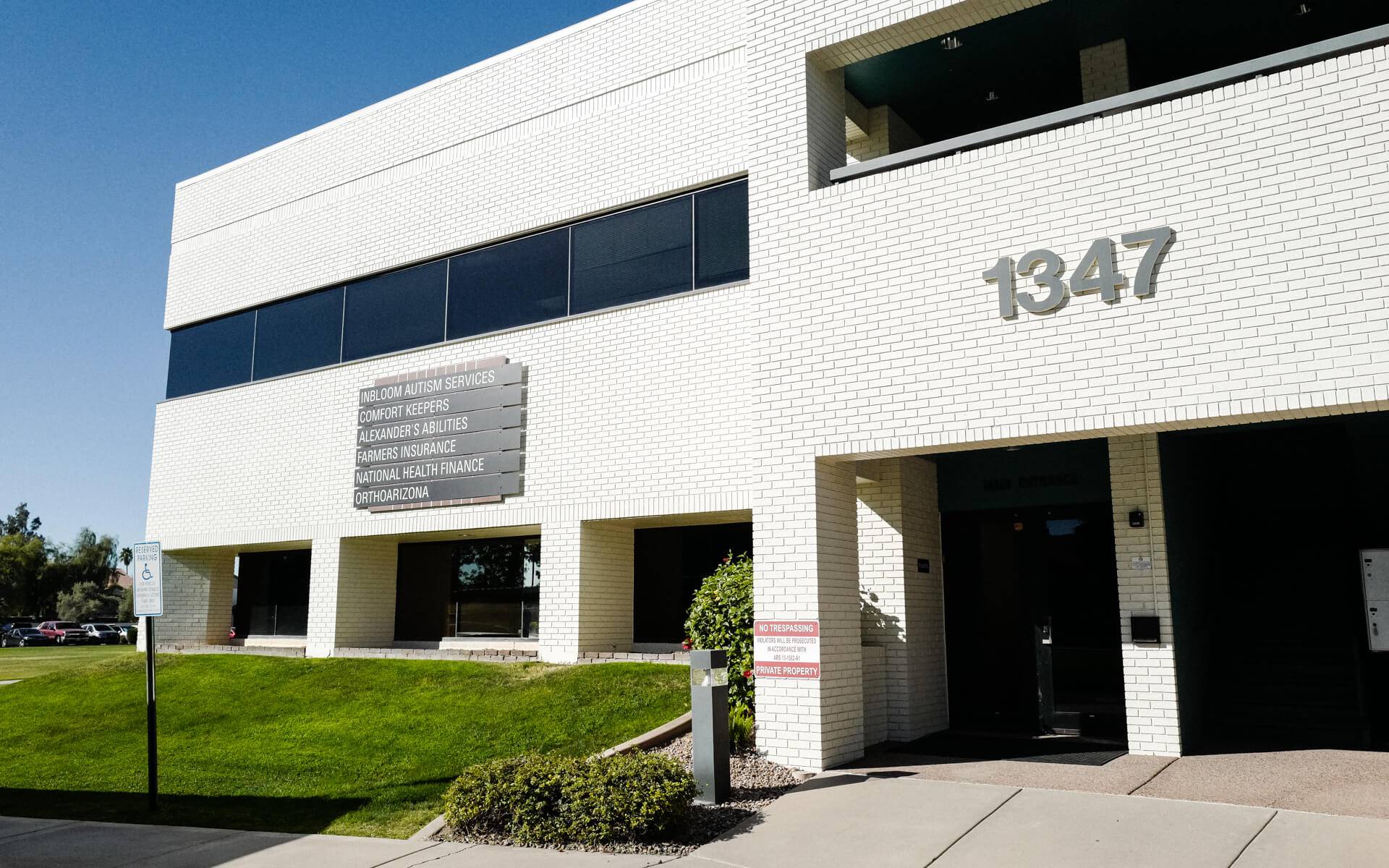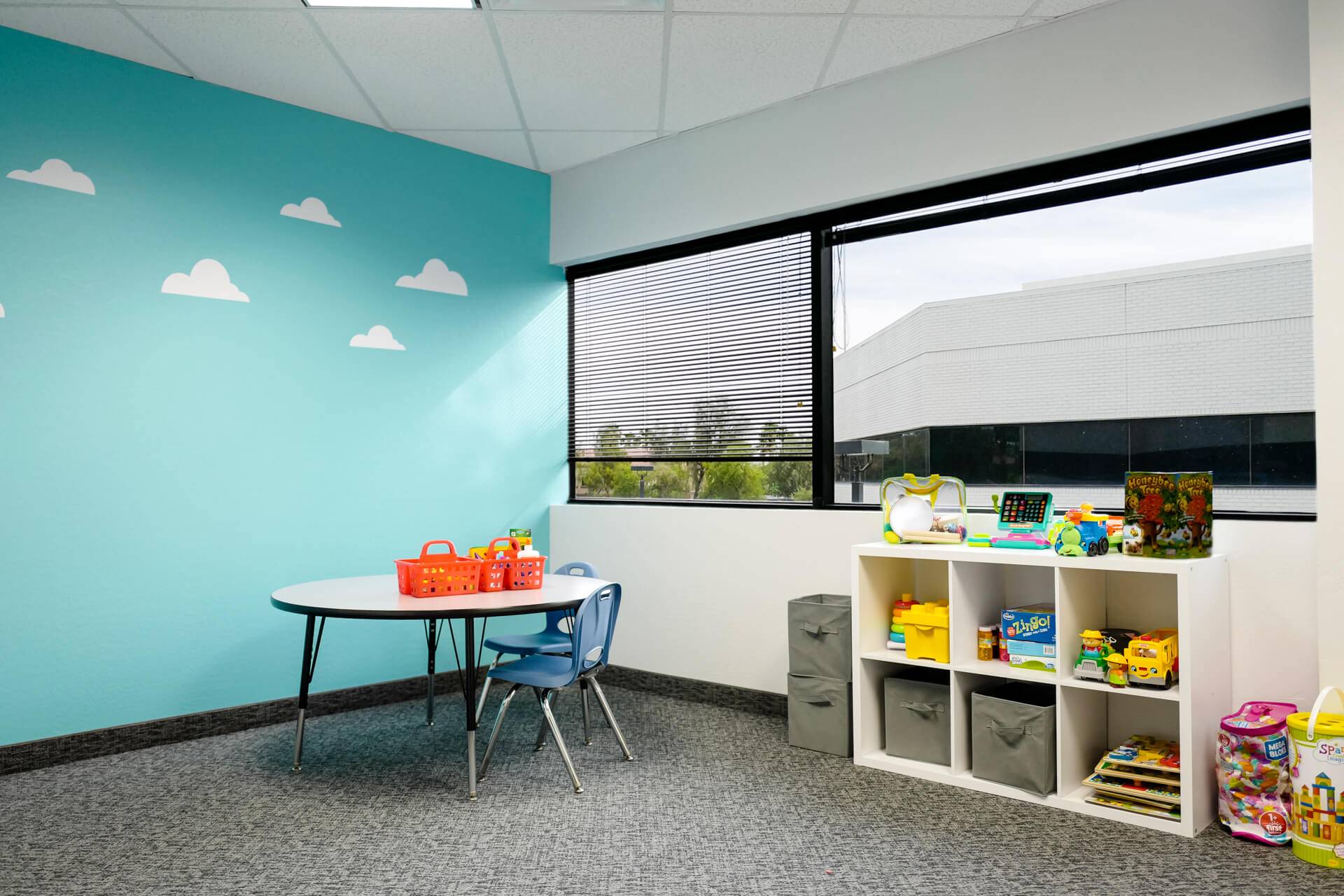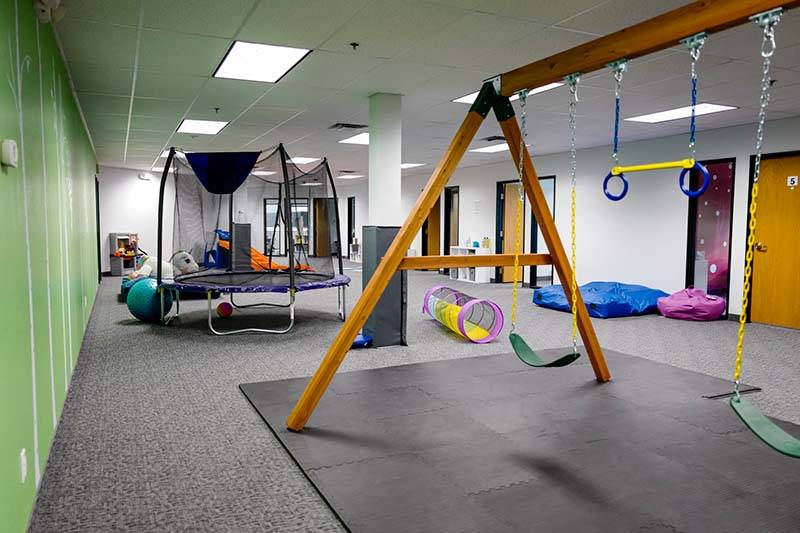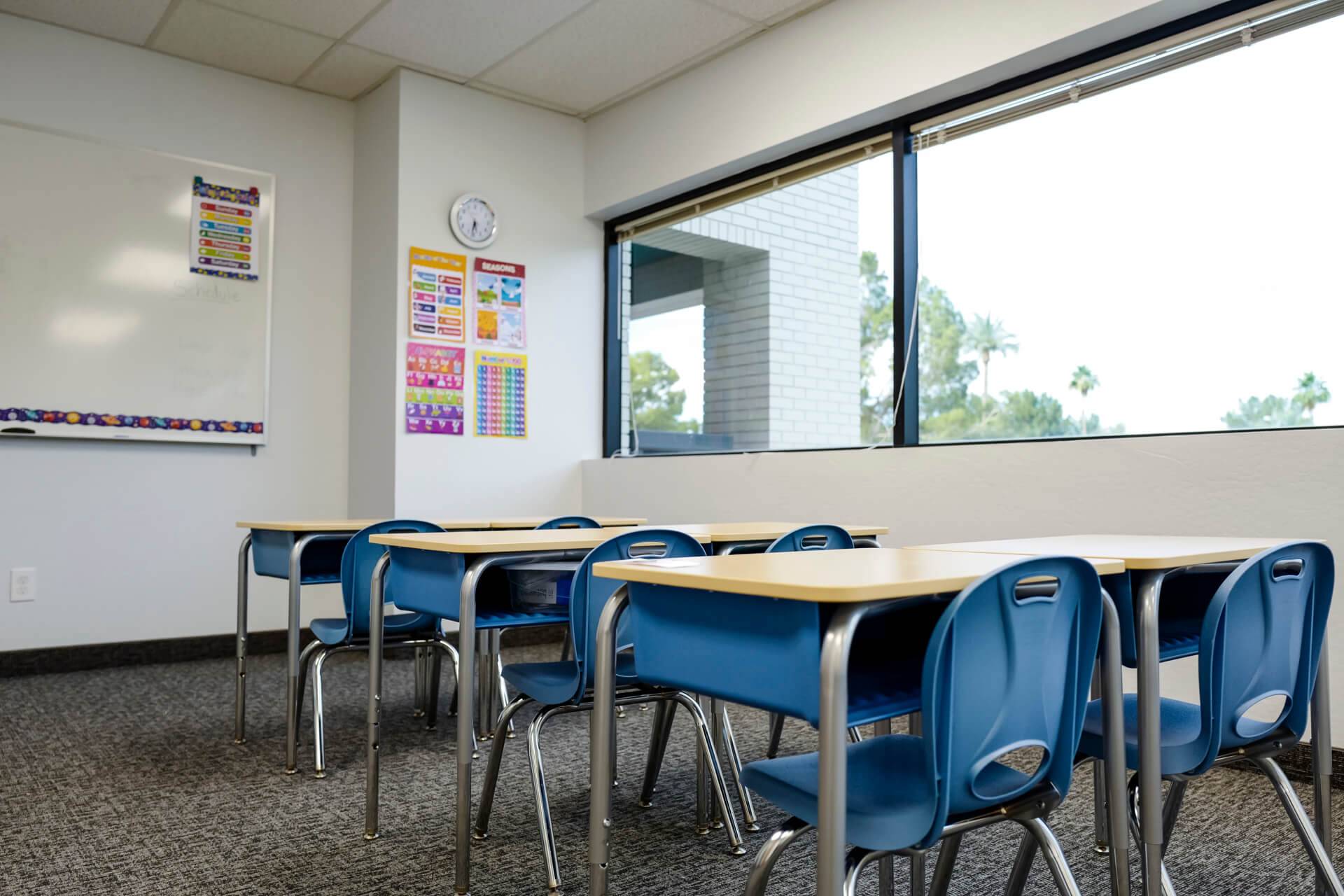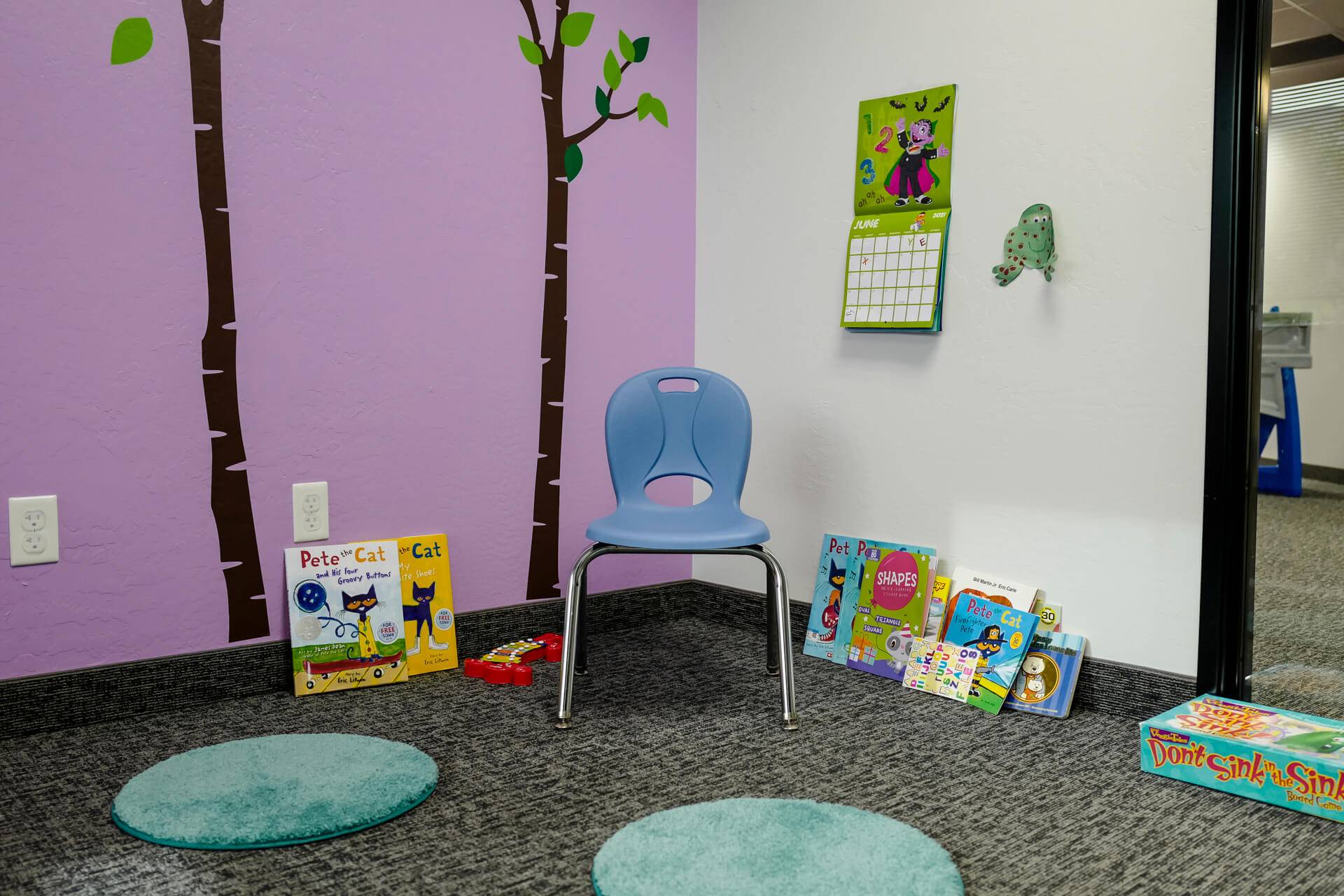 Slide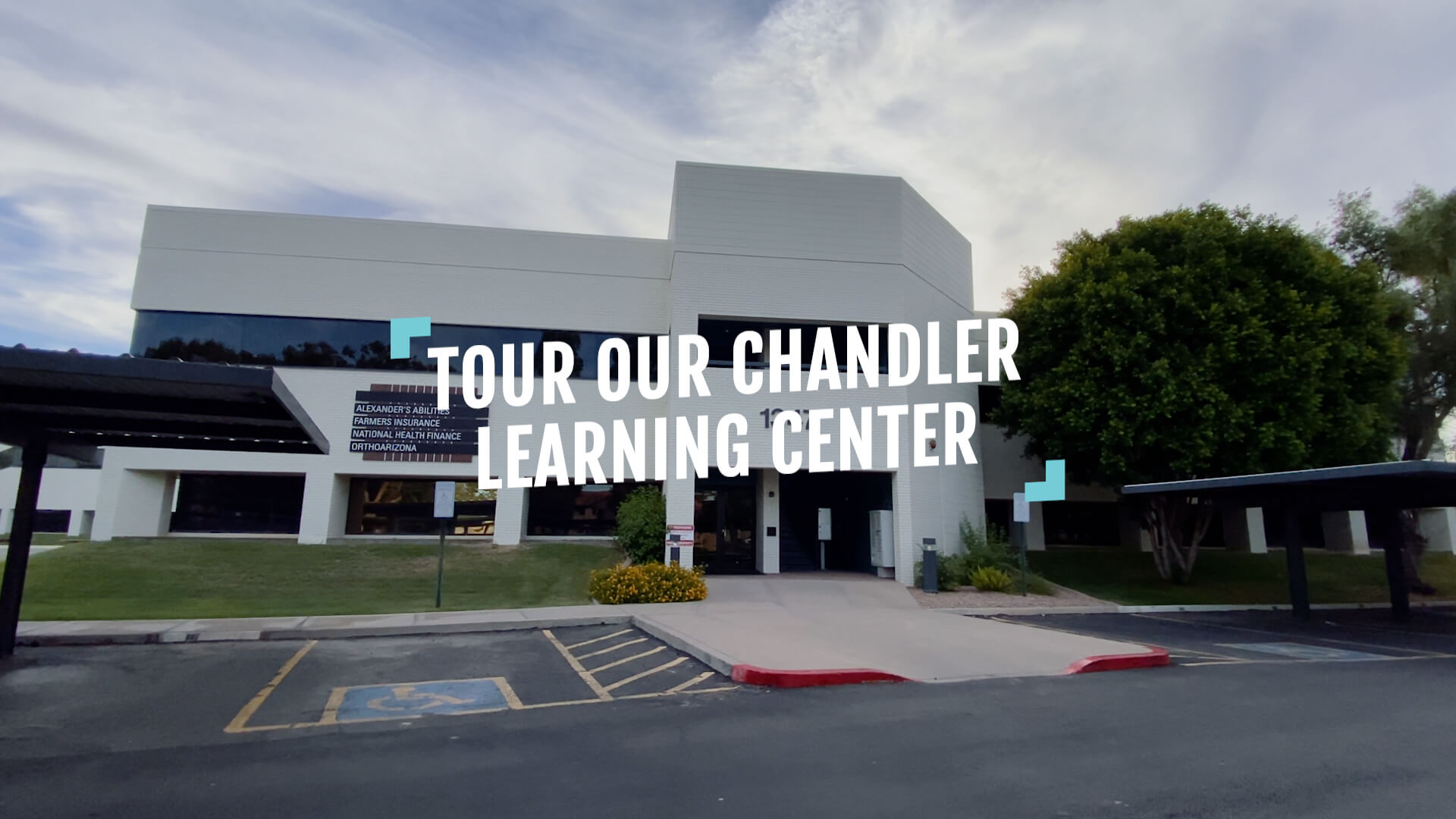 Plenty of fun in the sun!
Deer Valley Learning Center
Our Deer Valley Learning Center is bright and brimming with energy! Our large, open play space is a hub where children can work and play together in large groups, and is versatile enough for kiddos who prefer to engage in smaller groups. With treatment rooms, classrooms, and a space for arts and crafts, our Learning Center in Deer Valley has it all!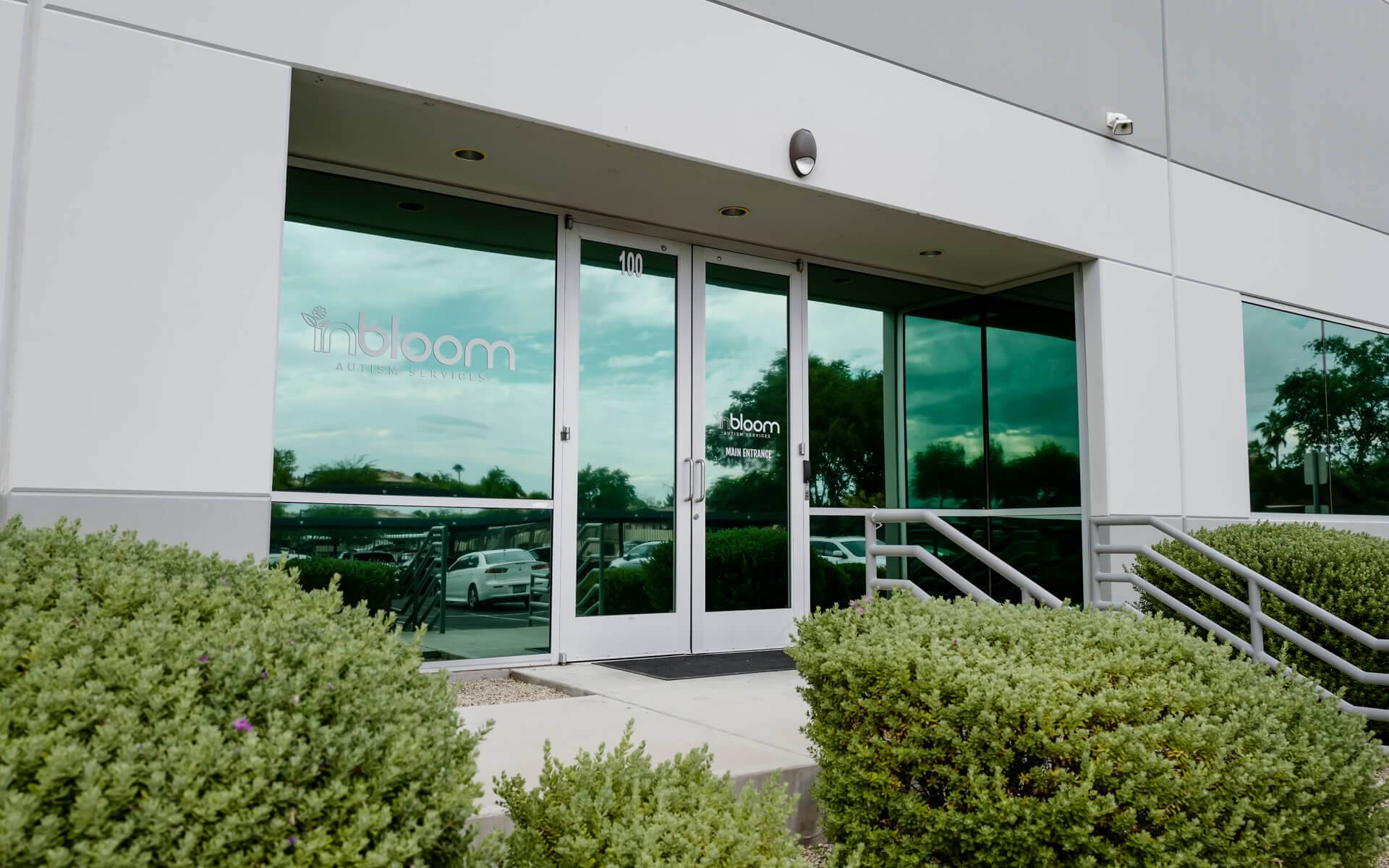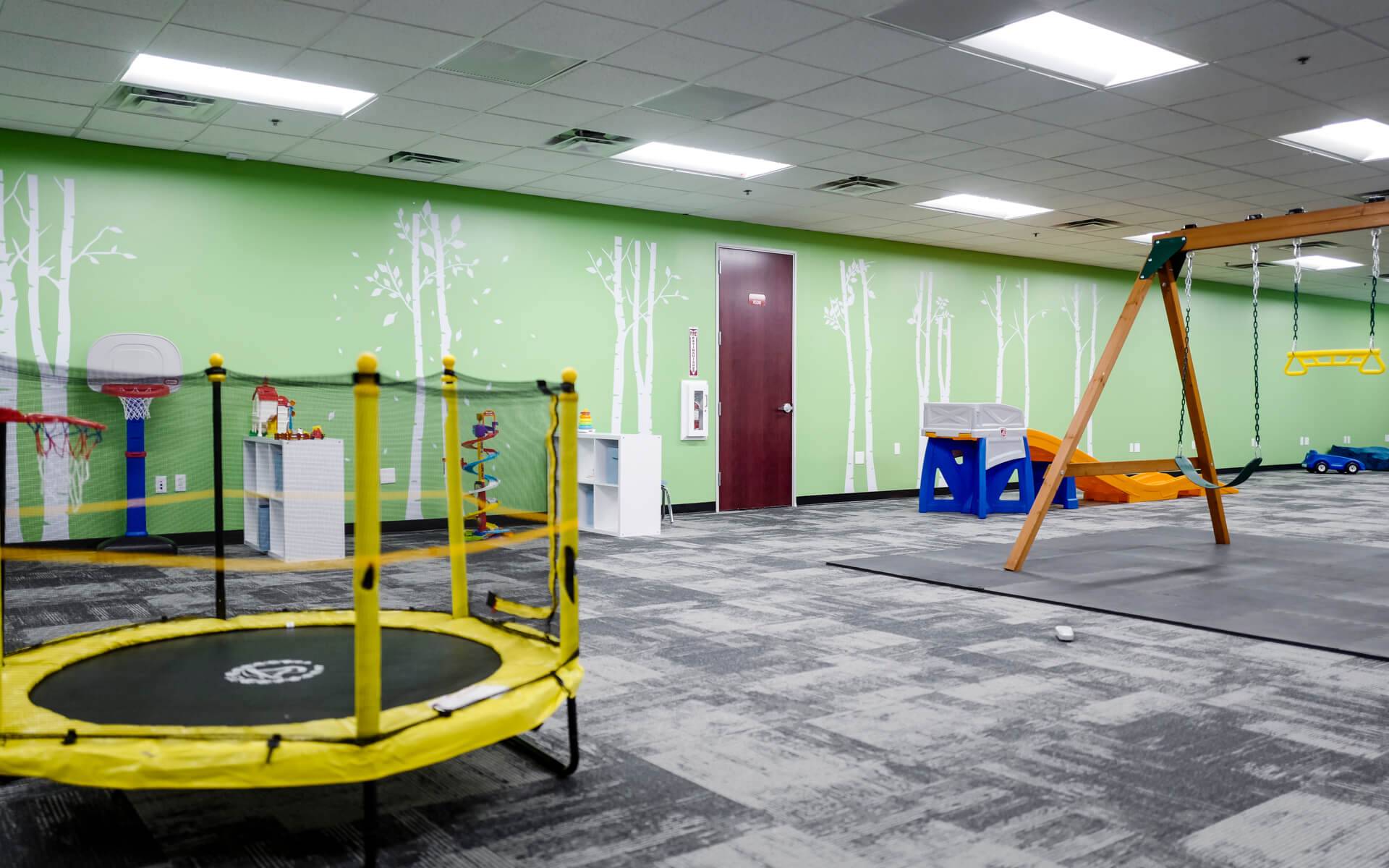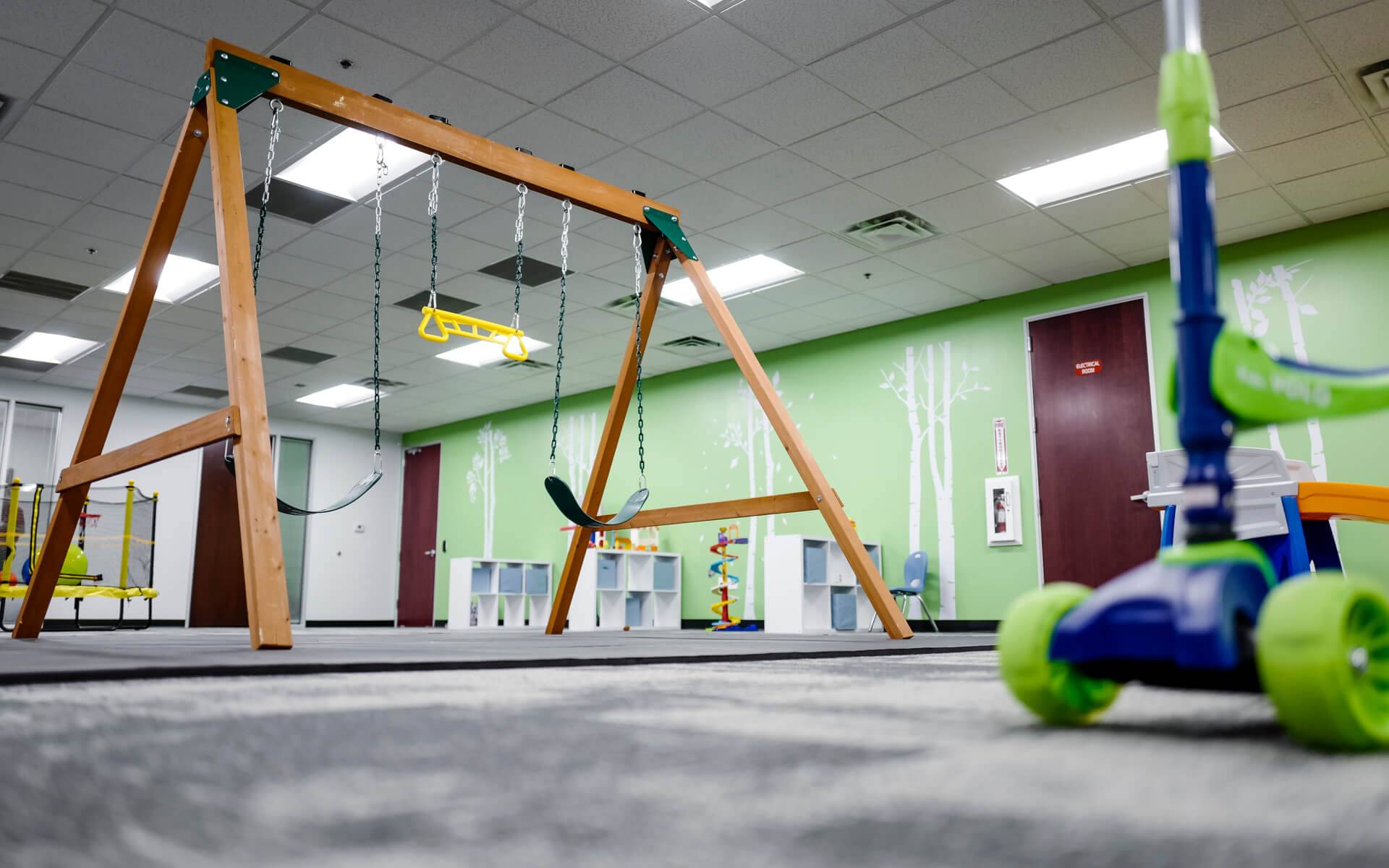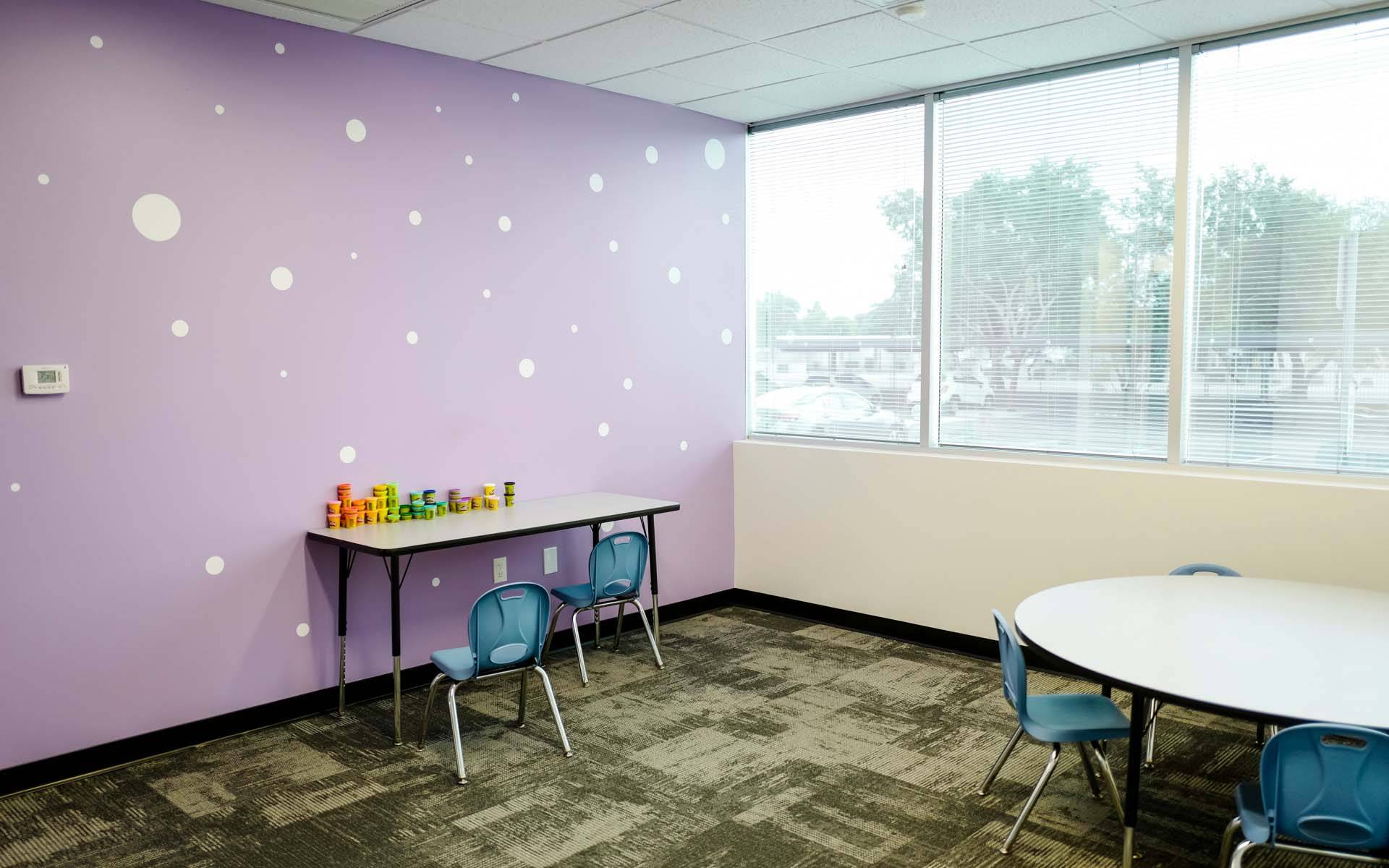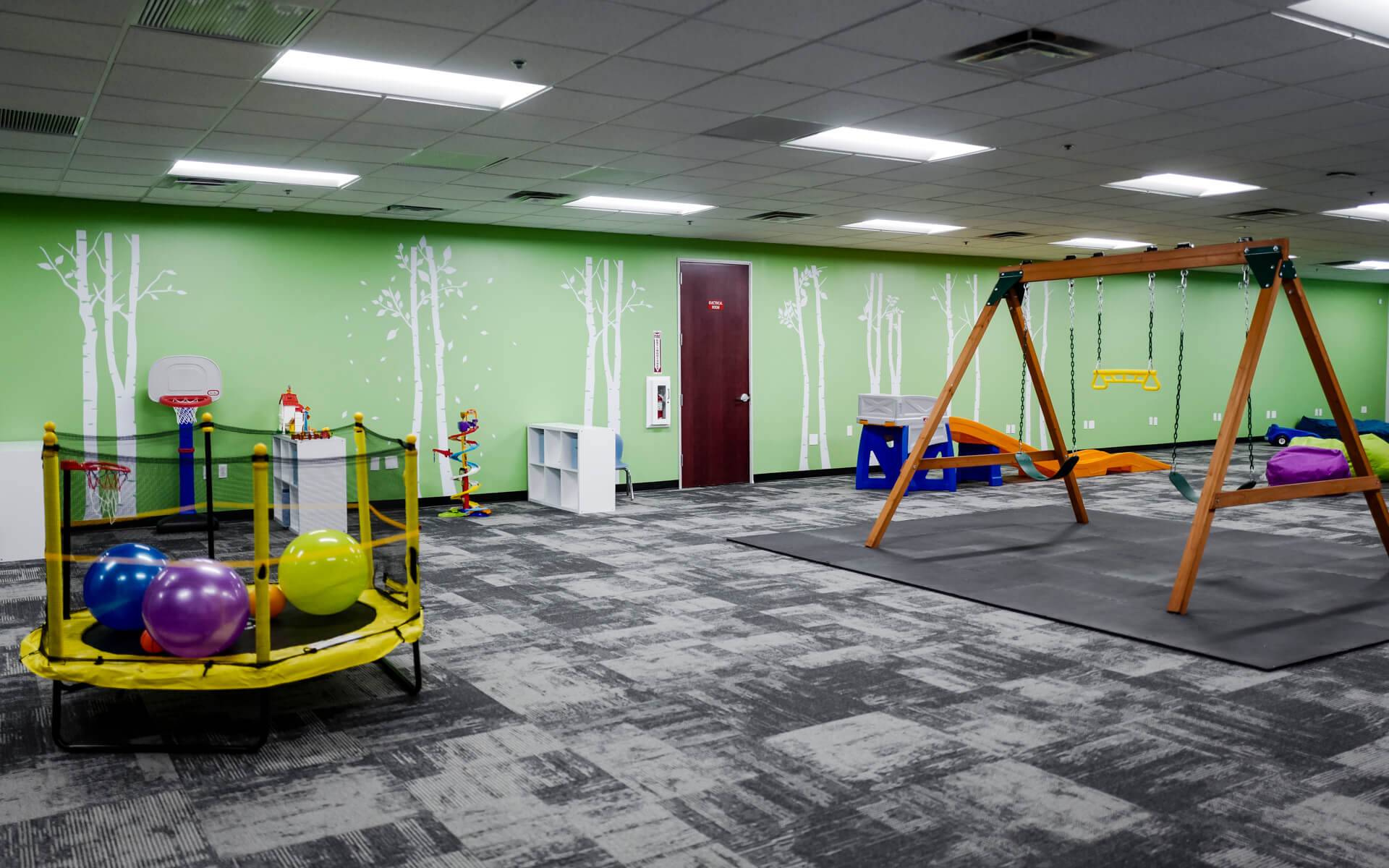 Slide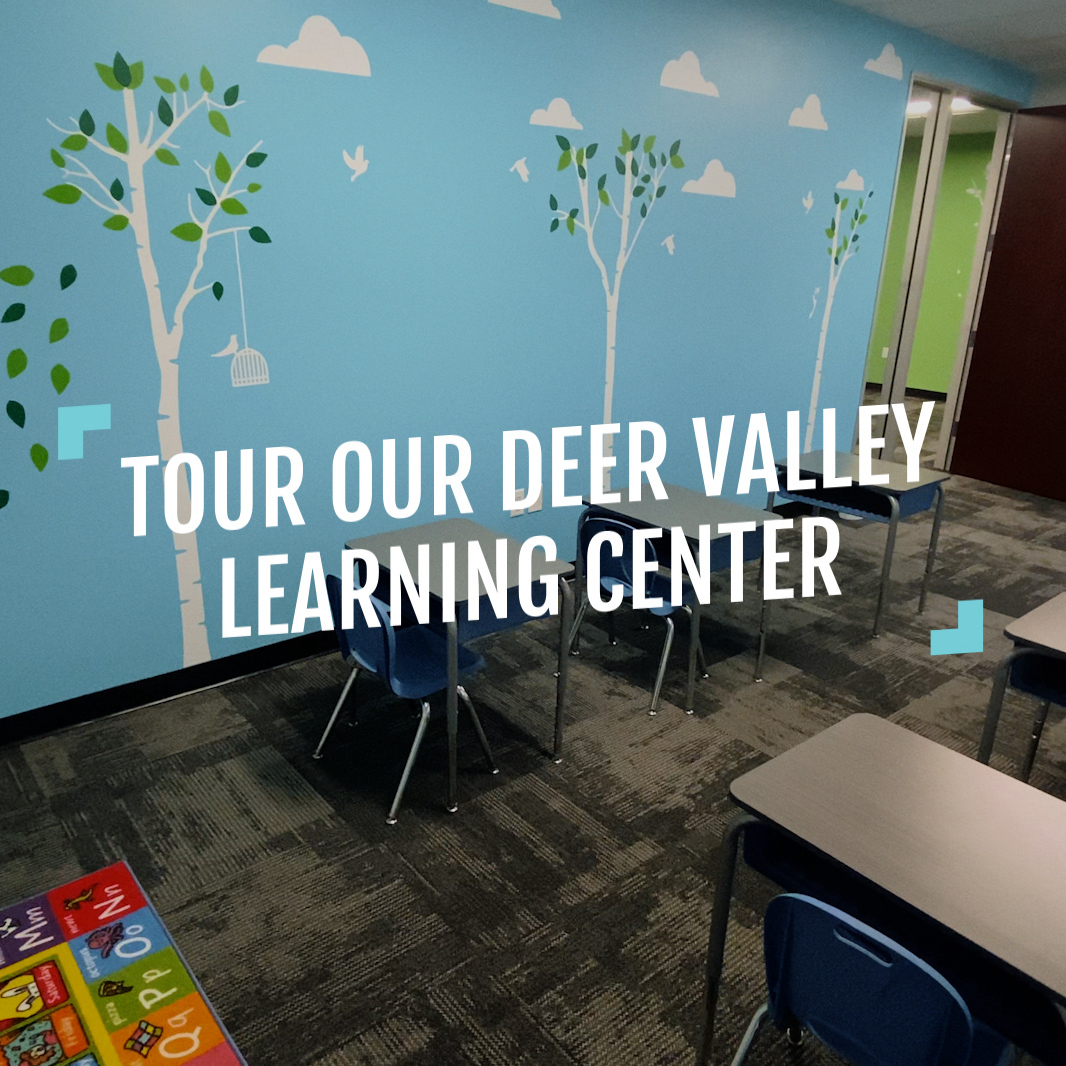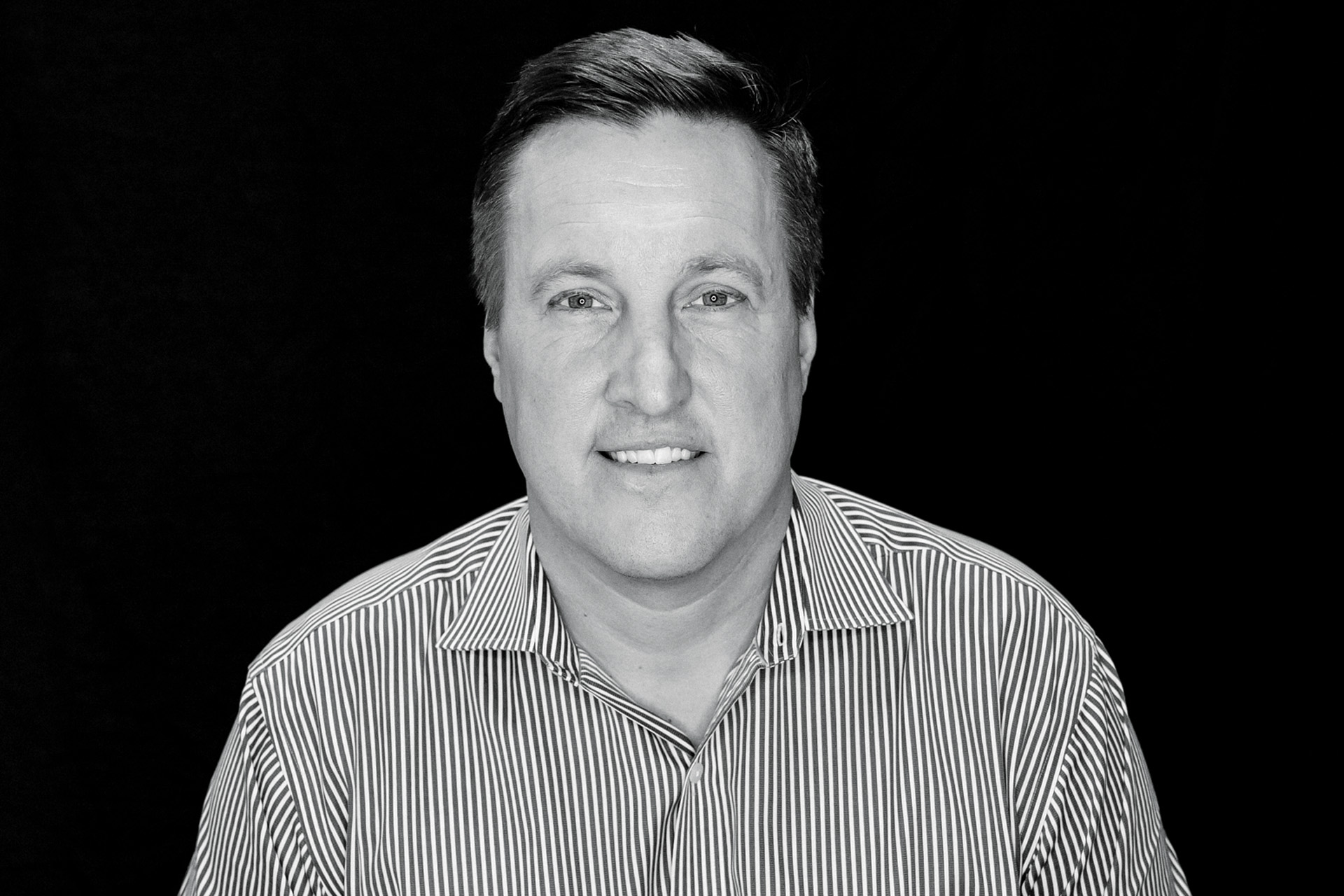 Tim Bohman
Chief Executive Officer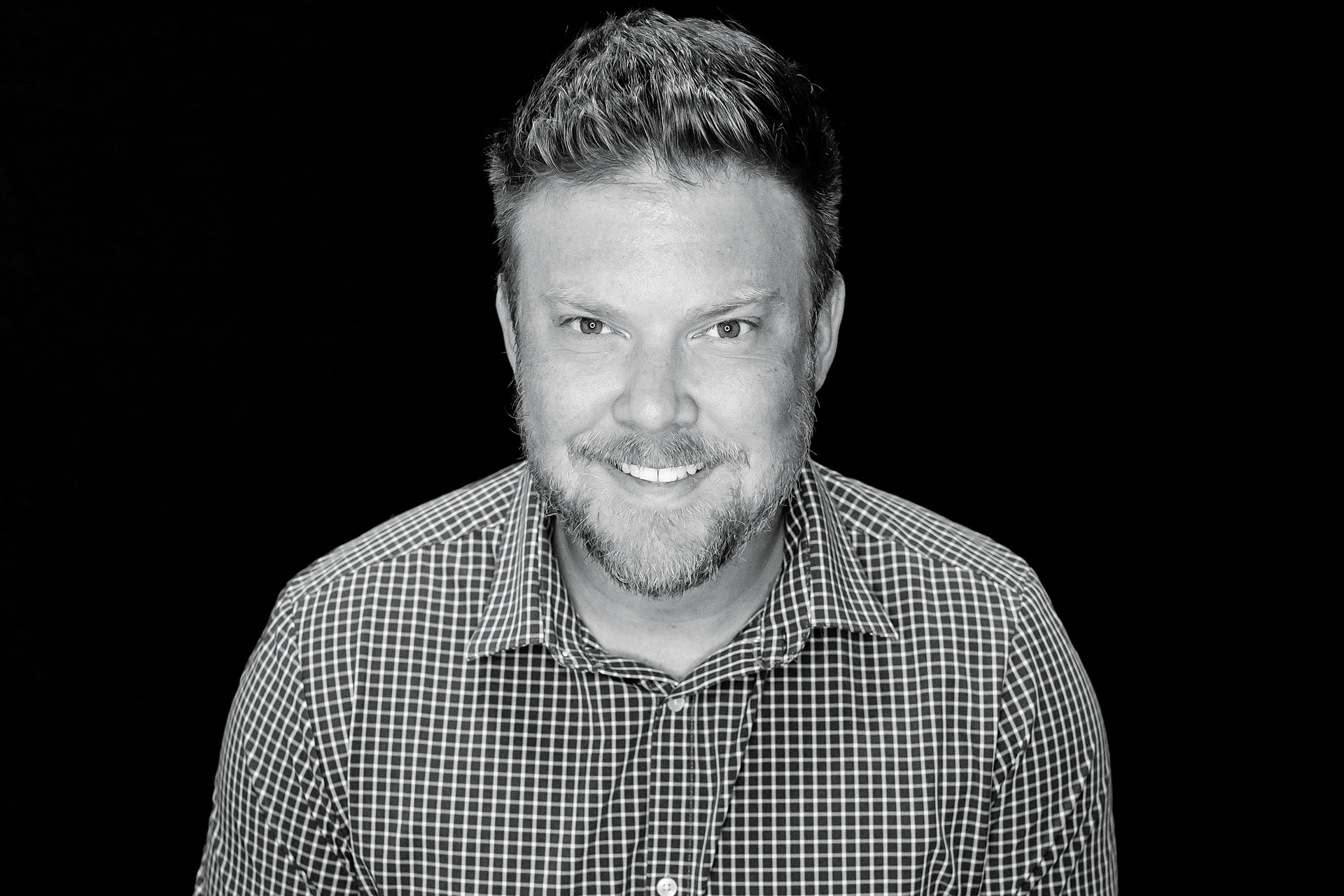 Kiel Rager
Founder & Executive Chairman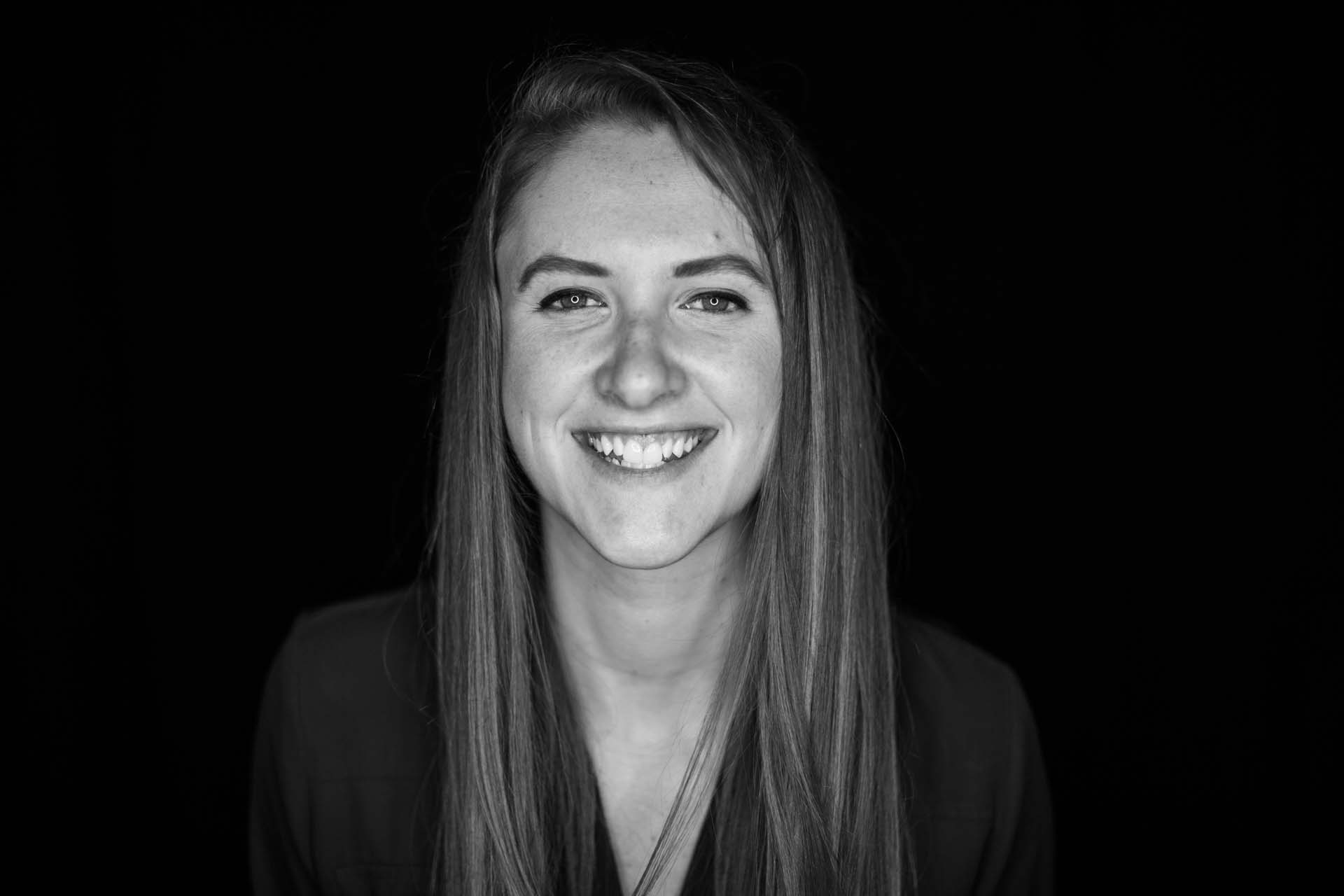 Kate Rager
Vice President, Administration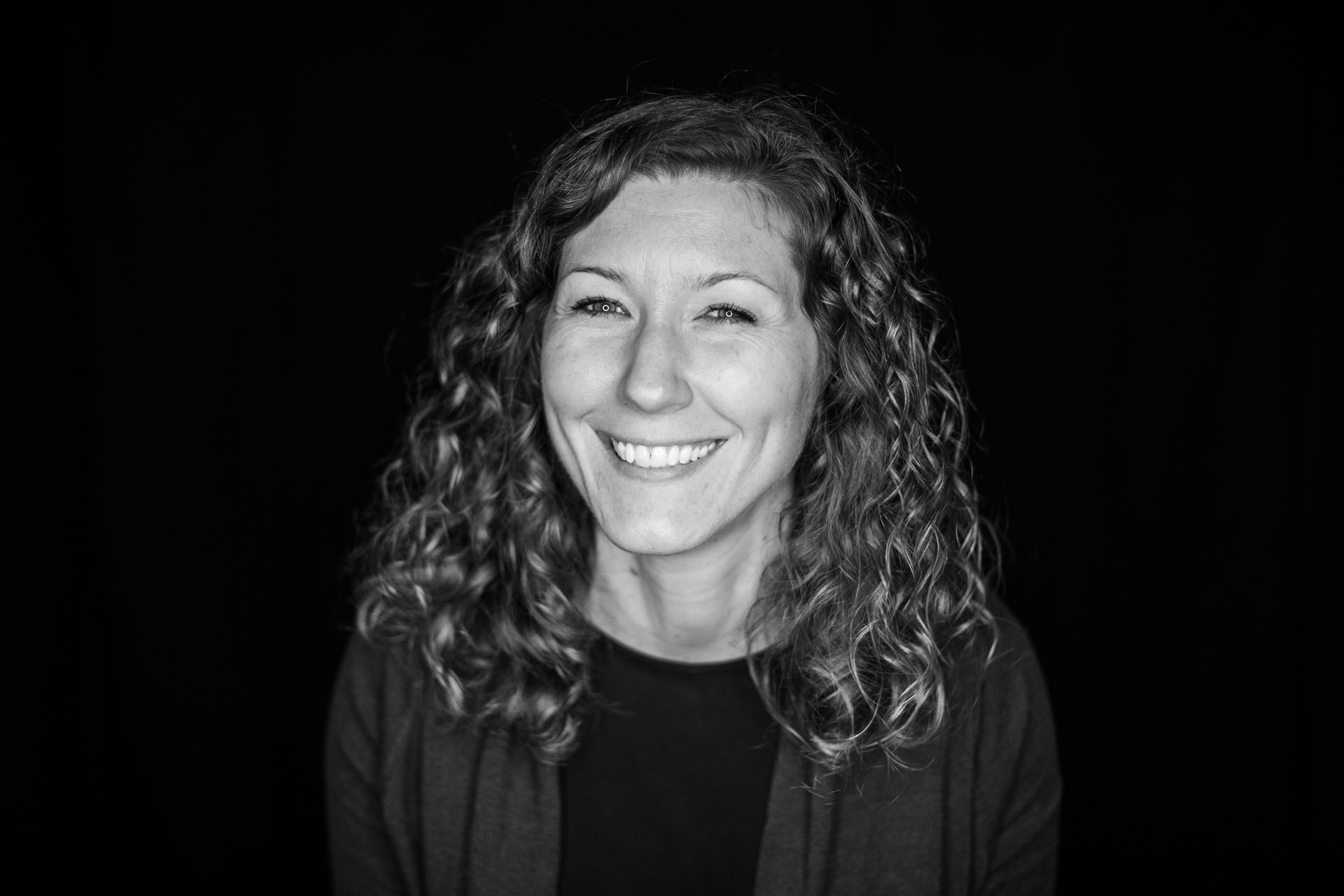 Ellen Fittro, M.S., BCBA
Chief Clinical Officer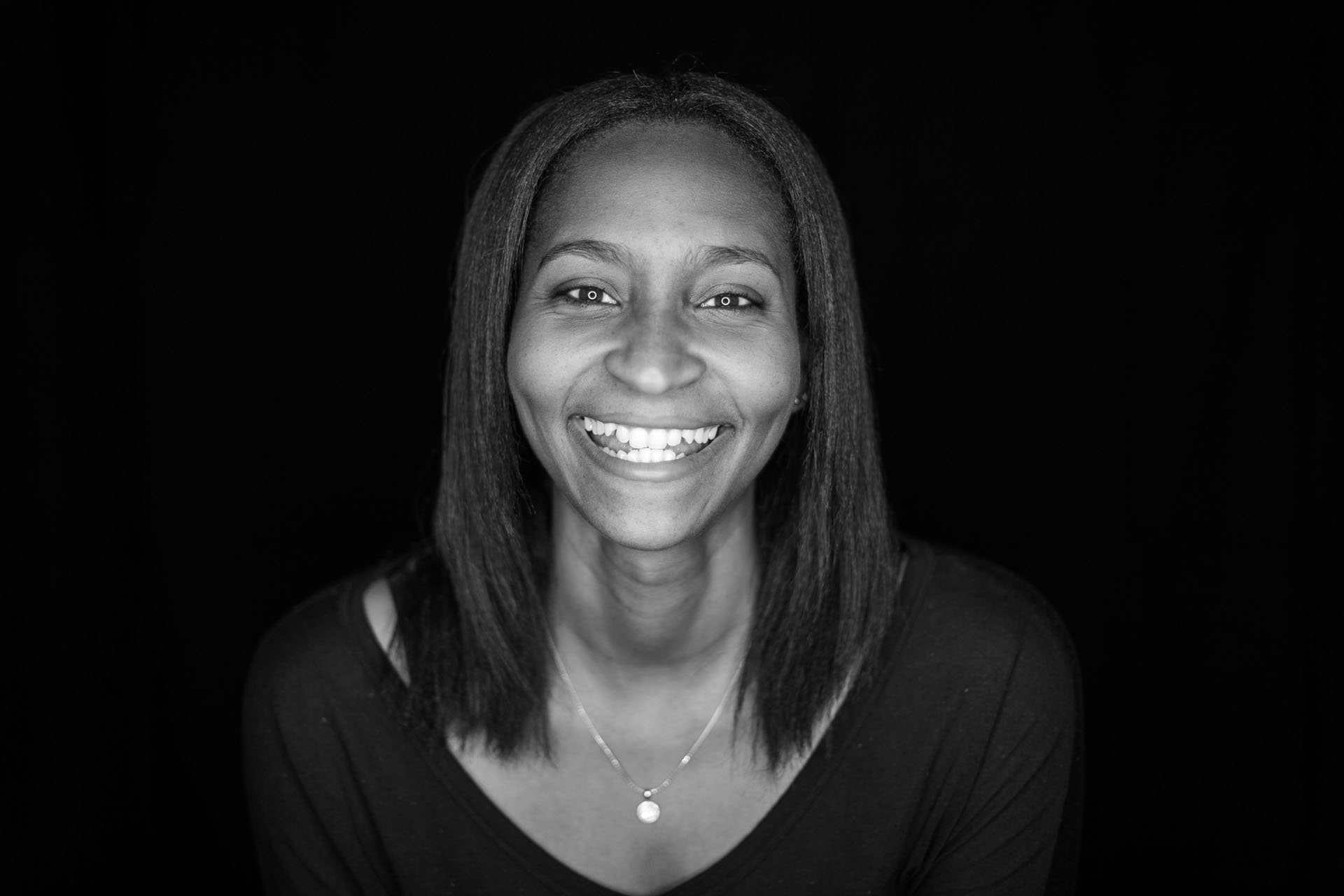 Andrea Wilson, M.S., BCBA
Vice President, Clinical Operations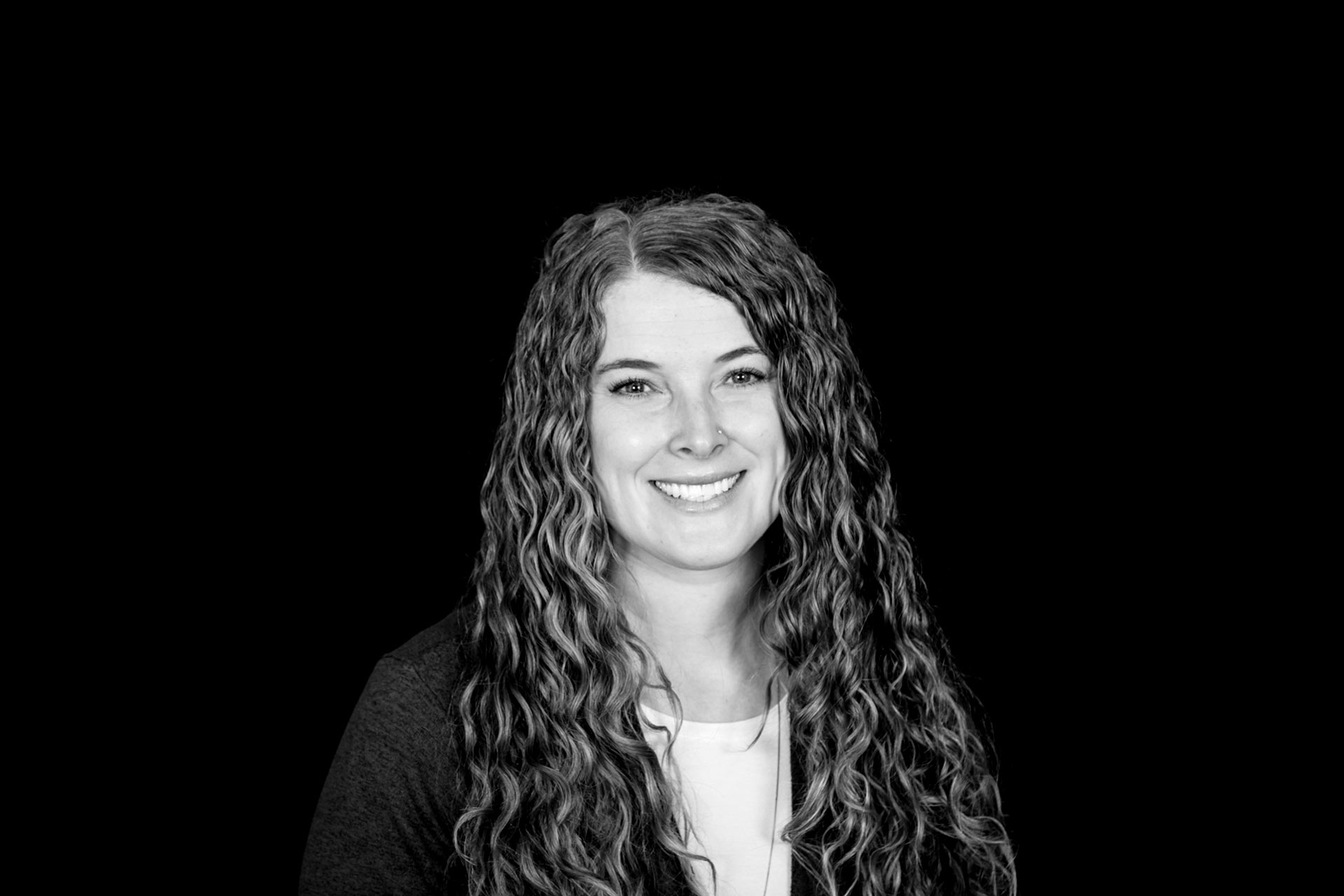 Abigail Dunn, M.S., BCBA
Vice President, Clinical Operations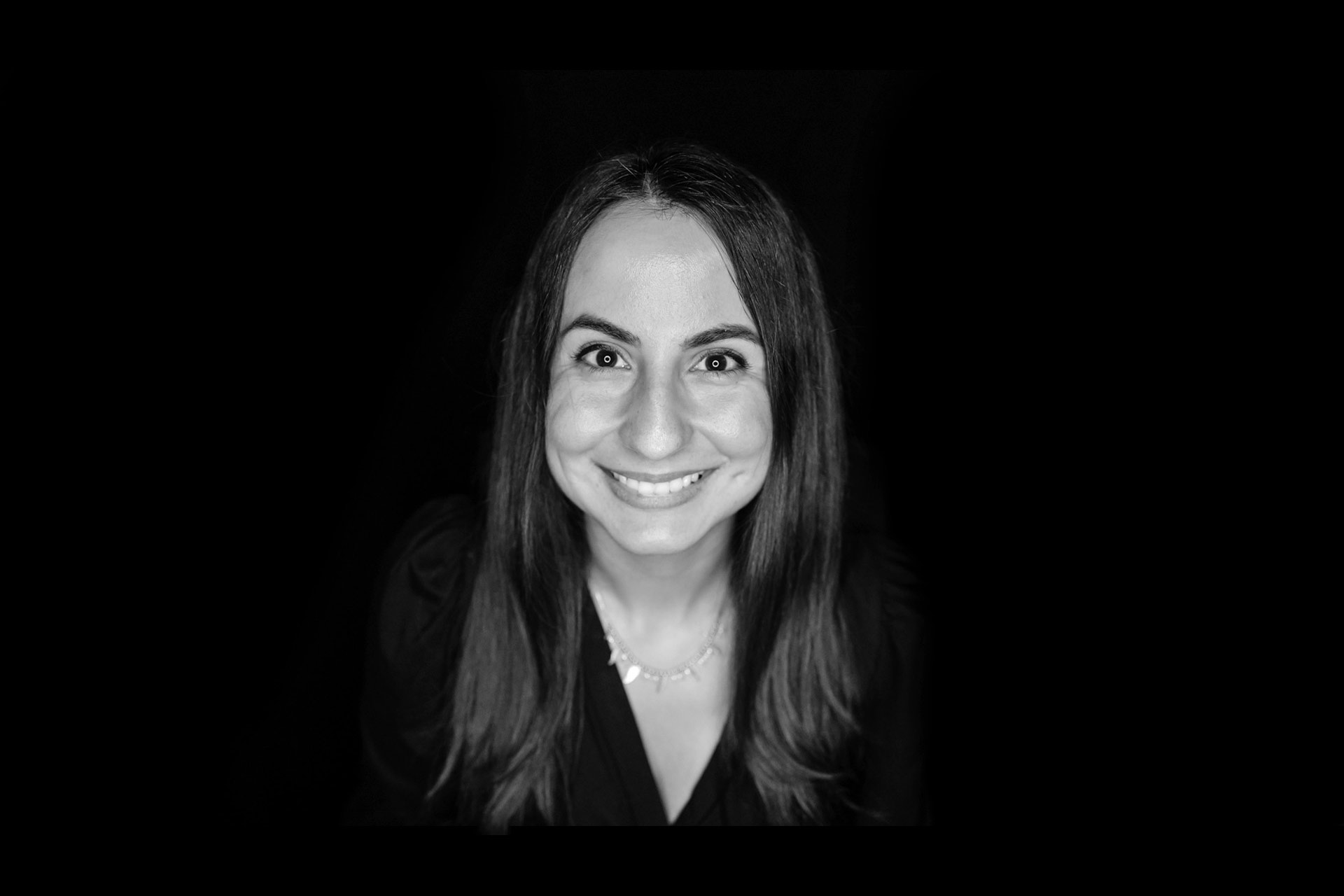 Manuela Londono Corrales
Director of Speech & OT