How To Host a Sensory-Friendly Birthday Party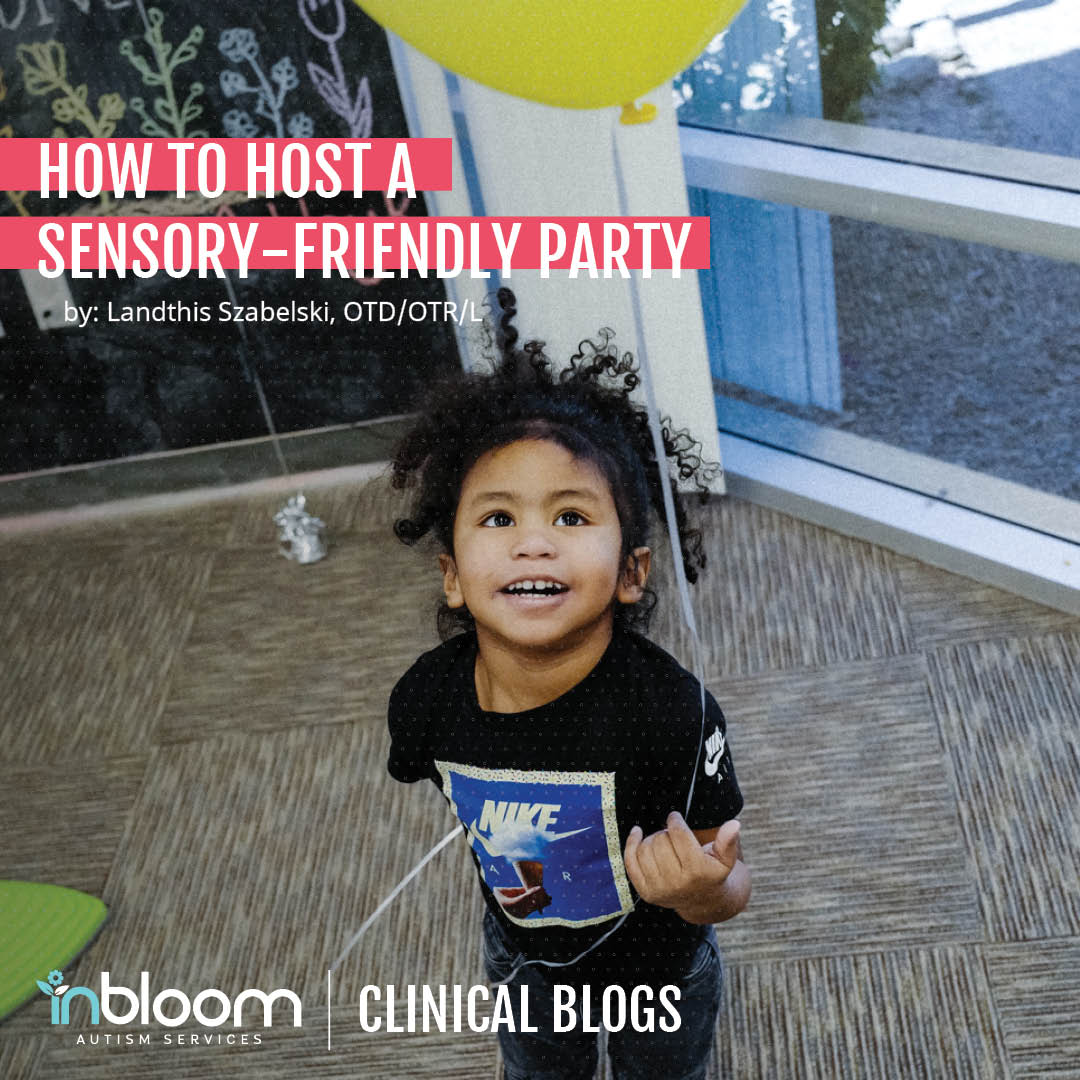 What's a parent to do when the youngest in the family is having a birthday? You have visited your child's classroom and happily noticed that inclusive classrooms educate children in various areas of the neurological spectrum. This means that neurotypical children (those with typical neurological development, that is to say, those without an autism diagnosis), and children with an autism spectrum diagnosis (ASD) share the same learning environment. So now you are determined to make your child's birthday both memorable and sensory-friendly. After all, most of us remember proudly turning 6 and having friends and family celebrating our birthday!
What Does the Data Show?
Based on CDC reports, boys are more than four times as likely to be identified with autism as girls. However, girls identified with autism were more likely to have intellectual disability than boys (39% of girls vs. 32% of boys). In 2014, 50% of children were more likely to receive an ASD diagnosis or special education classification by 48 months compared to children born in 2010. (Autism prevalence rises in communities monitored by CDC 2020). Based on these reports, it is likely that your child's classroom may have a child on the Autism Spectrum which is why creating an inclusive space for all is so important!
Resources for parents about Autism Signs, CDC's Learn the Signs. For more information visit www.cdc.gov/ActEarly
Tips for Hosting a Sensory-Friendly Birthday Party:
Send a note to your child's teacher that you are planning to invite all children. If you prefer a smaller party with only your child's closest friends, reach out to those parents privately. Include the time and length of the party on your invitation.

Decide if you want to ask parents to volunteer manning stations or whether you want to host your event at a local sensory-friendly kid's gym like:

Have assigned manned stations with a small ratio of children per adult supervision. Never leave children unattended. Consider the individual needs of the child and required supervision/assistance.

Ask parents to include information about their child's communication needs, sensory needs, food preferences, and any known allergies or dietary restrictions.

Ask parents if their child would feel more comfortable if they visited the house prior to the event, or if they prefer to bring their child at a later time. 

Ask parents if their child will be comfortable with other parents manning stations.

If the child uses a communication device, be prepared to have charging stations in case batteries run low. 

Address non-verbal children with patience, and wait for a response if they need to use their communication device. 

You may want to individualize the party snacks to address each child's needs.

You may want to prepare or order a birthday cake that is wheat and gluten-free and another cake or cupcakes with regular ingredients. Most local stores will bake a cake to desired needs.

Prepare areas of the house for different sensory needs based on the eight sensory systems. This is the best way to address different needs in an inclusive environment.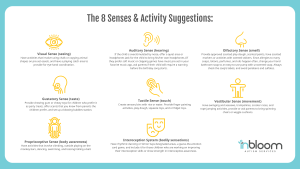 And there it is, you have made a commitment to provide the best time for your child on his/her birthday and included your child's friends with a very thoughtful and inclusive approach that all children and parents will be sure to appreciate. Maybe you will be the go-to person for the next parent wanting to follow in your footsteps, well done!
Written by: Landthis Szabelski, OTD/OTR/L