Happy Halloween from the InBloom Team!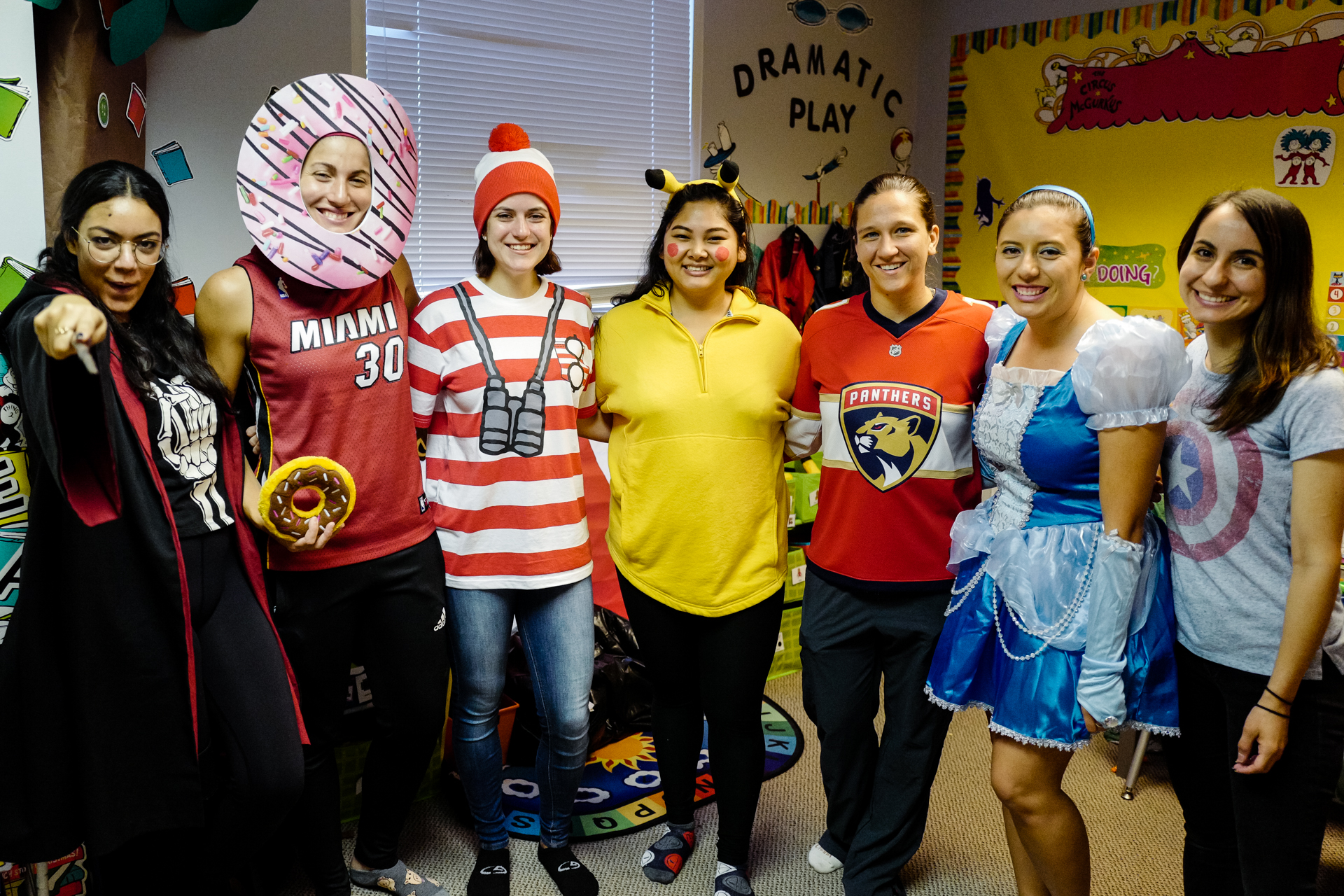 Throughout the week of Halloween, InBloom staff members, kiddos, and even the office dogs were encouraged to partake in the spooky spirit of the holiday! It was a great opportunity for everyone to showcase their costumes, and an even better opportunity to help clients prepare for Trick-or-Treating with their families and friends on Halloween. Check out the gallery below for photos of InBloom team members all over the country joining in the holiday fun :)
If you want to join in the fun and become a member of the InBloom team, please visit our CAREERS page to see all of our current open opportunities!